Destination News: February/March 2018
Wednesday, February 14, 2018, 1pm by Visit Raleigh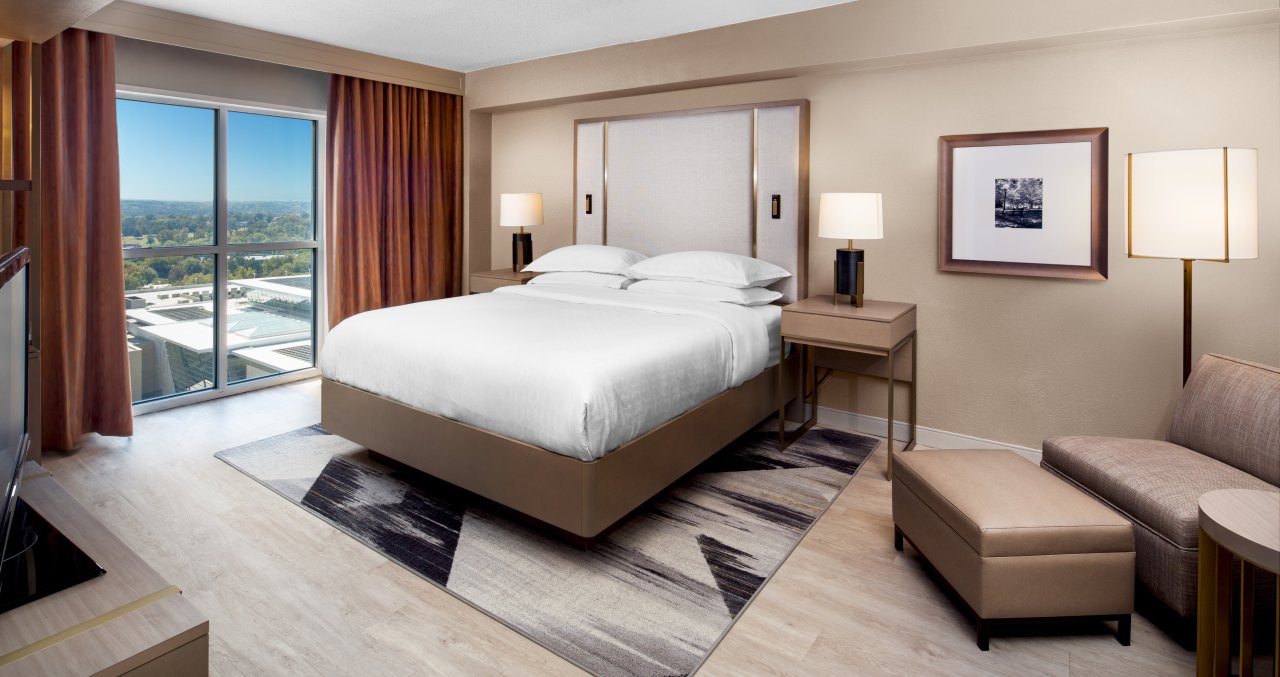 RDU International Airport Announces Five New Nonstop Destinations
Frontier Airlines unveiled plans for a major new expansion at RDU International Airport, and Allegiant Air added a new flight of their own to bring the total nonstop destinations served by RDU to 54. Low-cost carrier Frontier announced six new flights that begin in April of this year—service from Buffalo, Milwaukee, San Antonio and San Juan, P.R., will be new for RDU, and flights from Houston and New Orleans were also added. Frontier will now serve 15 total destinations at RDU. Allegiant Air announced a new flight from the Florida Panhandle's Destin-Fort Walton Beach Airport that will begin in June.
Details of new flights and new destinations come on the heels of more good news at RDU. The airport recently announced record-breaking passenger numbers for 2017—11.6 million passengers traveled through RDU last year, topping the previous record of 11.1 million that was set in 2016.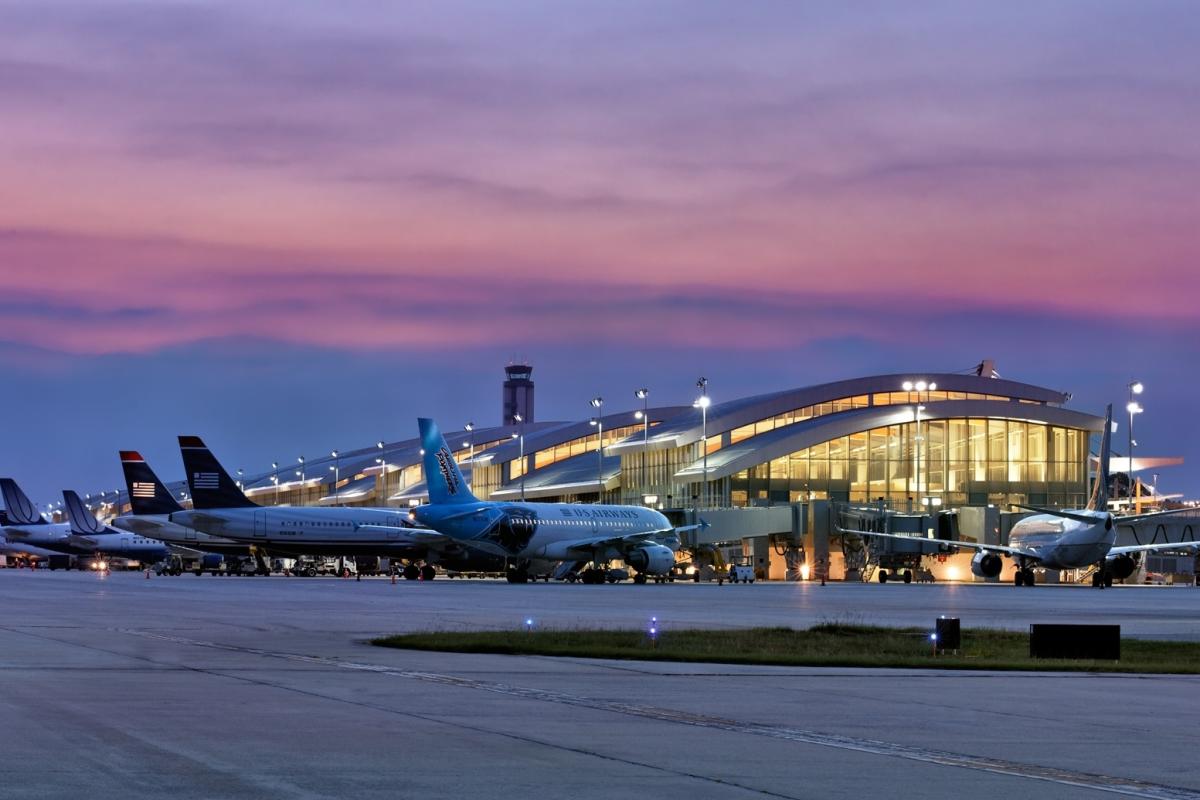 The Umstead Hotel and Spa Ranked as N.C.'s Top Hotel
U.S. News & World Report has ranked The Umstead Hotel and Spa as the best hotel in the state. The rankings, based on an analysis of awards, expert recommendations and user ratings, also landed the Cary hotel among the top 10 percent of hotels in the U.S.
No stranger to big accolades, The Umstead—previously recognized by Forbes Travel Guide and AAA as a Five-Star and Five-Diamond property, respectively—was also named the third best hotel in the U.S. by Condé Nast Traveler in late 2017.
More than 10,000 square feet of indoor meeting and conference space—highlighted by a 4,000-square-foot ballroom overlooking the three-acre lake—provide an impressive setting for business meetings and off-site events.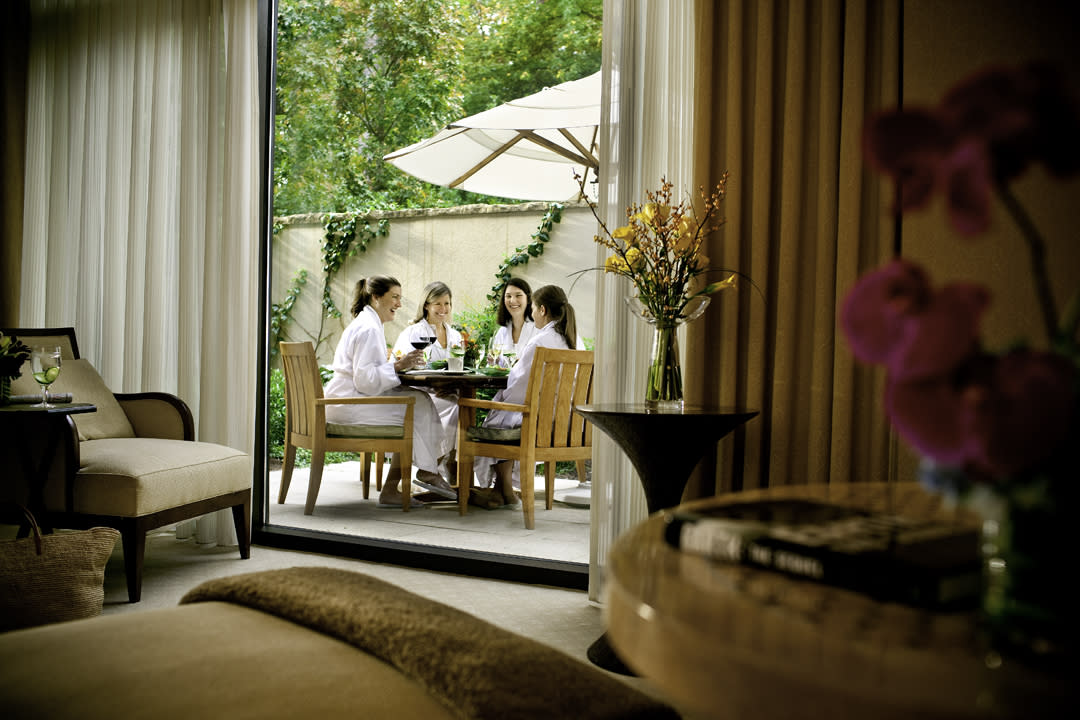 Nicole Keshler to Serve as President Elect of MPI Carolinas Chapter
Greater Raleigh Convention and Visitor Bureau (GRCVB) national sales manager Nicole Keshler will serve as president-elect of the Meeting Professionals International (MPI) Carolinas Chapter for fiscal year 2018-2019. Keshler, currently serving as the vice president of communications, has been on the board of directors for MPI Carolinas for three years and will serve an additional three-year term as president-elect, president and immediate past president.
Established in 1984, MPI Carolinas is recognized as one of the largest MPI chapters globally, with 400+ members representing $500 million in annual economic spend. The organization of meeting professionals meets six times per year for continuing education and networking purposes.
A GRCVB team member for eight years, Keshler handles the North and South Carolina in-house markets as national sales manager.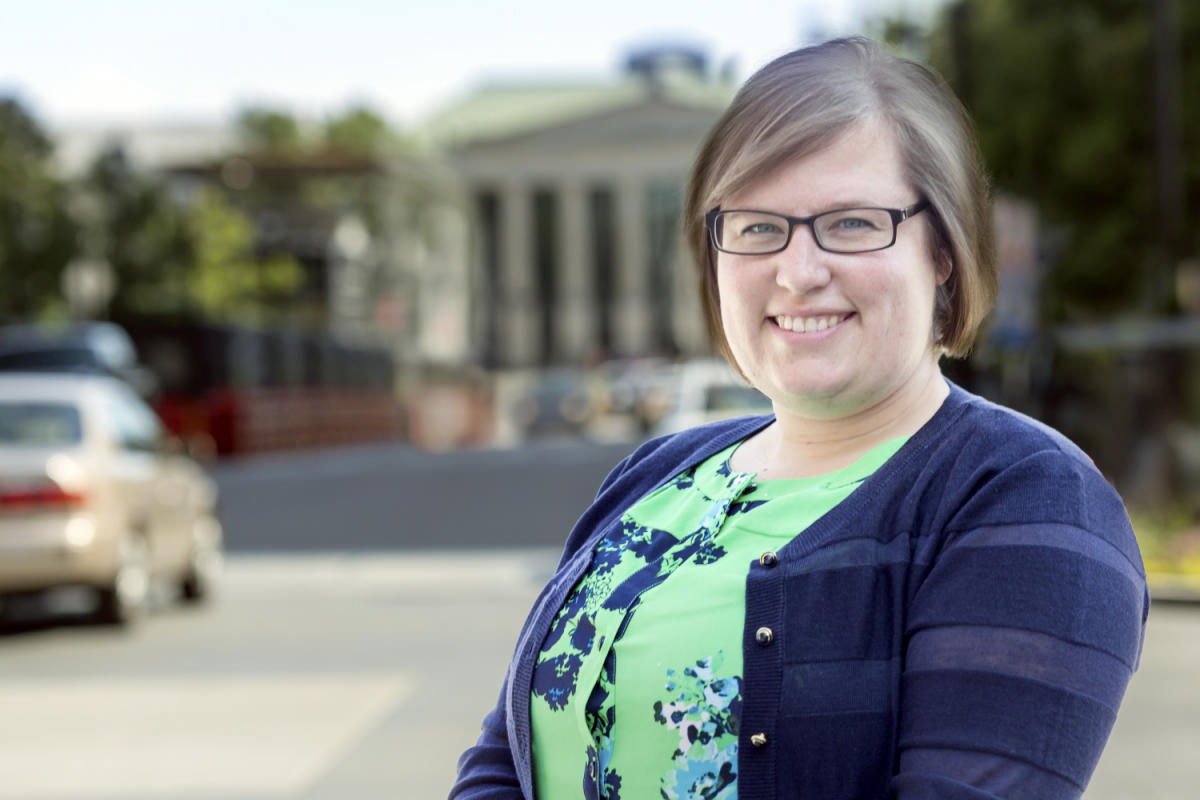 Raleigh, N.C., Earns James Beard Award Nominations
The James Beard Foundation announced its list of chef and restaurant semifinalists for their 28th annual James Beard Foundation Awards (often referred to as the "Oscars of the food world"), and Raleigh is well represented.
Chef Ashley Christensen, whose downtown Raleigh culinary empire now spans five eating and drinking establishments, is up for Outstanding Chef—the highest individual honor for a chef—for the second year in a row. Christensen's first restaurant, Poole's Diner, just celebrated 10 years in business.
Rockstar chef Cheetie Kumar (co-owner of Garland, Neptunes Parlour and KINGS—not to mention key member of local band Birds of Avalon) earned her second JBA nomination for Best Chef: Southeast for her spice-driven cuisine at the Indian and Asian-inspired Garland.
And Brewery Bhavana—the brewery, bookstore, flower shop and dim sum restaurant in downtown Raleigh's Moore Square—has been nominated for Best New Restaurant. Opened in April of 2017, Brewery Bhavana has spent the last 10+ months racking up accolades, including being named one of the 10 best new restaurants in America by Bon Appétit and "one of the coolest places in the world to eat in 2018" by Forbes.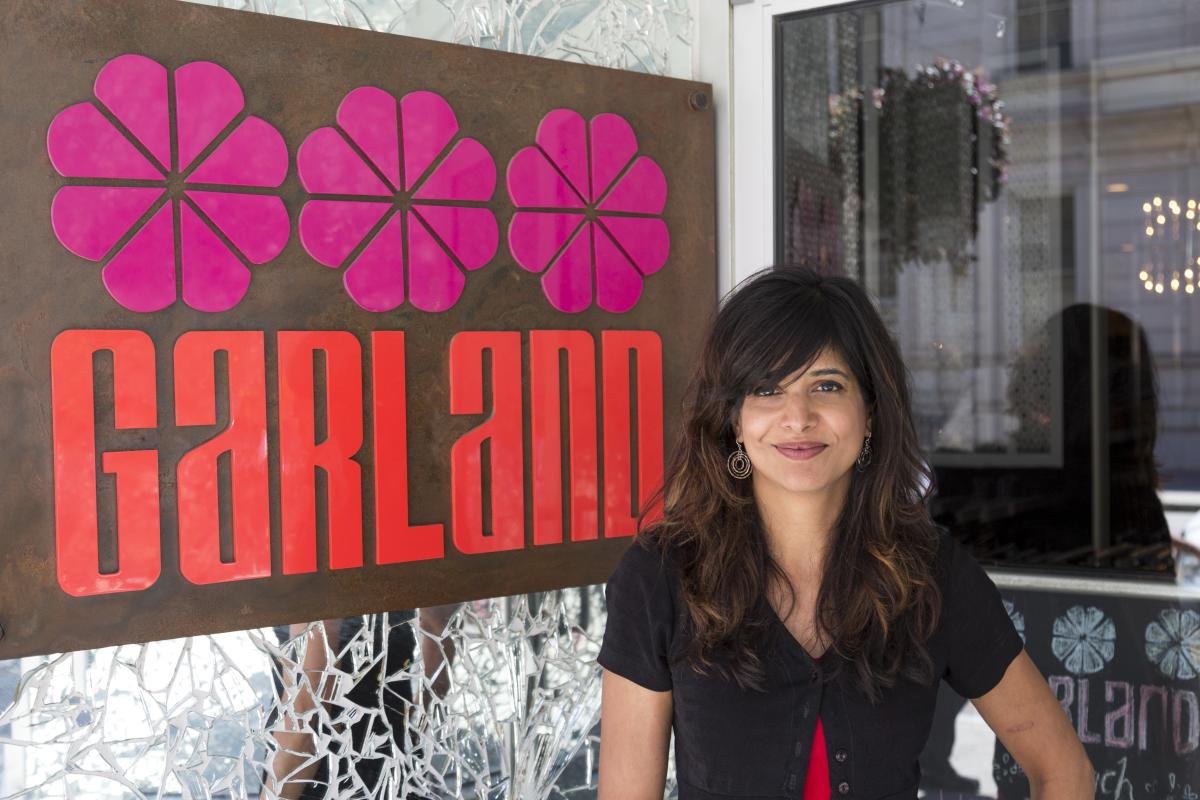 Raleigh Chosen as One of Top Convention Cities
MeetingSource.com has ranked Raleigh among its list of Top 25 Convention Cities in the U.S. for 2018, as well as one of the Top 12 Convention Cities for Innovation. The website ranked 163 convention cities across the U.S. by affordability of hotel rooms, ease of access, safety, walkability, promotional appeal and weather to uncover their top 25 picks.
Raleigh's key industry clusters, including cleantech/smart grid and technology, along with a number of research-driven colleges and universities, have laid the foundation for innovation in the City of Oaks.

Author: Visit Raleigh
Visit Raleigh is the official and accredited destination marketing organization (DMO) for all of Wake County.
Comments