Meet the Visit Raleigh Sales Team: Malinda Harrell, CMP, CASE
Thursday, July 15, 2021, 10am by Visit Raleigh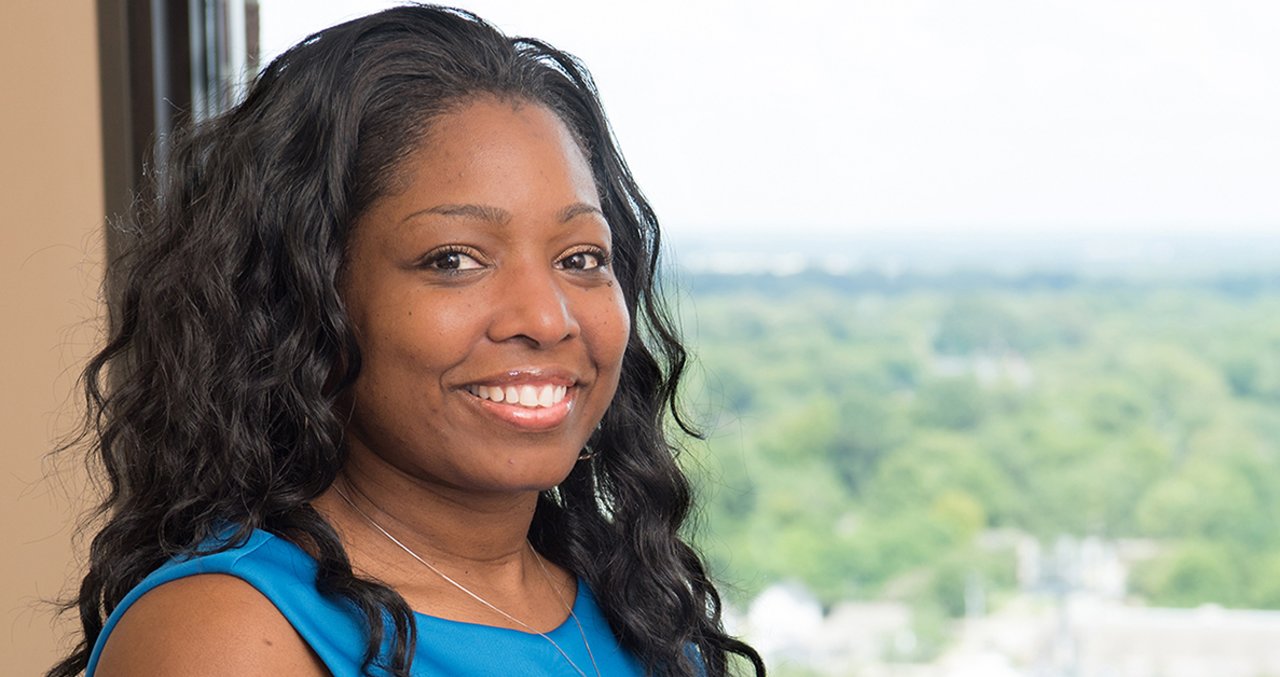 Welcome to the first installment of our "Meet the Team" series with the Visit Raleigh Sales Department! The first Q&A up is with director of sales Malinda Harrell, CMP, CASE, who has been part of the hospitality industry for 25+ years. At Visit Raleigh, Harrell oversees the entire Sales Department, tasked with promoting Raleigh, N.C., as a meetings destination, directing strategic selling initiatives and key areas of business development. Throughout her career, she has received three Meeting Professionals International-Carolinas Chapter awards (Hall of Fame, Supplier of the Year and Corey D. Bizzell Award of Excellence) and one AENC award (Patsy B. Smith Award). Get to know Malinda below!
 
Q. What are your go-to weekend activities or hobbies?
A. Anything our five grandkids want to do! Three handsome boys and two adorable little girls. Ages range from 15 to 4. My husband Greg and I learned very early that it never matters what you are doing, it's who you are doing it with. Weekend fun with PaPa and MiMi has included exploring the great places right here in our own backyard—museums, Rush Hour Karting and more—to playing video games at home. The Oculus is our all-time favorite right now. The kids love to play it themselves, however what is the most comical to them is watching us trying to maneuver the game. On those days, laughter can be heard down the block!
 
What do you love most about working in the meetings industry?
I have been in this industry for a very long time, but it was not until I started working at Visit Raleigh that I realized the powerful impact of the meetings and events.
As a catalyst for economic growth, not only does it create opportunities for the venues and hotels but also jobs and business for farmers (supplying to venues, caterers etc.), linen companies, professional speakers, taxi drivers, local restaurants—the list is endless. 
In Raleigh/Wake County, we host 17.9 million visitors annually spending $2.9 billion, supporting 28,045 local jobs, generating more than $284 million in state and local tax revenues and equaling $727 in hard-to-replace tax base for every Wake County household.
That is an impact that I am proud to be a part of. We change the world, one meeting at a time. 
 
What is your favorite restaurant in Raleigh, N.C., and why? Favorite menu item?
I can't pick just one! Thaiphoon Bistro. It was the first Thai restaurant in downtown Raleigh. I have ordered the exact same thing off the menu since 2012: Pad Khi Mao, medium spicy and with a side of Thai spring rolls. The dish is amazing, but what makes it so special are the people there who have been warm, friendly and accommodating since day one. 
My second favorite is Carroll's Kitchen, a nonprofit, social enterprise restaurant creating healthy employment for women overcoming crisis. It warms my heart to know that I am not just ordering a meal, I am supporting a cause that is enhancing the lives of others. My must-have is the spinach and feta kolache…yum!
 
What attractions or events would you recommend to first-time visitors to Raleigh, N.C.?
There are many experiences and events that bring me joy in our area, and my top three are:
The Cloud Chamber for the Trees and Sky at the North Carolina Museum of Art. This woodland architectural installation acts as a camera obscura for the heavens. It is breathtaking. 
The African American Cultural Festival of Raleigh and Wake County. You will not be disappointed when attending this annual celebration of African American culture as expressed through art, music, food and community. This event is welcoming and inclusive for all to experience. Join me!
GalaxyCON, an annual, four-day festival of fandom that happens at the Raleigh Convention Center. It is an amazing time for those who love celebrities, creators, voice actors, entertainers, fan groups, gamers, panelists, streamers and cosplayers. Like me! Especially the cosplay.
 
Check out the rest of the "Meet the Team" Q&A series on our meetings insider blog here and get to know the Visit Raleigh Sales team!
And if ever in need of assistance with planning meetings in Raleigh, N.C., contact Malinda or our Sales team here. We'd love to help plan your next meeting in the Raleigh area

Author: Visit Raleigh
Visit Raleigh is the official and accredited destination marketing organization (DMO) for all of Wake County.
Comments