Meeting Planner Spotlight: Claire Holley and Dane Johnston
Friday, October 26, 2018, 1pm by Visit Raleigh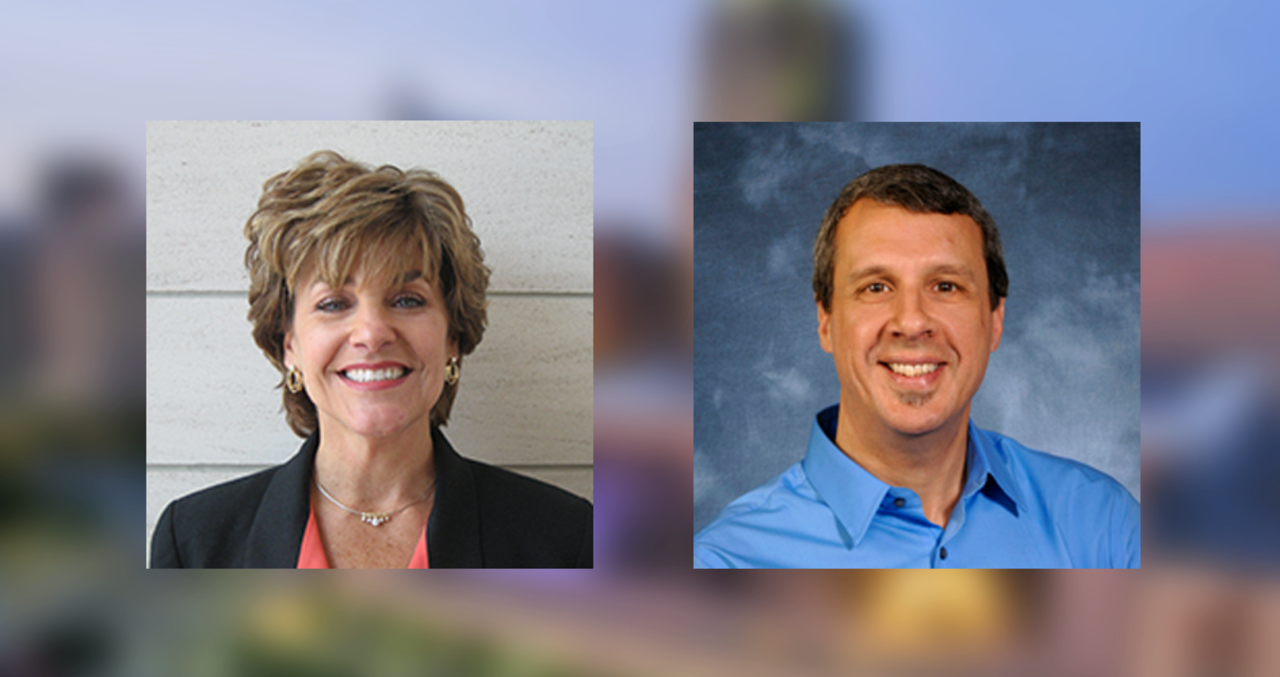 The relationship between Visit Raleigh team members and a meeting planner is one based on strong partnership, and we are incredibly lucky to work with planners and local connectors who go the extra mile on a day-to-day basis. We want to shine the spotlight on some of the planners we work with to host meetings and conventions in venues throughout the Raleigh, N.C., area.
This month, Visit Raleigh director of sales Malinda Harrell, CMP, CASE, and director of convention services Julie Brakenbury, CGSP®, are thrilled to recognize two planners who are also local connectors. The N.C. Veterinary Conference (NCVC) meets annually in Raleigh at the Raleigh Convention Center (RCC) and has been meeting there since 2009—in 2018, the conference will be held Nov. 2-4 at the RCC. This year marks the 10th anniversary of the conference in the center and the 28th anniversary of the conference overall. In recognition of the 10th anniversary at the RCC (which also just celebrated it's 10th birthday), we wanted to recognize the two planners who coordinate the conference planning: Claire Holley, executive director of the N.C. Veterinary Medical Association, and Dane Johnston, director of continuing education for the North Carolina State University College of Veterinary Medicine. Both are based in Raleigh.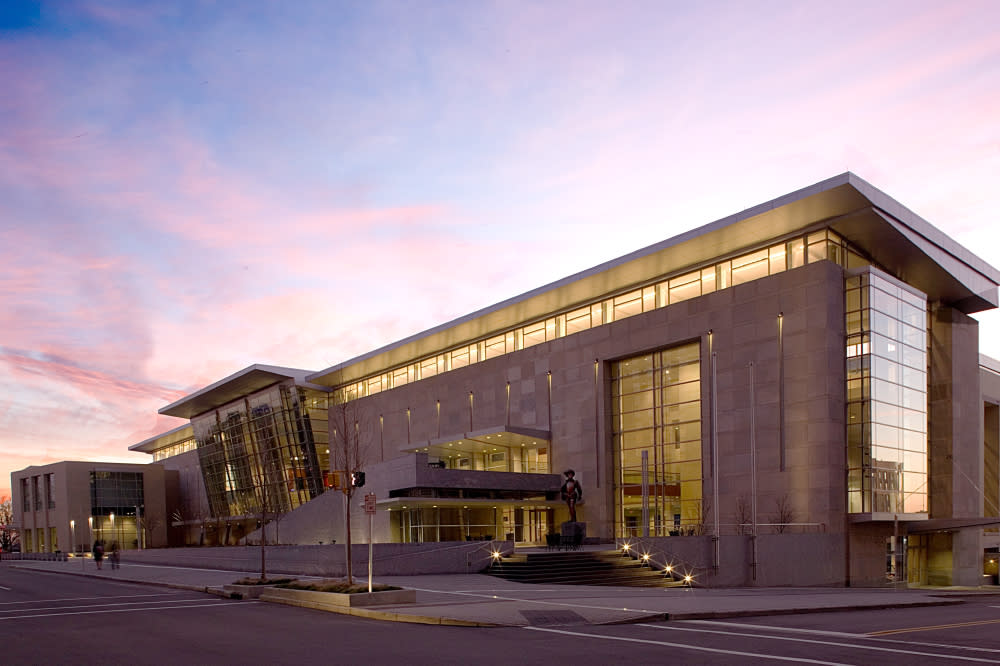 The N.C. Veterinary Medical Association is focused on promoting integrity and excellence in veterinary medicine, while the College of Veterinary Science is one of the top-ranked veterinary schools in the country for veterinary research and medicine. The collective resources of the two entities combined with the talents and skills of the two planners are essential in contributing to the success of the conference. Claire has a strong background in association management leadership, with well-honed content development, meeting and event planner skills. Dane's background includes event planning and operations, food and beverage management and continuing education management. Both have been in their current roles for more than 10 years. Their combined experience and knowledge make them a successful team to lead the planning and execution of the conference.
NCVC has a great history and is well established in the Carolinas as the veterinary medical conference for veterinarians, as well as for veterinary technicians and paraprofessionals. With more than 1,000 attendees (and some four-legged friends!), the NCVC yields an estimated economic impact of more than $499,000 each year. GRCVB is excited that NCVC has committed to returning to Raleigh for many years into the future.
Thank you, Claire and Dane, for a job incredibly well done, and thanks to NCVC for a great history of coming to Raleigh.

Author: Visit Raleigh
Visit Raleigh is the official and accredited destination marketing organization (DMO) for all of Wake County.
Comments