Working with Service Providers and RFPs
Friday, November 11, 2016, 12pm by Visit Raleigh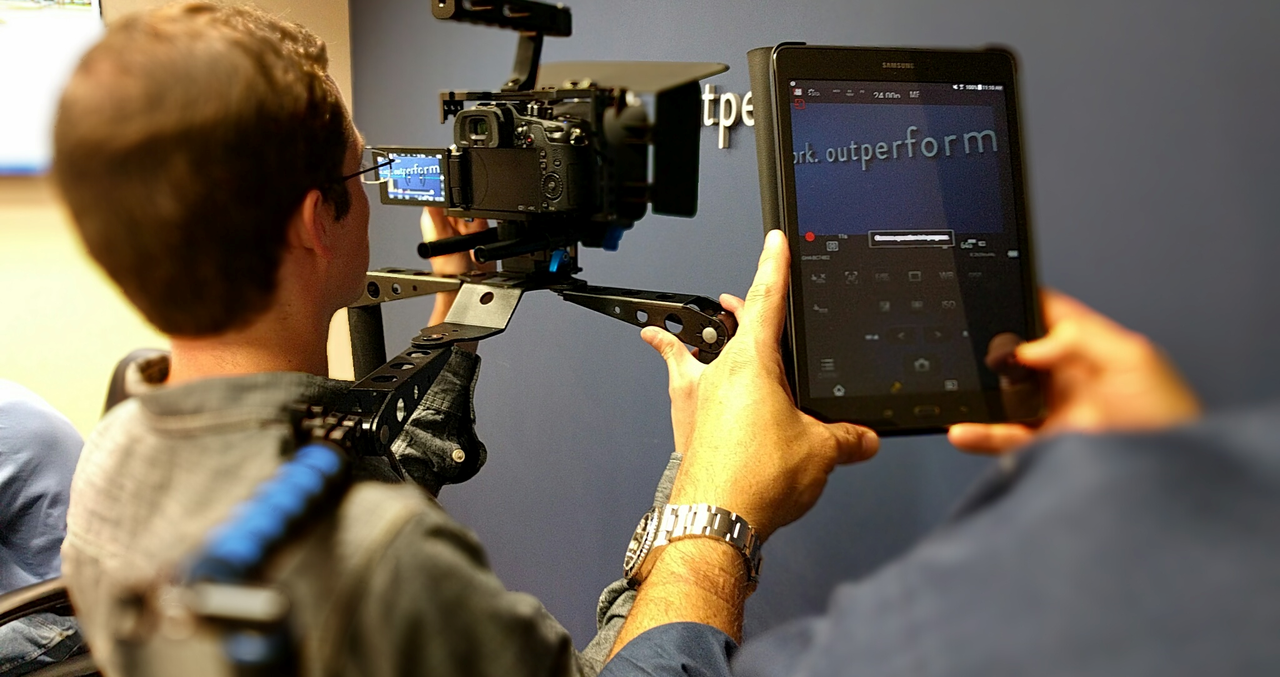 The phone rings in our Services Department offices throughout the week, and we often hear this on the other end of the line: "Hello! I'm planning a conference and I need transportation!" We're always happy to help connect you to a local transportation provider (and really any service provider: audio visual provider, decorator, DMC etc. that might be needed to ensure that your event here in Raleigh, N.C., is a great success). We maintain a comprehensive Event Services Directory that lists many service provider categories and numerous individual companies-though sometimes you'd prefer that we handle the Request for Proposals (RFP) process for you and solicit proposals on your behalf.
We love to help you and we love to help our local service providers grow their business by working with incoming events by sending RFPs for you. In order to make sure this is successful for you and for them, it's really important to provide us with complete information. This ensures that we get the best pricing and related details from the vendors in the responses they provide.
The most challenging requests that we receive are the ones that go like this: "Hello! I think I might need transportation for Tues. night of my convention. We want to take the group to dinner." Sounds simple, right? It is if you can also tell us more, but we are often surprised at how many planners really haven't thought much about the need before they call us, and that's all they can tell us. Information, such as how large the group is, where you're going to dine, what time you want to leave and what time you want to return, if any of the attendees have any special needs that might impact transportation and if you or someone in the group will manage the process that night or if you need the company to provide an on-site manager, all goes a long way to help us better communicate with providers for you. When we have specifics like those, it always make it easier for us to know which potential providers should receive your RFP. Also, it helps those providers to send the best responses they can provide and it helps you to make the best decision for your event attendees.
Our GRCVB convention services team can help guide you through that process for your service provider needs. Contact us today!
Well-defined and well-executed RFPs save planners time, help get the best responses and ultimately allow you to make the best decisions for your needs. That equals event success!
Header photo: Brios Media

Author: Visit Raleigh
Visit Raleigh is the official and accredited destination marketing organization (DMO) for all of Wake County.
Comments