Tag - Event Services and Suppliers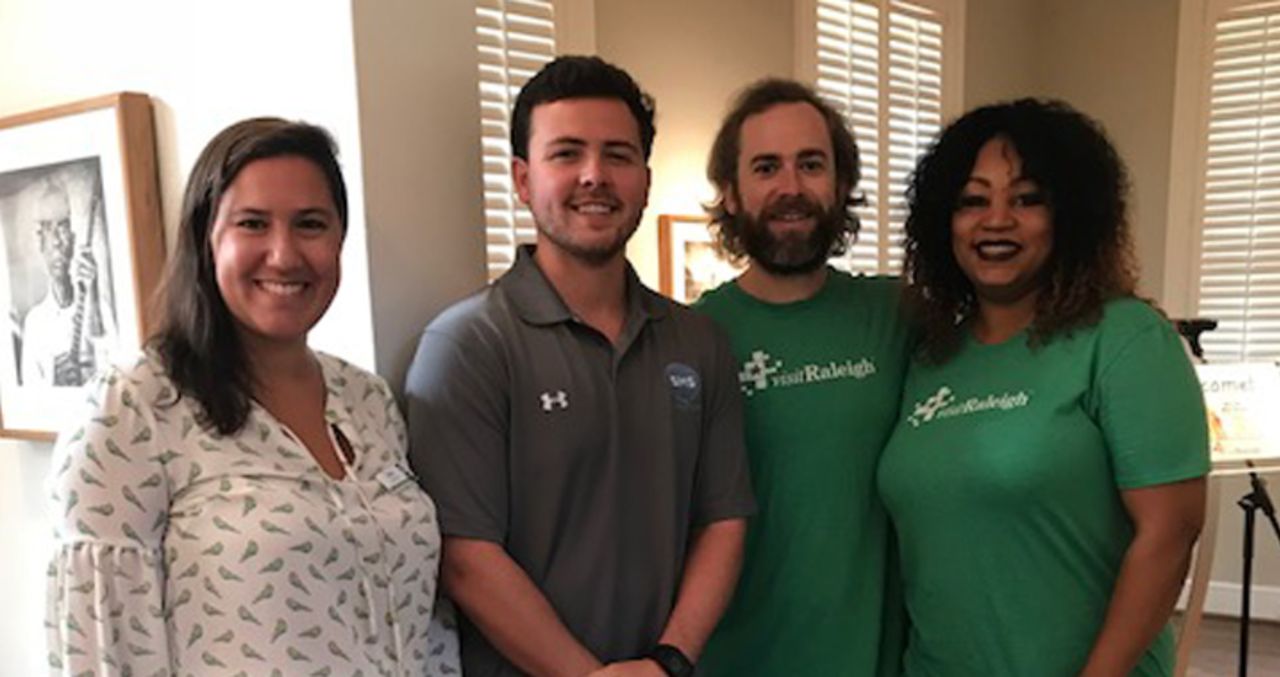 Visit Raleigh's Convention Services Department hosted a National Celebrate Services Event titled "We're All About Service—Supporting Food With a Conscience," participating in the Event Service Professionals Association's 2018 National Celebrate Services Week, July...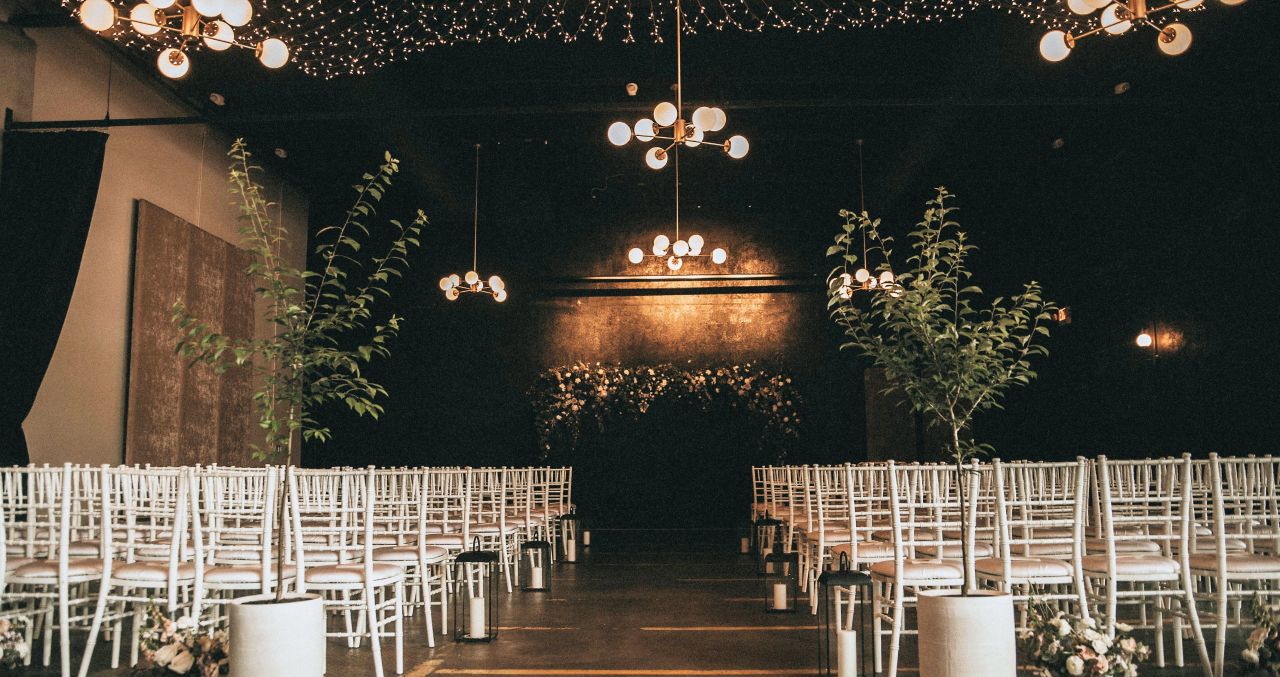 Anchored inside of a converted warehouse that now makes up one of Raleigh's hippest up-and-coming neighborhoods, Whitaker & Atlantic is a gorgeous, modern event space from local chef and entrepreneur Coleen Speaks. Just outside of downtown Raleigh, the flexible space, which includes a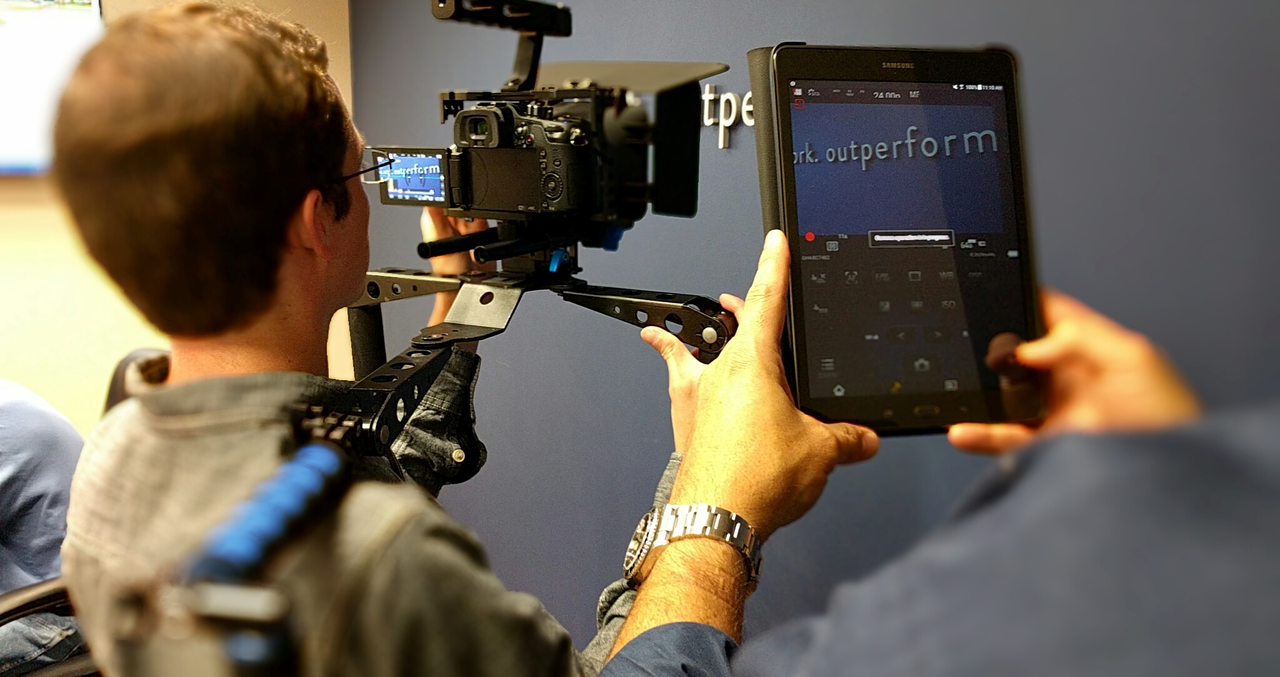 The phone rings in our Services Department offices throughout the week, and we often hear this on the other end of the line: "Hello! I'm planning a conference and I need transportation!" We're always happy to help connect you to a local transportation provider (and really any...