Raleigh, N.C., Celebrates Services! "We're All About Service—Supporting Food with a Conscience"
Tuesday, August 07, 2018, 5pm by Visit Raleigh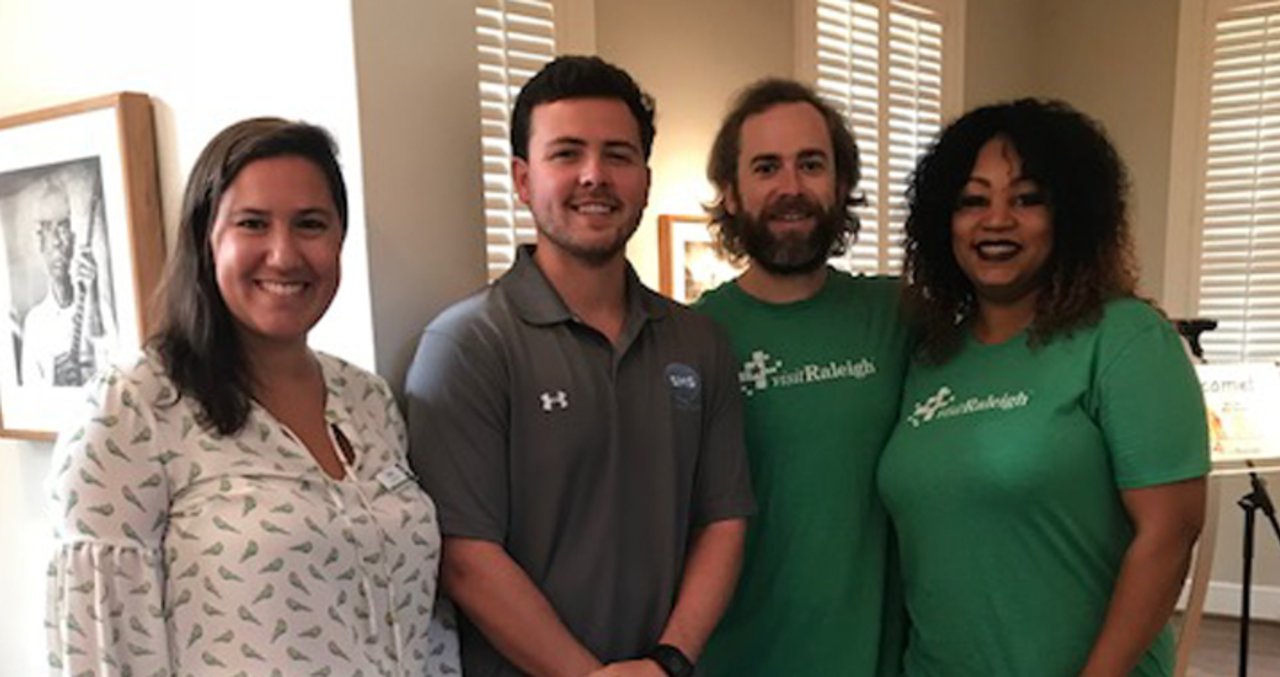 Visit Raleigh's Convention Services Department hosted a National Celebrate Services Event titled "We're All About Service—Supporting Food With a Conscience," participating in the Event Service Professionals Association's 2018 National Celebrate Services Week, July 30-Aug. 3.
Not only did we celebrate services and the wonderful job convention services and event managers do every day executing great events, but we also participated in a food drive benefiting the Food Bank of Central and Eastern North Carolina. The Visit Raleigh services team and our hotel and venue partners donated items to the Food Bank totaling a contribution of 198 pounds, which is equivalent to 143 meals. 
We also heard presentations from the Food Bank, plus three social entrepreneurs creating food with a conscience in Raleigh, N.C.: 
Carroll's Kitchen (nonprofit restaurant with a vision to end homelessness for women in Raleigh);
1 in 6 Snacks (with each bag of their chips sold, they donate a portion of the proceeds to the local food bank); 
and A Place At The Table (provides healthy food to the community and for all, regardless of means).
We culminated National Celebrate Services Week by hosting a "thank you" breakfast with food from Carroll's Kitchen and A Place at the Table at the Gregg Museum of Art & Design.
Thanks to all the partners who celebrated with us!
 
Visit Raleigh celebrate services event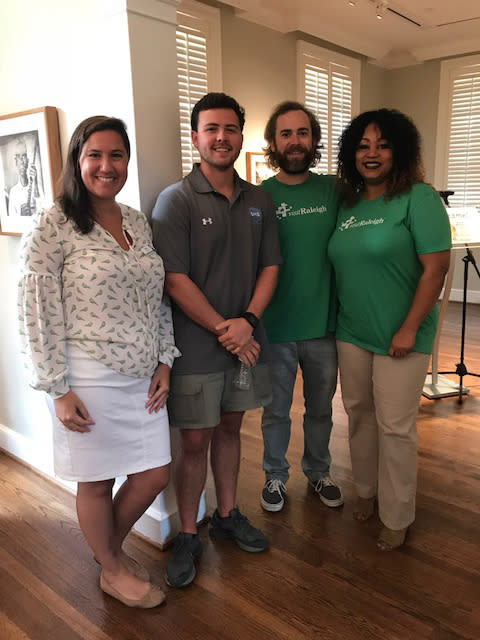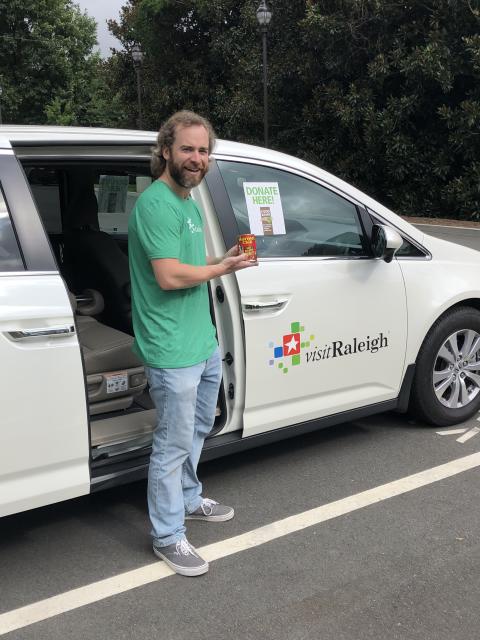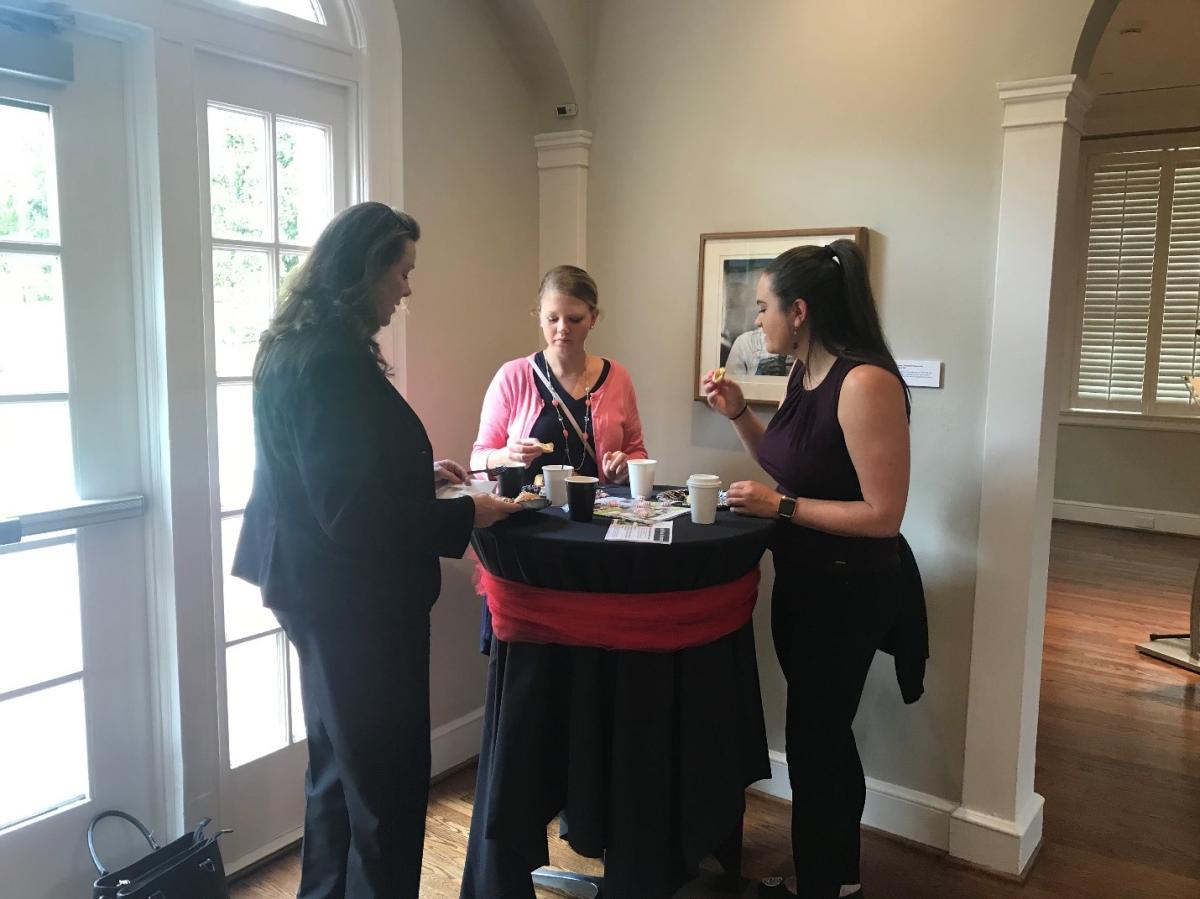 Author: Visit Raleigh
Visit Raleigh is the official and accredited destination marketing organization (DMO) for all of Wake County.
Comments