Author: Joe Milazzo II, PE
Joe serves as executive director of the Regional Transportation Alliance (RTA) business coalition, the voice of the regional business community on transportation in the Research Triangle Region of N.C. He directs the regional business community's leadership and advocacy efforts on transportation issues, policy and strategy. Joe and the RTA unite the regional business community and connect the public and private sectors to accelerate transportation solutions essential for economic success.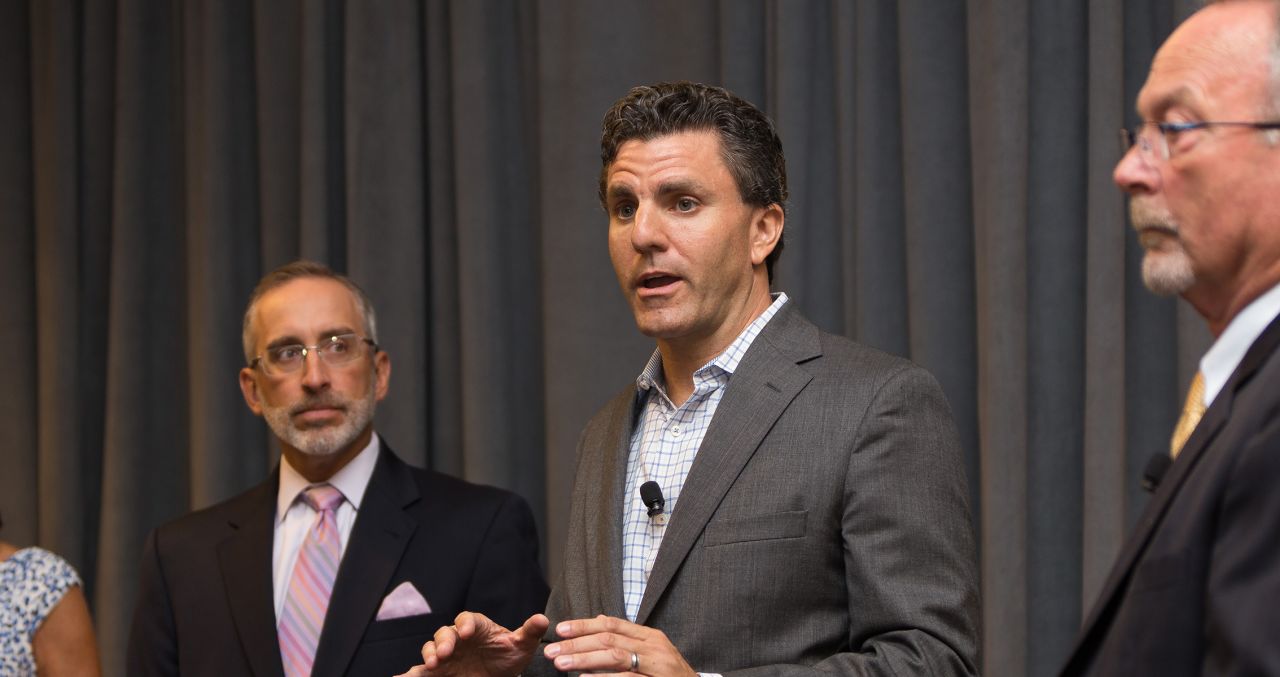 If you were at the Strategy Session before GRCVB's Annual Meeting in August, you heard from Joe Milazzo. If you weren't, here's a summary of Joe's remarks about transportation in and around Wake County. The fast-growing Research Triangle Region is also "America's most...