50 of the Best Toe-Tapping, Hum-Inducing Images from IBMA World of Bluegrass
Thursday, October 06, 2022, 12pm by visitRaleigh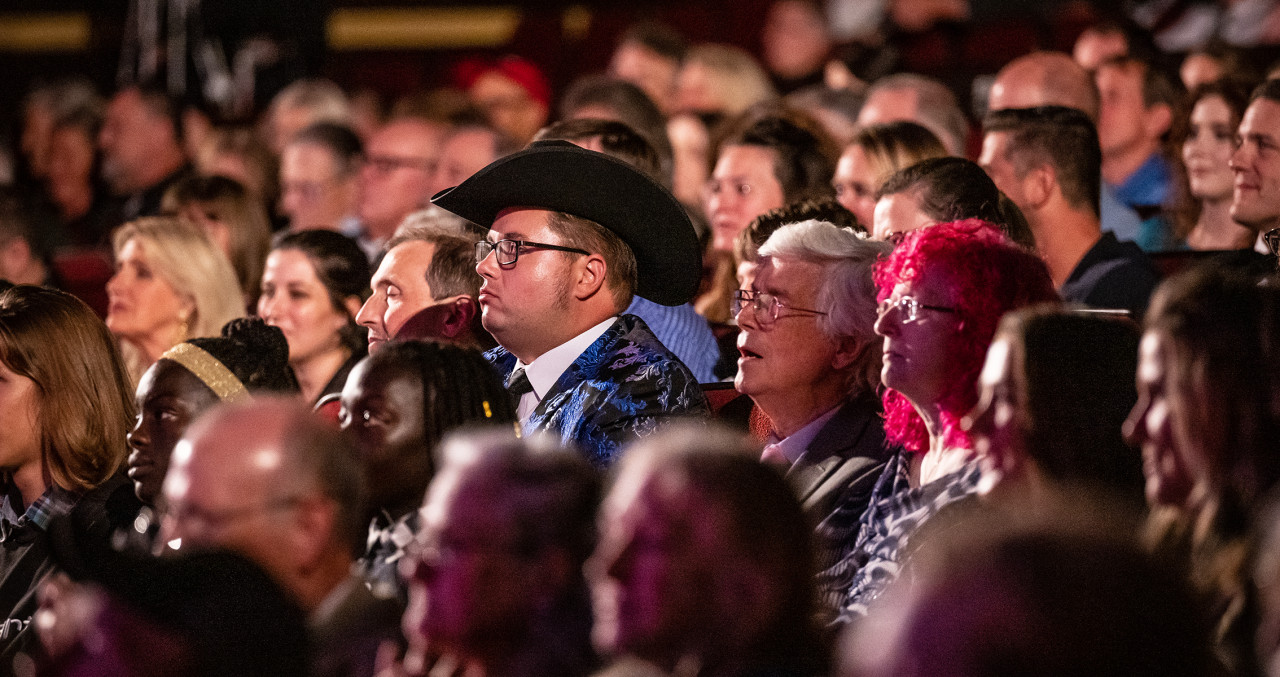 We all know a picture is worth a thousand words, but when looking at these photos, you can almost hear the bluegrass.
Downtown Raleigh, N.C., was privileged to again host IBMA World of Bluegrass from Sept. 27-Oct. 1, 2022. Hurricane Ian made his presence known by causing all of the festivities to move inside, especially at the Raleigh Convention & Performing Arts Complex, but that didn't dampen the enthusiasm of event performers and attendees.
This was the 10th anniversary of the International Bluegrass Music Association's week in Raleigh, and GRCVB hosted its own celebration party at the Raleigh, N.C., Visitor Information Center during the week.
Here is a collection of some of our favorite images from World of Bluegrass. Special thanks to photographers Todd Gunsher, Willa Stein, Rob Laughter and Dan Schram.

Author: visitRaleigh
The Greater Raleigh Convention and Visitors Bureau (GRCVB) is the official and accredited destination marketing organization (DMO) for all of Wake County.
Comments