Helping Us Help You with PR
Friday, September 15, 2017, 6am by visitRaleigh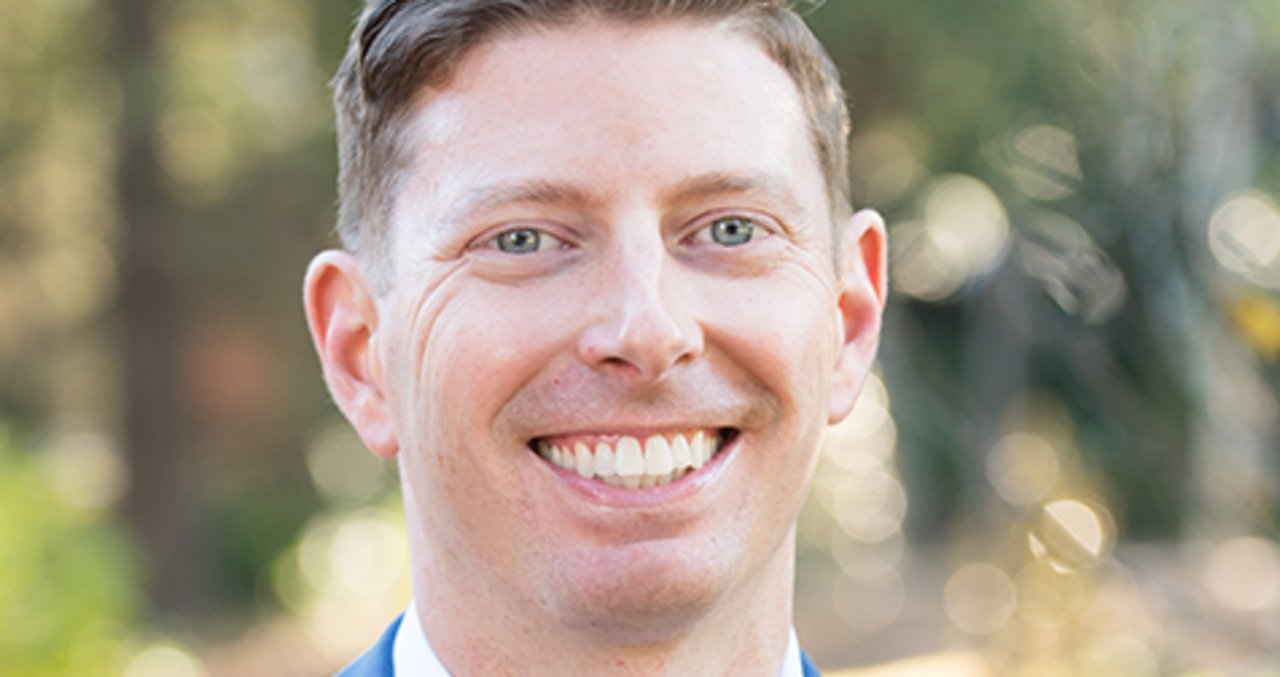 Scott Peacock is the Greater Raleigh CVB's director of public relations; he also oversees the Bureau's international tourism sales and marketing strategy. 
............
Along with PR manager Jessica Holt, Scott is responsible for working with travel, lifestyle and culinary journalists to place positive stories about Raleigh/Wake County as a premier travel destination in the Southeast.
The PR team also interfaces with international tour operators/travel agents in Canada, the U.K. and France—RDU International Airport's markets with popular nonstop flights—as well as a few other secondary/emerging, international markets, to help increase the awareness and selling of our destination as a gateway to travel the Southeastern or Northeastern U.S.
They achieve this by proactively pitching stories to journalists, meeting with them in-person at media industry trade shows and conferences around the country as well as hosting them here in Wake County on familiarization (FAM)/press trips. They also attend travel industry trade shows and conferences, do trainings with tour operators/travel agents and attend targeted sales/trade missions in key tour markets annually.
"With a limited budget to accomplish all this," Scott says, "we rely on the hospitality of good partners across the county who see the value in helping to generate exposure on Raleigh, N.C., as a premier travel destination."
"Specifically, we need hoteliers to partner with us and offer complimentary rooms (or media rates of under $100 when a complimentary room is not available), to host both journalists and tour operators when in town on a FAM/press trip." 
"We also need restaurant partners to provide complementary meals/host writers when in town on FAM/press trips and attractions that have admission fees to waive those fees and provide complimentary access or experiences to journalists and tour operators/agents."
When hosting journalists, it's possible your hotel, restaurant or attraction may be included in the coverage generated by the trip. Our team asks upfront if a hotel will be included in coverage, as well as if there are certain restaurants the journalist would like to dine at, before building a custom itinerary for each. They can't guarantee coverage, as that is often up to the discretion of the journalists' editors. But their expressed interest or the possibility for coverage will always be communicated to you in advance should Scott or Jessica reach out asking for assistance with hosting.

When hosting a tour operator/travel agent, it's possible your hotel could be included in a package they will sell to international travelers, if you are willing to offer a Foreign Individual Traveler Rate (FIT Rate) to the operator for them to then include in their package/sale. If you're an attraction, same goes; you may be included in a sold package or also possibly a suggested itinerary put together, along with restaurants.
So, whether or not it's direct inclusion in a story or sale of a travel package or just in support of the greater good of the department and Bureau's efforts to attract new visitors to our area, the Public Relations team needs and appreciates partnerships in the community.
If you have an interest in hosting a journalist when the story they intend to write fits your business interests or an international tour operator/travel agent when they may be able to generate bookings and/or awareness of your business in their market, please let Scott and Jessica know.
EMAIL:  Scott Peacock  •  Jessica Holt

Author: visitRaleigh
The Greater Raleigh Convention and Visitors Bureau (GRCVB) is the official and accredited destination marketing organization (DMO) for all of Wake County.
Comments