Spotlight: More GRCVB Local Vendor Partners
Friday, March 13, 2020, 3pm by Andrew H. Baker, CGSP®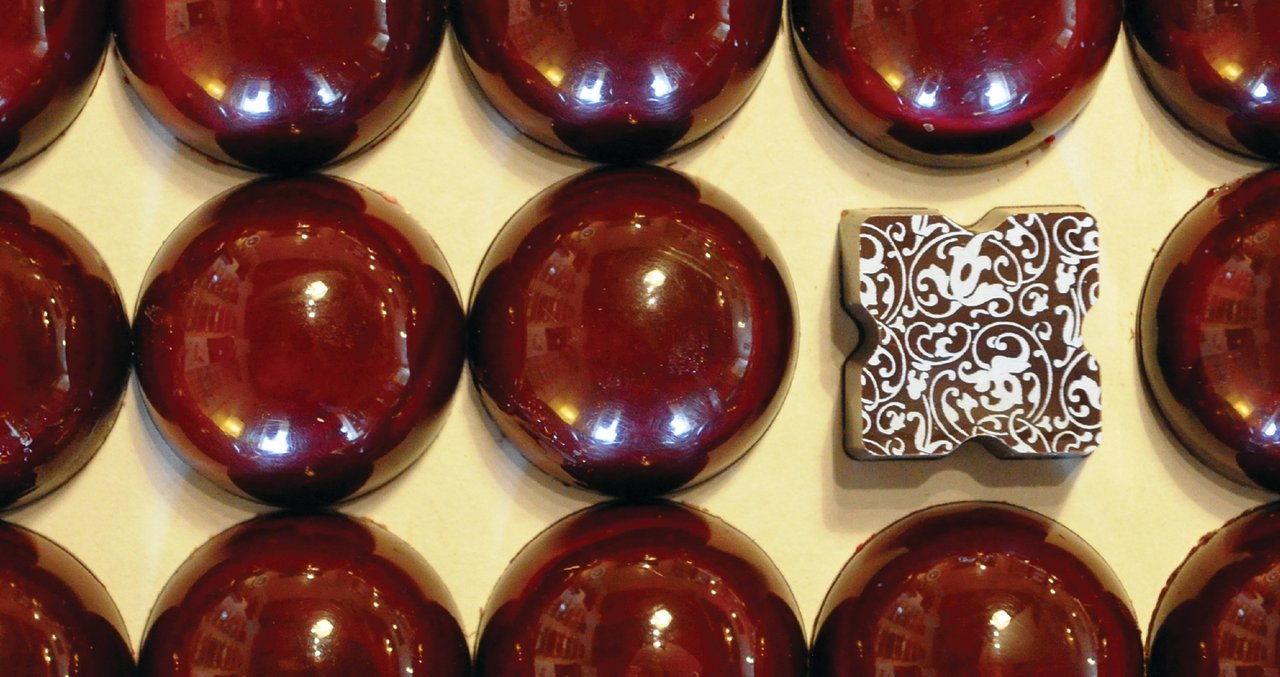 If you follow our blog posts closely (like we hope you do), you'll recall our highlight reel of several Wake County partners that work with GRCVB to tell the story of Raleigh and Wake County. This week, we're back again with a spotlight on more local partners who work with us specially throughout the year to promote Raleigh, N.C., to business and leisure visitors. These four businesses run by smart and passionate residents understand well that our destination is worth talking about.
House of Swank Clothing Company
Downtown Raleigh's resident silkscreen-smith, John Pugh, has been pressing ink to shirt since before House of Swank opened its doors. Performing in local bars and blues jams as Johnny Swank, Pugh found a way to offset bar tabs by selling Johnny Swank Blues merch T-shirts. Making merch shirts soon grew into other shirts focusing on his love for N.C., music and food, and in 2012, House of Swank was born. These days, Pugh and his wares can be found at their Moore Square location or being sold/worn at local festivals.
Escazú Chocolates
Originally one of only a handful of bean-to-bar chocolate-makers in the United States, Escazú Chocolates owners Danielle Centeno and Tiana Young today run an all-women operation out of their N. Blount St. space. Now celebrating 12 years in Raleigh, Escazú famously creates single-origin chocolate bars as well as hand-crafted single chocolates and specialty seasonal treats (don't miss their summertime cult favorites—ice cream sandwiches and push-pops to fight off the heat).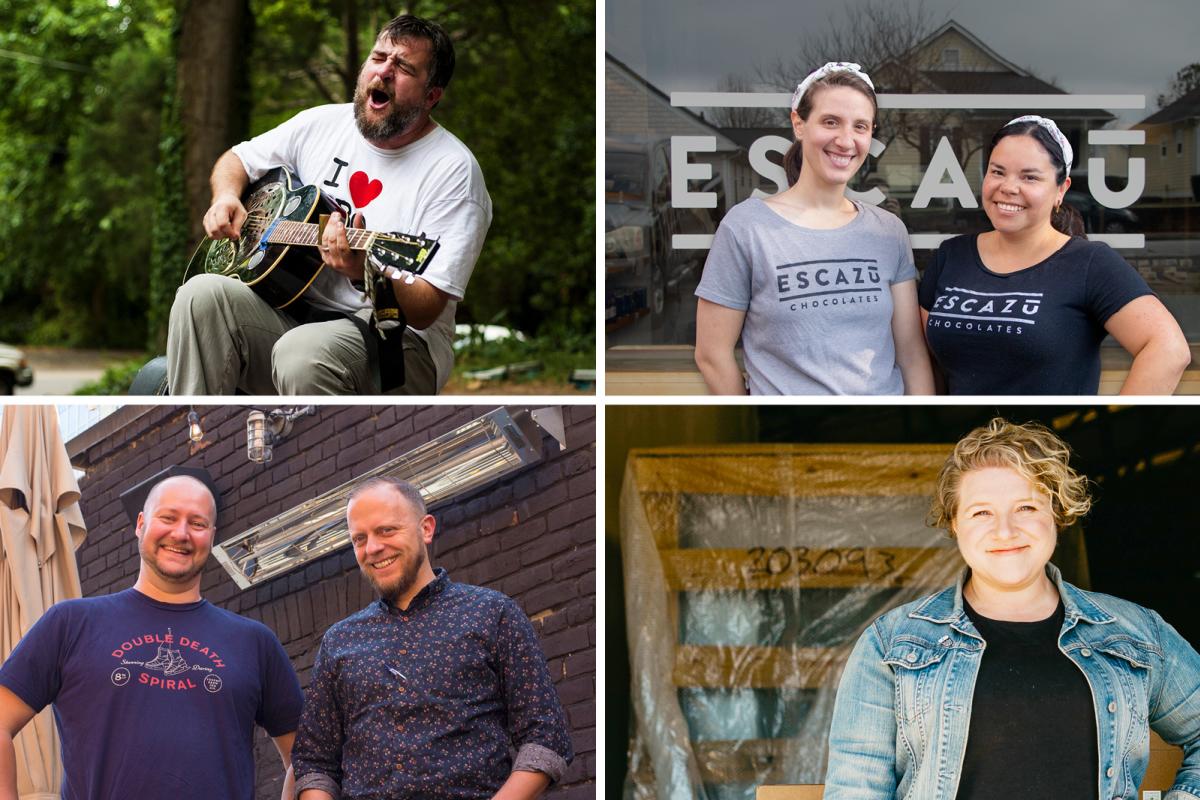 Slingshot Coffee Co.
Slingshot's Jenny Bonchak had been making her own cold brew at home long before she ever considered bottling for the public. Utilizing single-origin, Ethiopian beans, Slingshot has become one of the most recognizable cold brew brands in the country and can be found in more than 1,500 stores nationwide. Slingshot Coffee Co. doesn't just sling their cold brew, however. In addition to their coffee, Slingshot has a variety of cascara teas, coffee sodas and coffee caramels.
Trophy Brewing Company
Trophy co-owners Chris Powers and Woody Lockwood have come quite far since their days of trading personal trophies for beers. Now expanded from its three-barrel operation in the Trophy Brewing + Pizza location to a 20-barrel operation at Trophy Brewery + Taproom, Powers and Lockwood share their brews nationwide as well as in two more locations in downtown Raleigh—Trophy Tap + Table and their bottle shop State of Beer.
We don't have time this week to highlight every partner whose products/maker stories are re-shared by GRCVB with destination clients and VIP visitors, but the Bureau would like to thank every local maker and business we work with throughout the year. Promoting Raleigh, N.C., as a destination full of creative, community-minded people is made easy when area hospitality partners understand our mission and are happy to help grow the area through contributing many of the promotional things that add up to generate multibillion-dollar tourism impacts for Wake County.
If you are a local maker, entrepreneur or consumer-facing business that would be interested in working with GRCVB officially to promote Raleigh and Wake County, please contact assistant marketing manager Andrew Baker, here.

Author: Andrew H. Baker, CGSP®
Andrew H. Baker, CGSP®, is marketing manager at the Greater Raleigh CVB and works directly with local partners to help promote Raleigh, N.C., as a destination of smart, savvy and passionate people.
Comments