10 Reasons You Must Go To Wizard World Comic Con Raleigh
Saturday, February 28, 2015, 2pm by Kristy Stevenson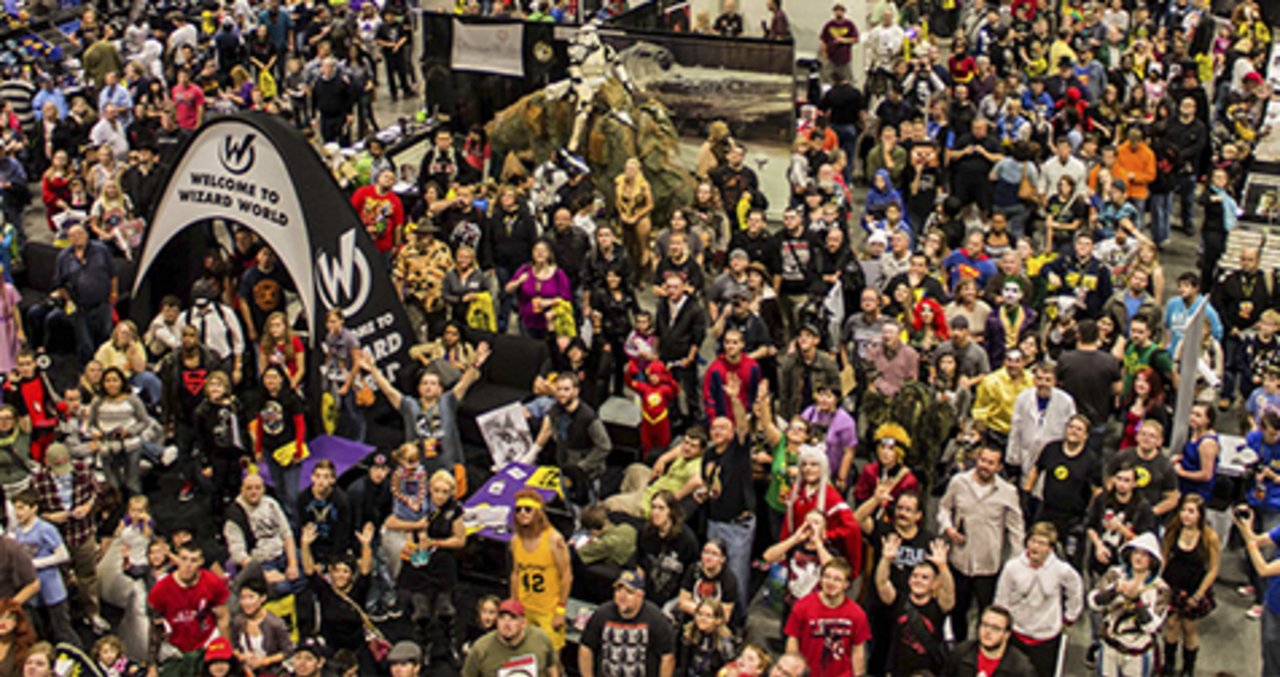 The 2015 Wizard World Comic Con is coming to Raleigh! Great news for East Coast fans of pop culture's movies, graphic novels, cosplay, comics, television, sci-fi, toys, video gaming, original art, collectibles, contests and more. Read on for 10 reasons to attend this amazing event at the Raleigh Convention Center:
1. Three days of comic con fun, right here in the capital city: Fri., Mar. 13, 3-8pm; Sat., Mar. 14, 10am-7pm; Sun., Mar. 15, 11am-5pm. Spend the weekend with us!
2. Celebrities! From meet and greets and Q&A panels. This year's lineup features David Tennant (Doctor Who); William Shatner (Star Trek); Ian Somerhalder (Vampire Diaries, LOST); Tyler Hoechlin (Teen Wolf); Liam McIntyre (Spartacus: War of the Damned); WWE® Diva Eva MarieTM; John Schneider (Smallville, The Dukes of Hazzard); Cassandra Peterson (Elvira: Mistress of the Dark); and The Walking Dead's Sonequa Martin-Green and Sarah Wayne Callies. Check out the Wizard World Comic Con Raleigh website for the complete and most up-to-date list.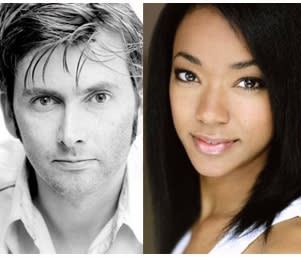 3. Hard to find, exclusive products and collectibles will be available on the convention floor, as well as new products from trending brands. You can order your own customized lightsaber from Ultra Sabers for your favorite Star Wars: Episode VII enthusiast. And fans looking for unique souvenirs should make the Convention Exclusive booth their first stop!
4. Something for every age and generation. Embrace your inner Creative Genius and bring the whole family.
5. Comic books, comic books and more comic books-and some of the most creative comic artists and writers on the planet.
6. Visit the Back to the Future DeLorean. Don't miss your chance to sit in front of the flux capacitor and functional time circuit displays while helping to raise funds and awareness for the Michael J. Fox Foundation for Parkinson's Research.
7. Cosplay with costume contests for both adults and kids. Interact and get social with those who love the same pop culture icons you do.
8. Conversations, photo ops and autographs with your favorite celebs, artists and creators, as well as cosplay and fan communities. Watch artists at work.
9. Tip: if you want both a photo and autograph, sign up for the photo slot first so the celeb can autograph your pic. Slots can be reserved online with a credit card or with cash at the venue.
10. Freebies: all one-day and three-day general admission attendees will receive a limited edition, exclusive cover variant of The Walking Dead #1 by Dean Haspiel. All VIP attendees will receive two limited edition, exclusive cover variants of The Walking Dead #1-a regular cover and sketch black and white version by Haspiel. The artist will be on-site to sign; autograph fees may apply and quantities are limited. Plus, a zombie sketch for the first 150 kids (16 and under) on Sun., Kids Day, by "Zombie King" Arthur Zuydam.
You don't want to miss this!
Comments