Artspace's FRESH Sounds Series is a Celebration of Local Musicians
Friday, May 13, 2022, 9am by David Menconi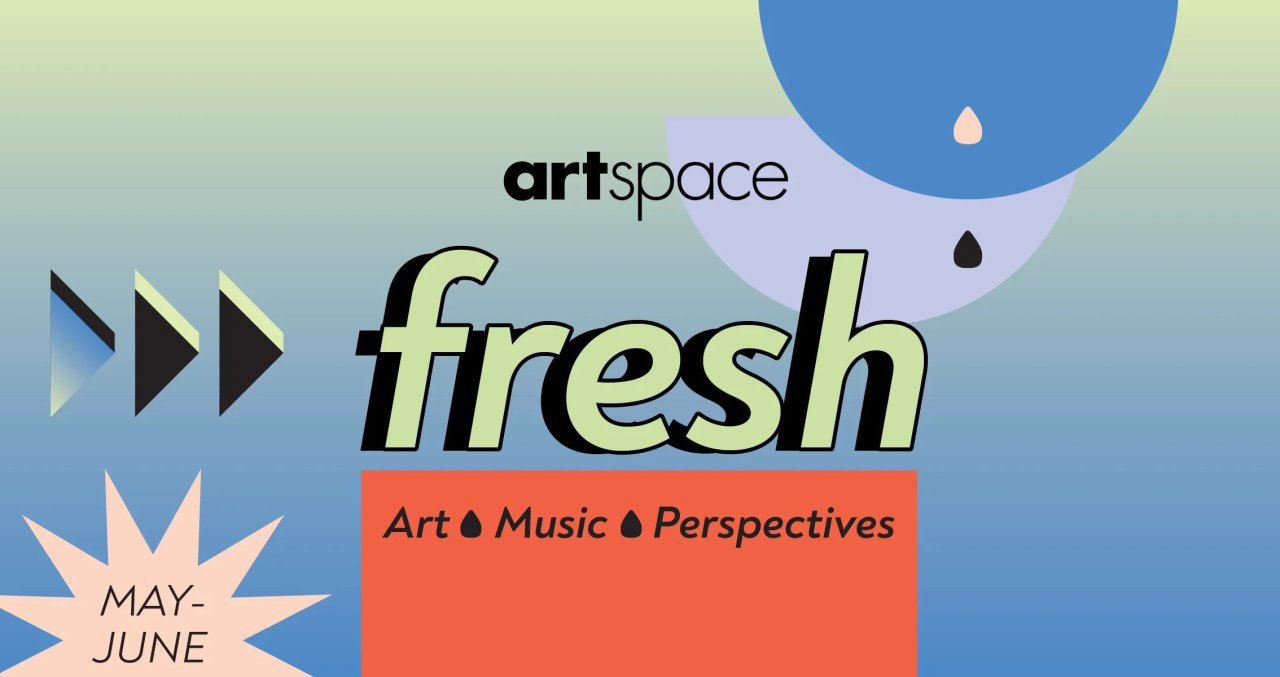 Note: Authored by David Menconi, this piece has been produced in partnership with Raleigh Arts. Menconi's latest book, "Step It Up and Go: The Story of North Carolina Popular Music, from Blind Boy Fuller and Doc Watson to Nina Simone and Superchunk," was published in Oct. 2020 by University of North Carolina Press, and his new podcast, Carolina Calling, explores the history of the Tar Heel State through music.
---

Raleigh native Carly Jones grew up going to art camps at Artspace, a downtown Raleigh nonprofit visual arts center she currently runs as president and CEO. But she also has credentials as a stage performer and went to Miami of Ohio University on a music scholarship before taking the administrative track. 
"I minored in arts administration up there and thank goodness for that, because it's been my bread and butter," Jones says with a laugh. "But I have the perspective of a performing artist, too. I want to bring in different performing artists to activate what we have on the walls at Artspace (more than 30 artists have working studios in the building). Bring in spoken word, poetry, music and theater to be in conversation with the exhibits. Making connections is what it's all about."
This give and take between the visual and performing arts will take the spotlight at Artspace during this summer's FRESH Sounds. The series is part of FRESH 2022, Artspace's annual fundraiser, and it will find Prentis in even more of a hands-on role than usual—she'll take the stage herself to sing at the June 25 series finale.
Here's the schedule: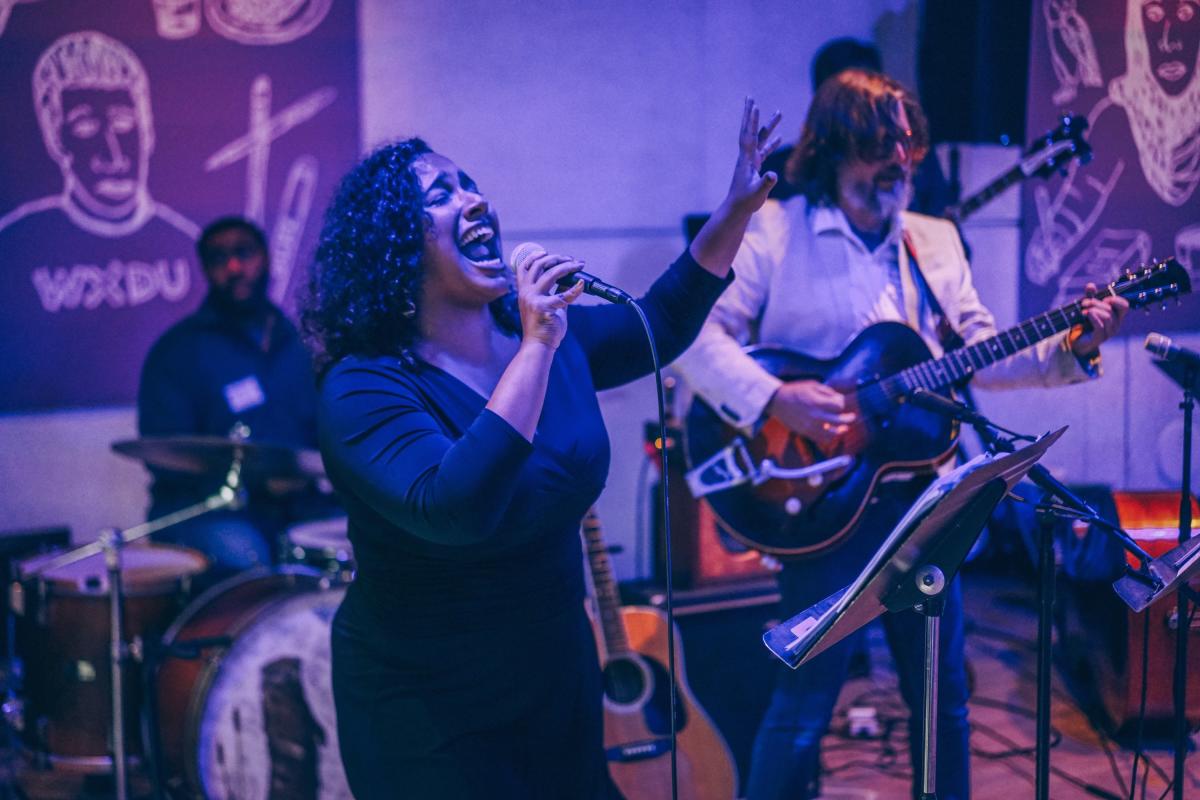 "People are not used to coming to Artspace for music, and we hope to draw them in," says Jones. "Previously I helped curate 'Music at the Mansion' with the Come Hear NC program and we hope to go for that vibe, a lot of storytelling. Artspace has been here almost 40 years and it's been exciting to shake things up a little bit."
The fact that it's a very diverse lineup covering a lot of different musical styles was also not a coincidence.
"We want to highlight and provide opportunities for underserved artists and styles that have not always had the light shown on them, create a space here for those stories and artists," says Jones. "We also want to get outside our building and serve underserved communities—of color, with disabilities, rural people, folks who can't get to us."
Showtime for each of these performances is 7pm at Artspace, 201 E. Davie St. in downtown Raleigh. Tickets are $45 for general admission, and $75 for a VIP "Backstage Pass" that includes two drinks, snacks and a meet-and-greet event with that show's performers.
Comments