Now Open! "Beach Music: Making Waves in the Carolinas" at the North Carolina Museum of History
Thursday, October 08, 2020, 9am by David Menconi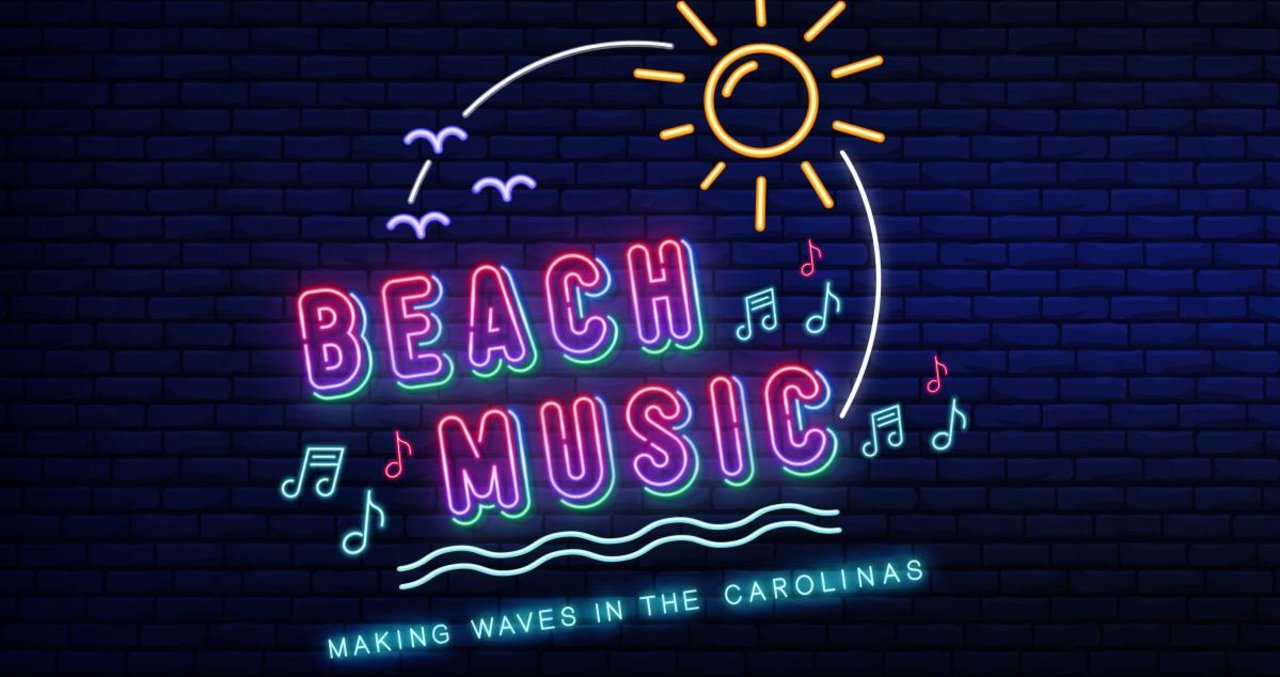 Note: Authored by David Menconi, this piece has been produced in partnership with Raleigh Arts. Menconi's latest book, "Step It Up and Go: The Story of North Carolina Popular Music, from Blind Boy Fuller and Doc Watson to Nina Simone and Superchunk," was published in Oct. by University of North Carolina Press.
---

The origins of beach music has always made for one of the most fascinatingly quirky chapters in N.C.'s history. A product of the era of Jim Crow segregation, beach music came together as a coastal phenomenon in the years after World War II, and the music and dance make up a subculture that still thrives today.
Beach Music: Making Waves in the Carolinas, on display through Sept. 2021 at Raleigh's North Carolina Museum of History, tells that story through an impressive set of displays, using carefully curated and borrowed photographs, artifacts and memorabilia. The museum began with just a single beach music artifact in its permanent collection—a 1970s vintage membership club for the nightclub that legendary beach band The Embers opened in downtown Raleigh in 1965.
"Yeah, that was the only thing we had," says Diana Bell-Kite, the exhibit's curator and project manager. "The rest is all borrowed from networking with different institutions and people from the beach-music world."
Displays include vintage photographs and show posters, traditional shag-dancing attire, fan testimonials about beach music's allure and onstage outfits of the style's biggest acts (including Band of Oz, Catalinas and Chairmen of the Board [seen below]). And since dancing is such a big part of the beach tradition, there's also a video display that services as a dance-lesson primer for how to shag-dance.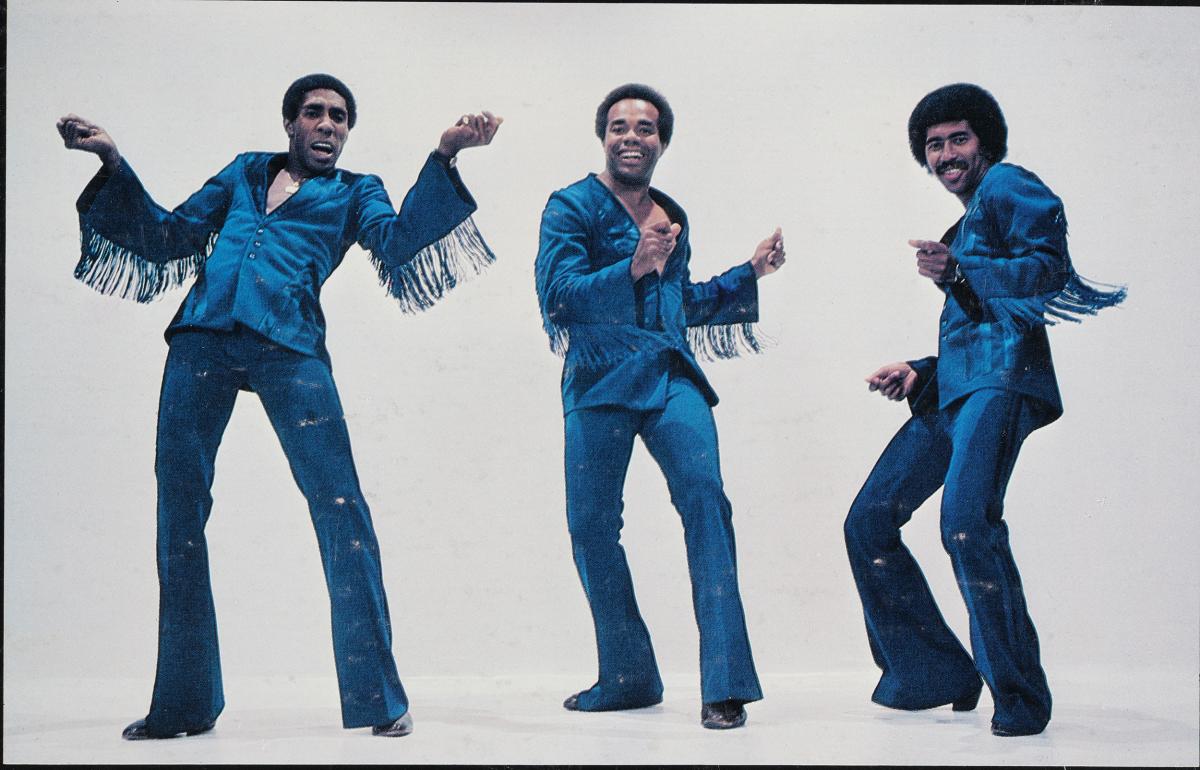 In its earliest incarnation, beach music originated as an on-record experience. White kids on beach vacations in the Carolinas would venture across the tracks to African American nightclubs to listen to bawdy R&B records on jukeboxes and discover a new-to-them style of dance. Tuning in to late-night R&B shows on far-away radio stations was also part of the experience.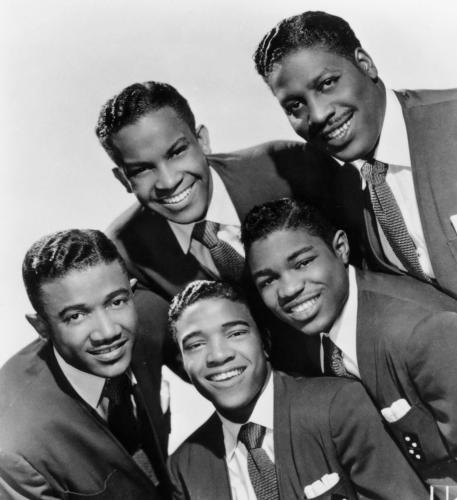 Many of the key early records in the beach-music canon had local connections. The most popular beach music hit of all time, 1951's "Sixty Minute Man," was recorded by Billy Ward & the Dominoes (pictured here), featuring Durham native Clyde McPhatter. Winston-Salem's "5" Royales are also part of the pantheon, as is Stick McGhee (brother of Durham bluesman Brownie McGhee) for 1949's "Drinkin' Wine Spo-Dee-O-Dee." What most of those early beach hits shared was a playful sensuality as well as the optimal shag-dance tempo of 110 to 130 beats per minute.
The popularity of beach music brought some aging Black R&B bands back into circulation in the 1950s and '60s, providing opportunities to perform at coastal resorts and take on the Southern fraternity-house circuit. Over time, another generation of mostly white beach acts formed—like The Embers, a version of which still exists 62 years after first forming (the band remains a staple act at North Hills' annual summer beach music series). 
"The racial dynamics of the Jim Crow era led to the development of what some people call beach music," says Bell-Kite. "A lot of the African American musicians we talked to say it's really the same music—just some people call it R&B while some people call it beach music.
"We are hopeful people will come to see this exhibit," she adds. "Longtime fans might learn something about where the music came from and pick up a greater appreciation for the roots. Newcomers can learn something about regional culture—where this came from and why it's so popular, what people feel about it."
Beach Music: Making Waves in the Carolinas will be on display through Sept. 30, 2021, at the North Carolina Museum of History, 5 E. Edenton St. in downtown Raleigh. Admission to the museum is free seven days a week. 
David Menconi will present a related online talk, "History at High Noon: Breaking Color Lines at the Beach," at noon on Wed., Oct. 14. Admission is free, but pre-registration to get the Zoom link is required.
 
---
Photos: Chairmen of the Board (ca.1980) moved south from Detroit in the 1970s and helped shape the Carolina beach music scene. Credit: North Carolina Museum of History; Billy Ward and the Dominoes (ca. early 1950s) and other R&B groups formed the early core of what some Carolinians would later call "beach music."  Credit: North Carolina Museum of History
Comments