Carolina Ballet Ready for 25th Anniversary Season in Raleigh, N.C.
Friday, July 29, 2022, 8am by David Menconi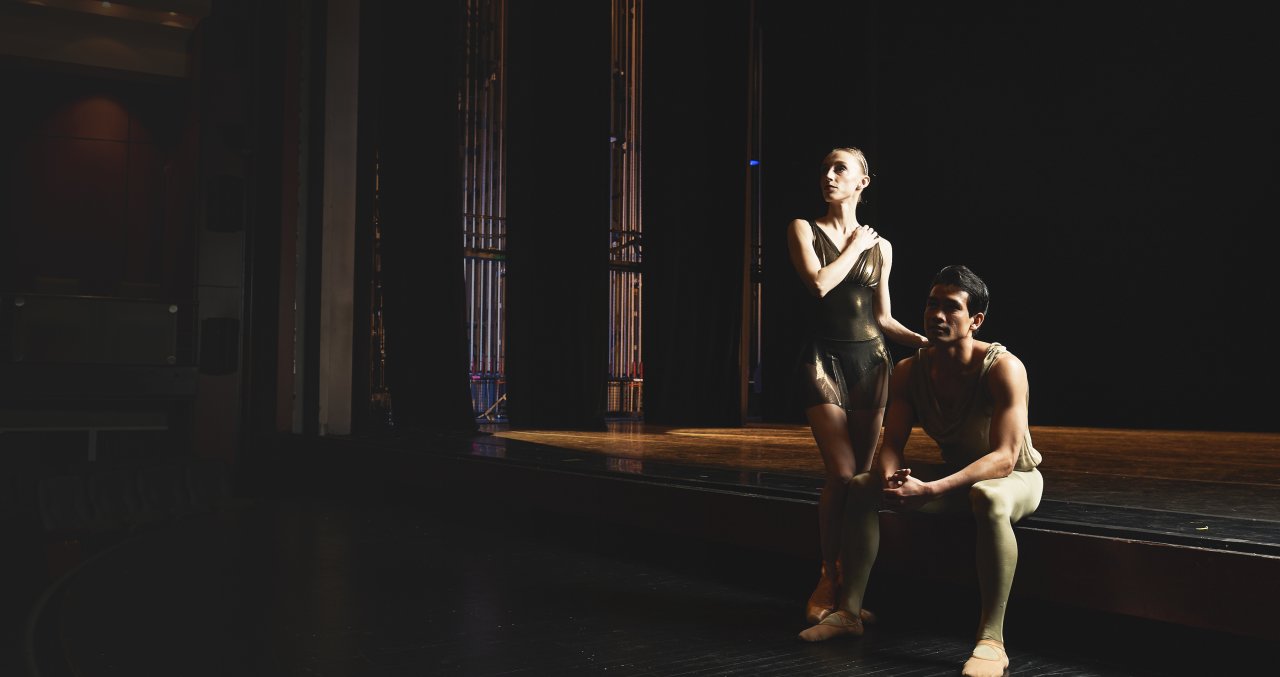 Note: Authored by David Menconi, this piece has been produced in partnership with Raleigh Arts. Menconi's latest book, "Step It Up and Go: The Story of North Carolina Popular Music, from Blind Boy Fuller and Doc Watson to Nina Simone and Superchunk," was published in Oct. 2020 by University of North Carolina Press, and his new podcast, Carolina Calling, explores the history of the Tar Heel State through music.
---

When Carolina Ballet kicks off its 2022-23 season in September, it will mark the company's silver-year anniversary. Twenty-five years makes quite a milestone, a quarter-century during which Carolina Ballet has survived headwinds including multiple economic downturns and a pandemic. But the company has prospered. Did Robert Weiss ever imagine it could last this long when he started Carolina Ballet up 25 years ago?
"I actually did imagine, although the first five years were very touch and go," says Weiss, Carolina Ballet's founding artistic director. "But I was still always hopeful, trying to plant something that would take root. It's been as challenging for us as it has been all arts organizations, but the community got behind it and we had some fortuitous circumstances on several occasions."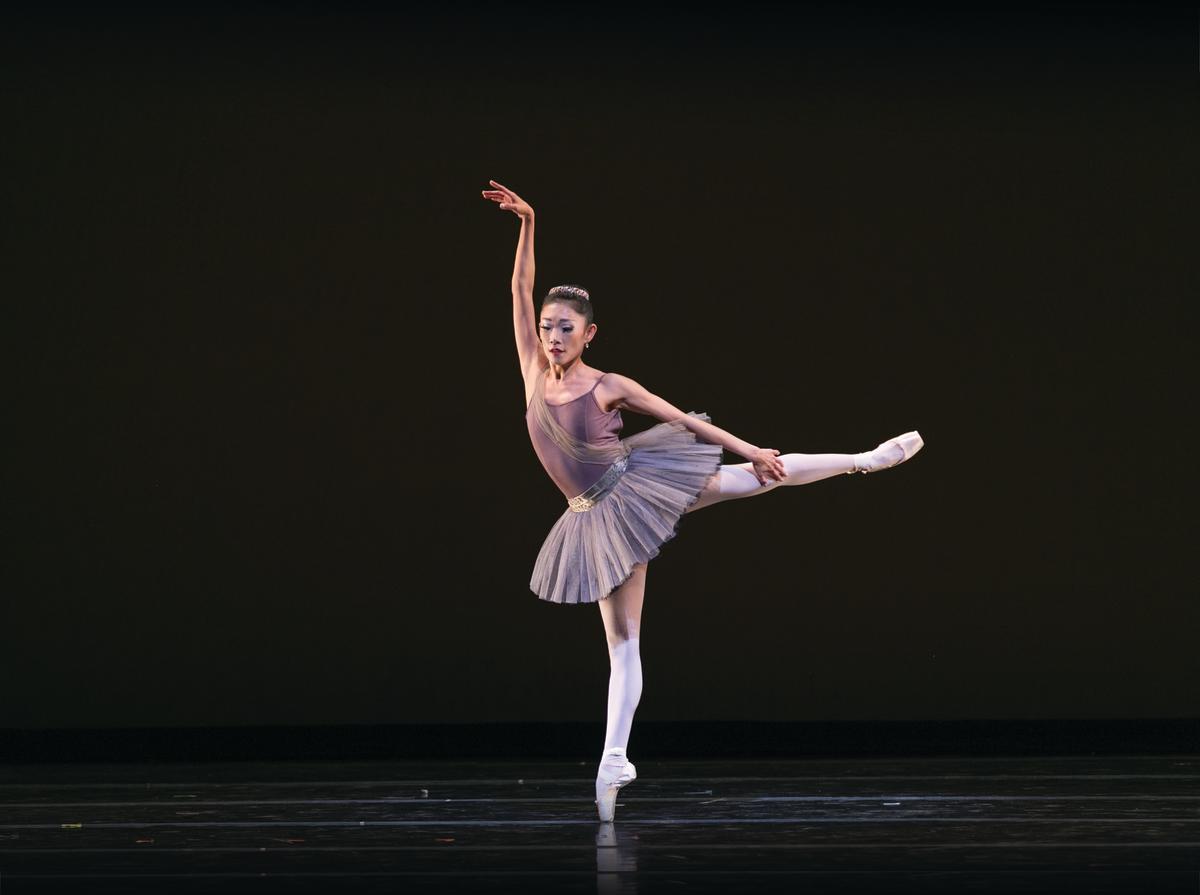 Weiss, a New York City Ballet alumnus that launched the company in 1997 in Raleigh and has since created more than 70 new works for Carolina Ballet, handed over the role of artistic director to Zalman Raffael in 2019. But Weiss remains involved with the company as choreographer. The 2022-23 season will feature several of Weiss' works, Beethoven's "Symphony No. 9" in November and an April 2023 run of "Orpheus & Eurydice" with music from his frequent collaborator J. Mark Searce, one of the state's most revered composers.
"It's very exciting for me to see," says Weiss. "Zalman is in his fourth season and it's wonderful that I'm still here to enjoy it after a successful transfer. I'm also grateful that I'm still able to choreograph for the 25th anniversary, especially still working with Mark. He also worked with me on 'Macbeth' in 2015 with great success. We've done a lot together."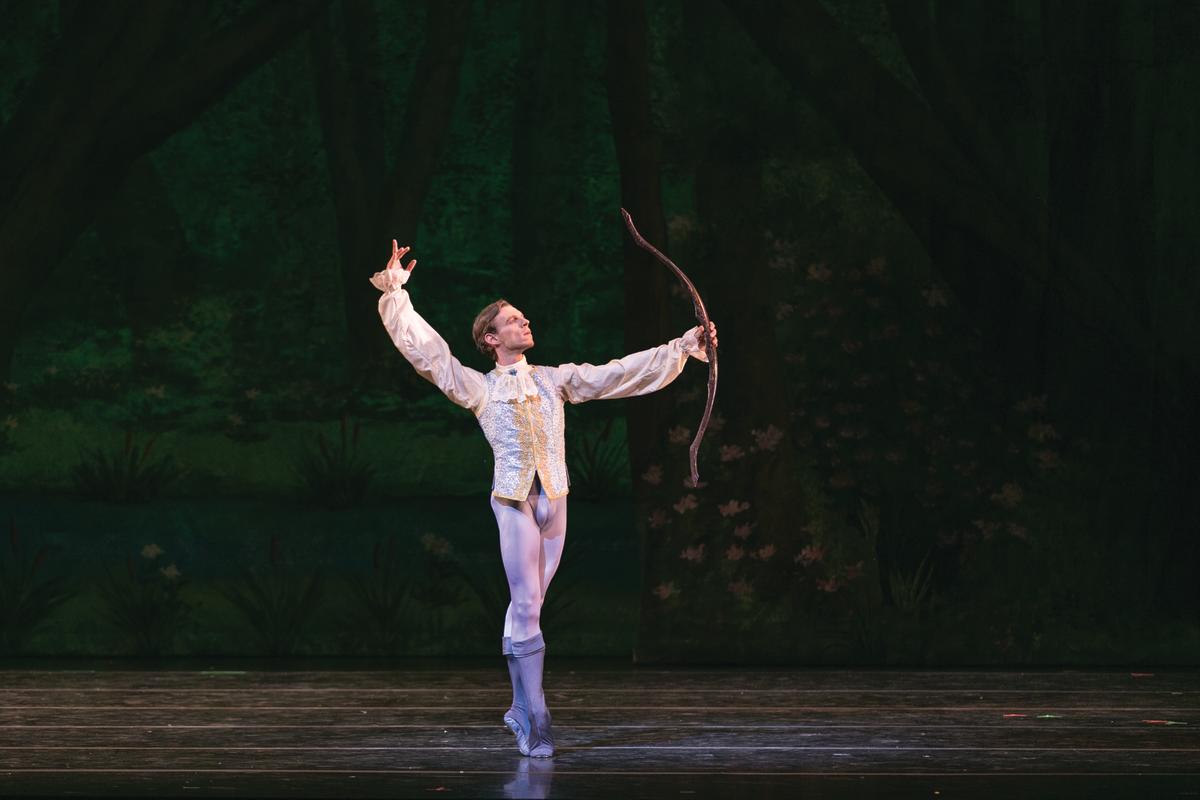 In Weiss' estimation, Raffael is a perfect successor to carry Carolina Ballet into its next era.
"It's difficult to find someone who knows what they're doing, much harder than anyone realizes," says Weiss. "A lot of companies get by without doing anything all that exciting, but this one is being run in an exciting artistic fashion. So many good young dancers are coming up now, it will be very exciting for at least the next five to 10 years. Because of Zalman now, Carolina Ballet is just as vital and young at heart as when I started it. It's an exciting time to look not just back, but forward."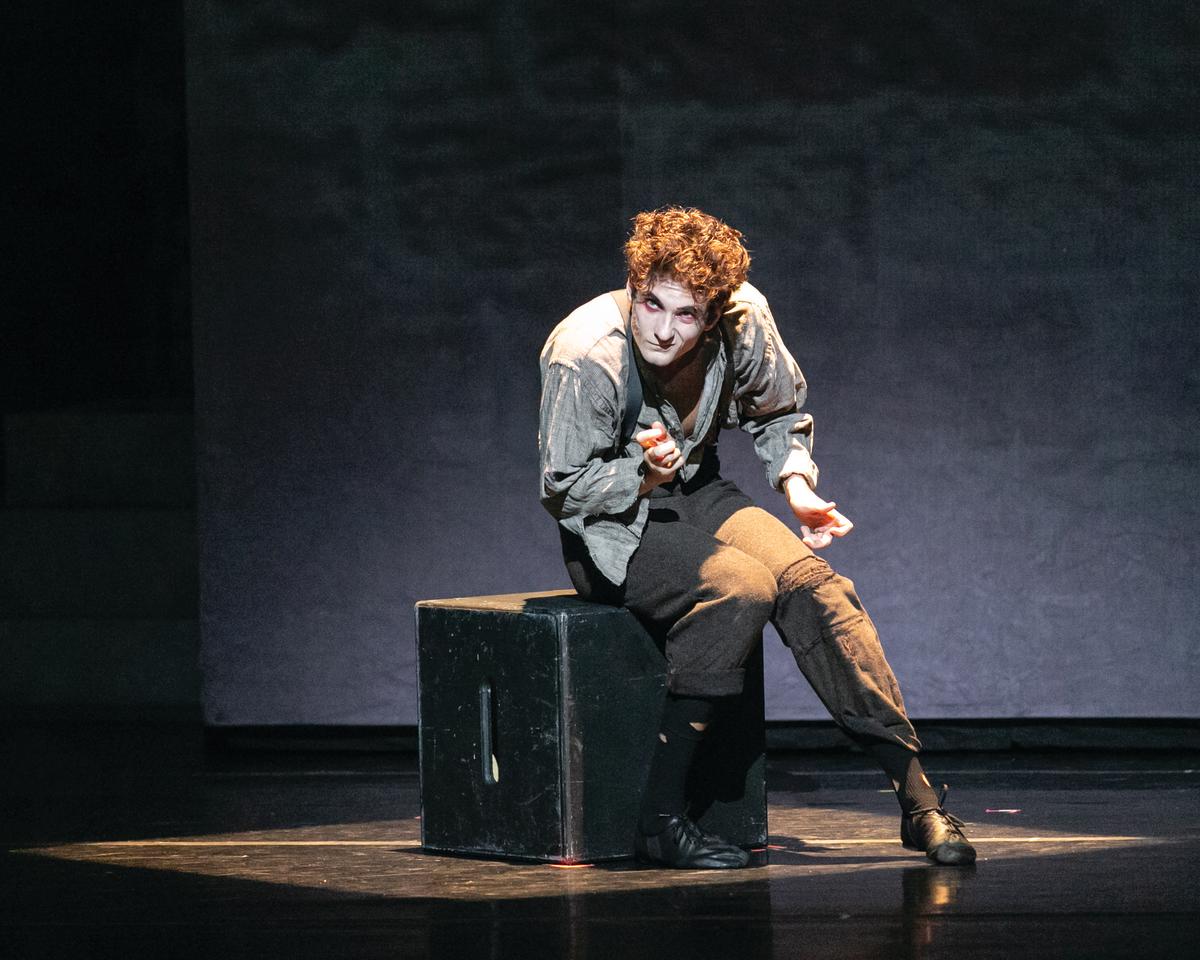 Carolina Ballet 2022-23 season
Jerome Robbins' The Concert, Sept. 22-25, 2022
Dracula, Oct. 13-30, 2022
Beethoven: Symphony No. 9, Nov. 17-20, 2022
The Nutcracker, Dec. 16-24, 2022
Grieg: Piano Concerto, Feb. 2-19, 2023
Mozart: Symphony No. 40, March 9-26, 2023
Orpheus & Eurydice, April 27-30, 2023
Sleeping Beauty, May 18-21, 2023
Tickets are on sale now, available online or by calling Carolina Ballet at 919.719.0900. Prices vary by show and date but start at $27 and up. Tickets for The Nutcracker go on sale Mon., Aug. 22, at 10am. 
Header photo by Rachel Neville Photography, other photos by Armes Photography (courtesy of Carolina Ballet)
Comments