Kings Bowl of North Hills brings luxury bowling to Raleigh
Monday, October 27, 2014, 9am by Leigh Powell Hines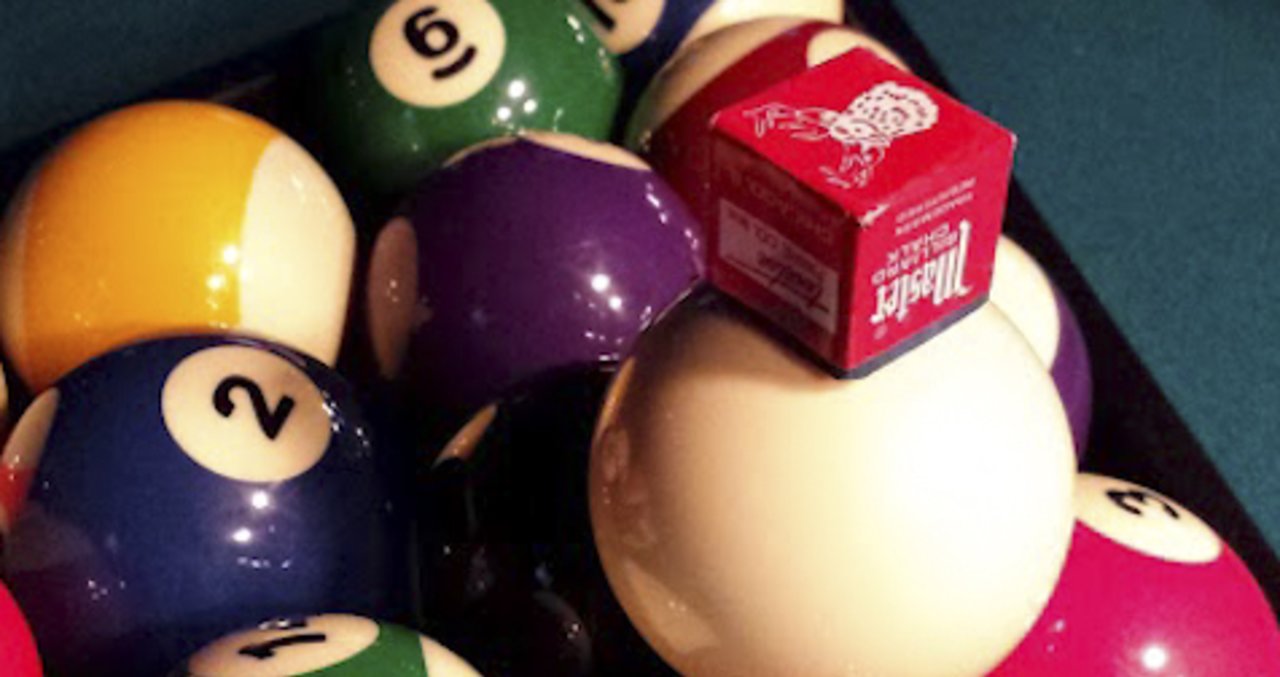 Kings Bowl, the ultimate entertainment experience combining great food, cocktails and bowling, opened in North Hills this month. This is the first of its kind in North Carolina.
And I've never seen anything quite like it before. It's pretty spectacular. One could say that it's 30,000 square feet of retro awesomeness.
Bowling was at its peak in the '50s and '60s, but this is not your average "Laverne and Shirley" bowling alley. Kings has taken the retro vibe from that time period and given it a modern twist that centers on gourmet cuisine, classy cocktails and craft beer.
There's music. There are 50 TVs, plenty of bowling lanes, billiard and ping pong tables, dartboards and so much more. Kings brings to the spotlight games that provoke interaction and conversation. You will not find high-tech video games here that you play alone.
Have an evening like in the good ol' happy days, and enjoy your family and friends' company with good ol' fashioned game competition.
It'll make the Fonz proud.
Heyyyyyy! Let's not forget about the cocktails.
"The Dude," which is Kings's take on a White Russian, the main character's favorite cocktail in the movie "The Big Lebowski," is pure heaven at every sip.
There are pink cocktails with Pop Rocks and fancy food bites.
Kings is a sports bar and restaurant, so you don't have to bowl or play games to dine.
You may want to go just for the desserts. With a Fountain Shoppe menu, there is something sweet to please everyone in your party.
Starting at 6pm, the venue is open for ages 21 and older only. Families are welcome before 6pm, so keep that in mind as you plan your next entertainment outing. Kings also hosts private parties and kids' parties.
Kings Bowl is located at 141 Park at North Hills St., Ste. #120.
Comments