Rosé Garden Party at Wine Authorities
Wednesday, May 07, 2014, 5pm by Tabletop Media Group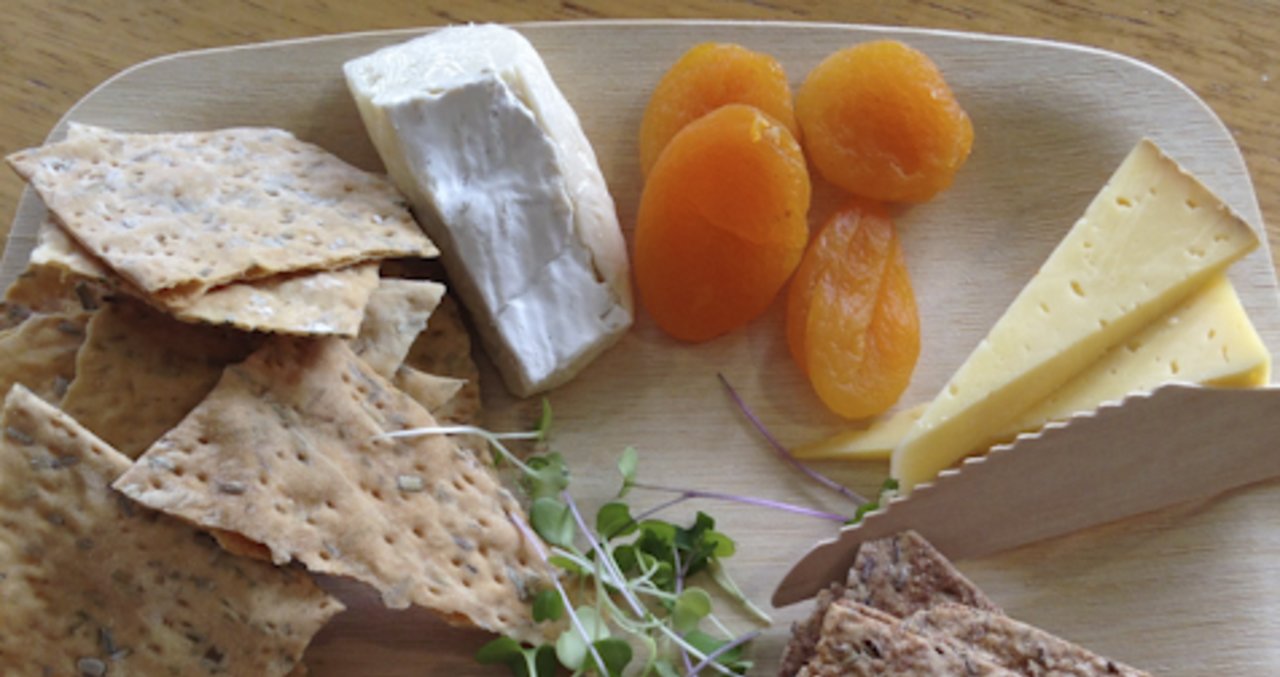 Wine Authorities is hosting its first ever Rosé Garden Party on May 17 from noon to 3pm. This special outdoor and indoor event will celebrate rosé wines, which are ideal for spring and summer food pairings. Plus, you can feel good about drinking a glass of wine because Wine Authorities will donate a percentage of its total rosé wine sales for the year to help find a cure for breast cancer.
On May 17, Wine Authorities will sample a variety of rosés and offer even more for purchase by the ounce and glass through its Enomatic wine dispensing machine. Plan to attend this great event to discover just how perfect dry rosés are when paired with N.C. oysters and fried fish from Walking Fish, a local Community Supported Fishery sourcing seafood along N.C.'s coast.
Chef Drew Shephard of Stanbury will be creating delicious fried fish plates highlighting Walking Fish's catch of the day. Oysters from Jay Styron will be served steamed or raw. Farmstead cheese plates will also be available for $9 each, including local goat's milk cheeses from Prodigal Farm of Rougemont, N.C.
Wine Authorities features wines from small, independent, family-owned farms around the world. Included this year will be Domaine Pinchinat from Provence, Bodegas Aliaga from Navarra, Barnard Griffin Rosé of Sangiovese from Columbia Valley, Arrocal from Ribera del Duero, Meinklang from Austria and dozens more. Rosé Garden Party visitors will enjoy a free tasting of four rosés, then can pick a glass of one for $15 which will include a fish or oyster plate.
Make sure you wear your best garden party-style hats and bow ties! Prizes and discounts will be awarded, and a $100 gift certificate will be given out for the best Rosé Garden Party costume. This special event is sure to be a great time!
Comments