VAE Raleigh Hosts VSA Emerging Young Artists Exhibition
Thursday, July 07, 2022, 10am by David Menconi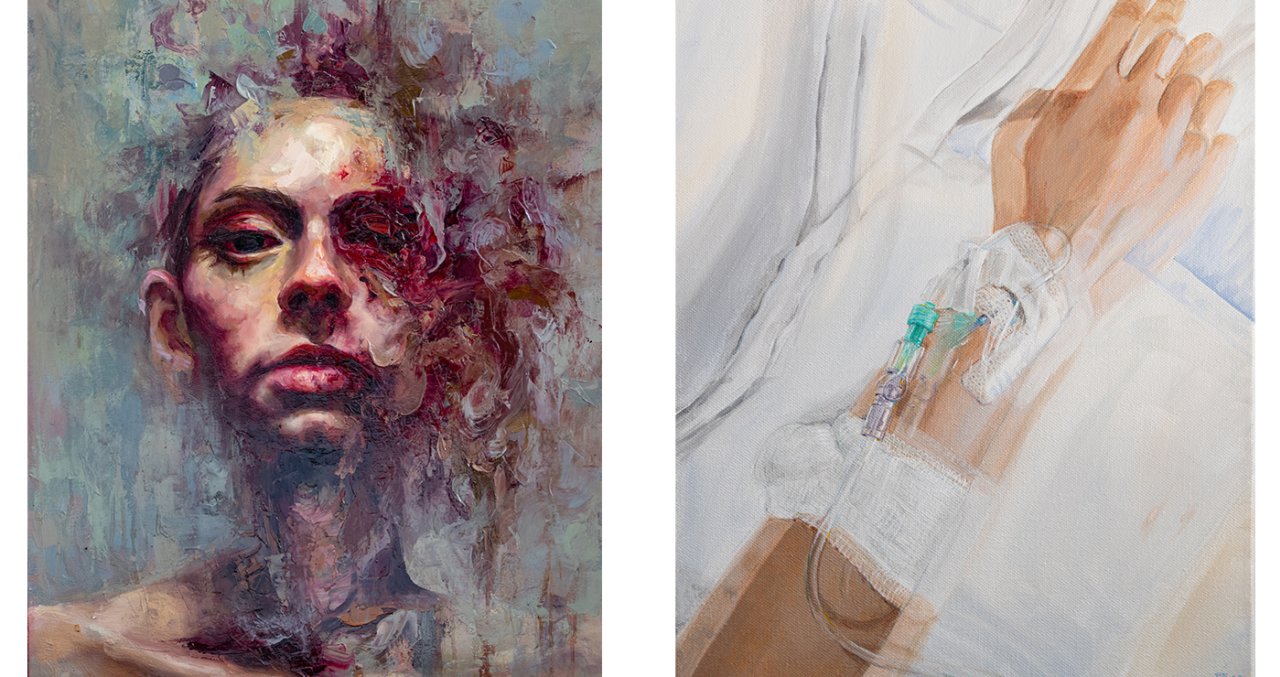 About this series, Disability, the Arts and Raleigh: Inclusive by Design: The Raleigh Arts Plan lays out the creative vision for this Southern capital as "a community connected through arts and culture, where every person is empowered to lead the creative life they envision." Produced in partnership by Raleigh Arts and writer and 2019 Piedmont Laureate David Menconi, this series explores how that vision is playing out when it comes to Deaf and disability community members in the city.
---

Visual Art Exchange (VAE) has been a key part of Raleigh's arts infrastructure since it came into being way back in 1980. All the same, VAE also occupies a unique and somewhat non-mainstream niche—one that has evolved and become more nuanced in recent years while moving through a series of locations including its current downtown Raleigh home at 228 Fayetteville St., the former site of Mahler Fine Arts.
"VAE Raleigh began as a place for artists to develop careers outside of the for-profit gallery world," says VAE Raleigh director Kayla Coleman. "It evolved into a place to meet and create community with other creative people, and we can't be that place without everyone being represented. So we've shifted more toward equity and accessibility, the larger initiative of building the health of the creative community. Accessibility is a big part of that."
Given that, it is appropriate that VAE Raleigh will be very much in the mix when the Kennedy Center's 20th annual Leadership Exchange in Arts and Disability (LEAD®) Conference comes to the Raleigh Convention Center, Aug. 1-5.
VAE Raleigh will be where Merge, this year's iteration of the Kennedy Center's VSA Emerging Young Artists exhibition, will be on display during the conference. This is the 19th edition of the VSA exhibition, a traveling exhibit co-sponsored by Volkswagen Group of America and featuring a nationwide cast of artists ages 16 to 25 from as far away as California.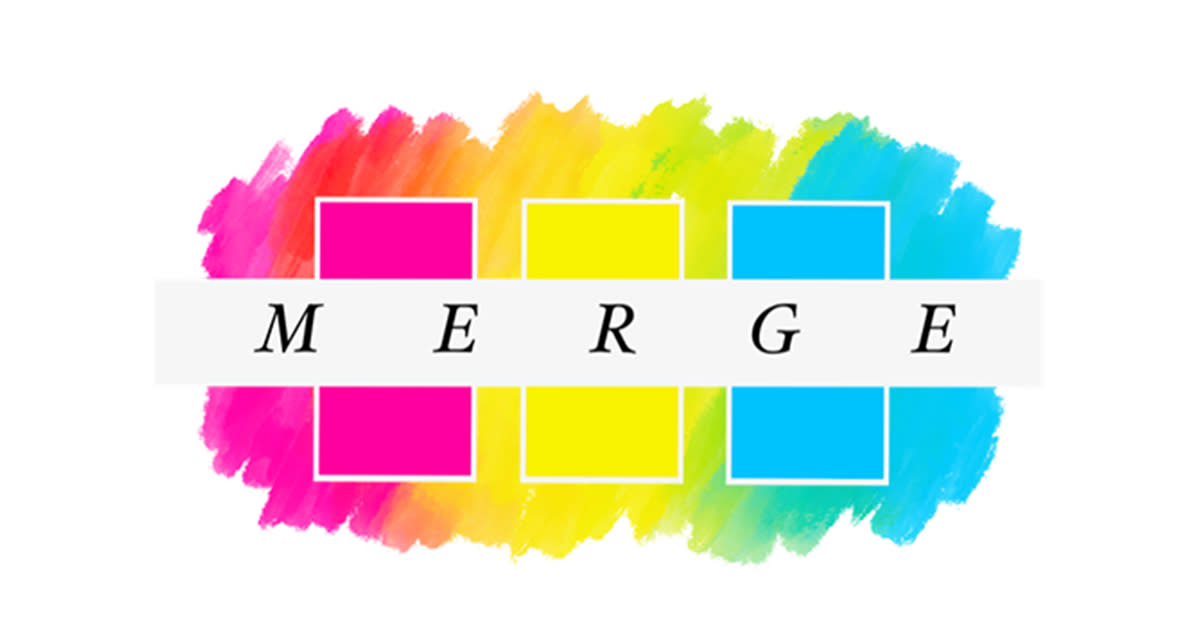 A national jury selected 15 artists, who share a total of $60,000 in awards (with the grand prize award of $20,000). The grand prize winner (below, left) was Tough Love by artist Moriah Faith.
VSA, founded in 1974 and formerly named Very Special Arts, is an international organization providing arts opportunities for youth with disabilities.
"The show is a really interesting mix," says Wynsor Taylor, VSA programmer for the Kennedy Center. "It has sculpture, jewelry, painting, hand-drawn, digital, some mixed media. I think it's a good representation of aesthetic perspectives of being disabled as well as individual responses to current social issues and perspectives. It's remarkable, and I find the work and perspectives of these young artists to be incredibly insightful."
One big reason why VAE Raleigh is a fitting venue for such an exhibit is that its management has been diligently working to increase its access to artists with disabilities for years. Disability arts and inclusive design became an organizational priority in 2015 after Brandon Cordrey, who preceded Coleman as VAE Raleigh director, attended LEAD® and Raleigh's Universal Access & the Arts Day himself. It did not take long for the organization to gain a reputation as a welcoming place for artists with disabilities.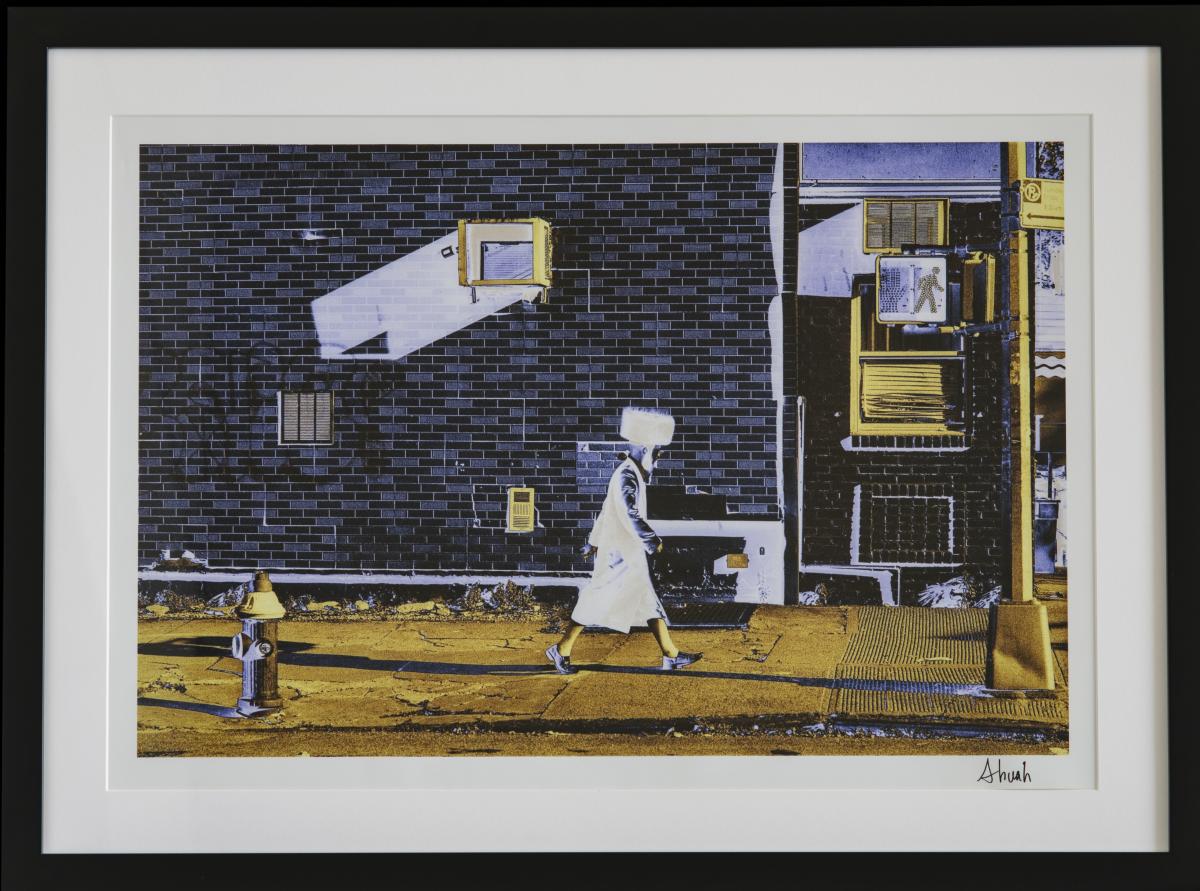 "They were the first gallery to show my work, which came out of a very difficult time in my life," says Jennifer Markowitz, an embroidery artist whose work will be part of another show during LEAD®. "I had just moved to Raleigh in the midst of one of the worst manic episodes I've ever had, and they were really welcoming. Didn't make me feel like an artist who was 'special' because of my disability. Their interest in my work was a huge lifesaver."
That reputation for openness and inclusivity also had a lot to do with luring Coleman down from New York to run VAE Raleigh. Previously, Coleman worked as deputy director of Percent for Art, New York City's public-art program. The fact that VAE Raleigh prioritized accessibility was a major selling point for her, and she has tried to expand it as an equity initiative since taking over the organization at the beginning of 2022.
"We're interested in socially engaged work that responds to contemporary culture and might require a little more from the audience," Coleman says. "You have to come in using your own emotional landscape, thoughts, ideas and personal relationships and context to experience the work. It makes you broaden yourself, maybe access a viewpoint you did not know you had. It takes time and isn't something that happens overnight, but it's been received really well."
---
Image credits: Tough Love, 2020, oil on canvas (30" x 24" x 1.5"), by Moriah Faith; Double Vision, 2021, acrylic on canvas (14" x 11" x 1.5"), by May Ling Kopecky; Crossing Brooklyn, 2020, 35mm film photograph (26.5" x 35" x 0.875"), by Joshua Ben-Dylan
Comments