PDGA Announces Raleigh as 2024 site of US Masters Championship
Wednesday, December 21, 2022, 1pm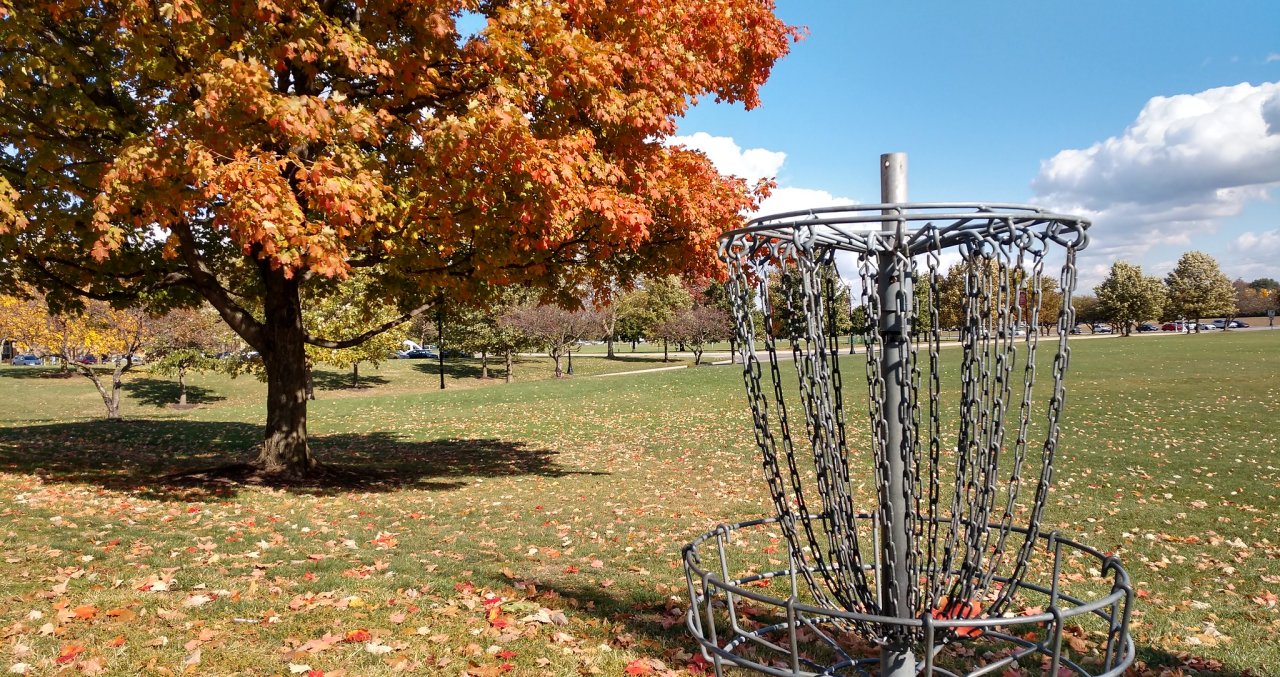 Raleigh, N.C. (December 21, 2022) - The PDGA (Professional Disc Golf Association) announced today that Raleigh and Wake County will host the 2024 PDGA Tim Selinske United States Masters Championships. PDGA Major Events are the premier national and international competitions for disc golf each year, featuring the world's best disc golfers competing for World and National Titles in multiple skill, age, and gender-based divisions. These PDGA marquee events offer any city or town the chance to host an international sporting event in their community, to draw interest and attention to the location, and to generate a significant economic impact for local businesses.
2024 PDGA Tim Selinske United States Masters Championships 
Received five bids
2023 Location: Eugene, OR. USA
2022 Location: Quad Cities, IL. /IA. USA
2021 Location: Columbia, MO. USA
The 2024 PDGA Tim Selinske US Masters Championships will be contested in Raleigh, North Carolina. Jason Philbeck of the Greater Raleigh Sports Alliance worked with Jay Pontier, President of the Capital Area Disc League (CADL), to produce this proposal. The LOC consists of a bevy of experienced and trained TDs, many of whom have served in that capacity for at least one previous PDGA Major (most in Charlotte for Am Worlds 2018). There are six courses available for use. The featured course will be either Western Cary (Diavolo) DGC or Eagles Talon DGC. Diavolo is highly rated and offers a nice flow for competition. Eagles Talon will be installed in 2023, with several test events planned in 2023. The bid provides variance in courses, and although they are pretty spread out across Raleigh, careful scheduling will mitigate any concern about travel demand. This team has expressed their flexibility and desire to work alongside PDGA to make it a memorable experience for all participants.
A bevy of ancillary activities bolsters this proposal, which is age-appropriate and varied. There is strong support from Greater Raleigh Sports Alliance (GRSA), a division of the Greater Raleigh Convention and Visitors Bureau (GRCVB), to include hotel support, visitor services, welcome signage, marketing, volunteer recruitment, community support, and more.
The varied course set, the strength of the organizing team, and the weekly activities schedule will be highlighted in 2024. The competition will offer qualified, age-based players the opportunity to compete for a national title and enjoy the Raleigh area's culture and diversity. We do not doubt that Tim Selinske himself will be smiling down on the players as another Major PDGA competition is hosted in his honor in 2024.
"I am so excited and blessed to establish a monumental tournament of this caliber in the capital area of North Carolina as our first Major event. I am humbled to be the Tournament Director and follow in the footsteps of so many incredible predecessor TDs. Our local organizing committee

will be hyper focused on bringing an exceptional player experience during this storied event and we hope Tim Selinske will be proud the PDGA has chosen us as the 2024 venue. 

The Capital Area Disc League disc golf community, along with the Greater Raleigh Sports Alliance, Falls Lake State Park, The Town of Cary, The Town of Holly Springs, Harris Lake County Park, & the City of Raleigh, will be poised to unveil our beautiful courses, southern hospitality, and host this amazing PDGA major event. 

I look forward to this golden opportunity to direct the Tim Selinske United States Masters Championship in 2024 and strategic and tactical preparedness starts now!" — Jay Pontier
Specific dates for these PDGA Majors will be finalized shortly and available on the PDGA website in the coming weeks.
View the full list of 2024 PDGA Majors event awards here.
Contact:
Professional Disc Golf Association
International Disc Golf Center
3828 Dogwood Lane
Appling, GA 30802
Phone: 706.261.6342
###