Sports Watch: Winter 2020
Wednesday, February 05, 2020, 9am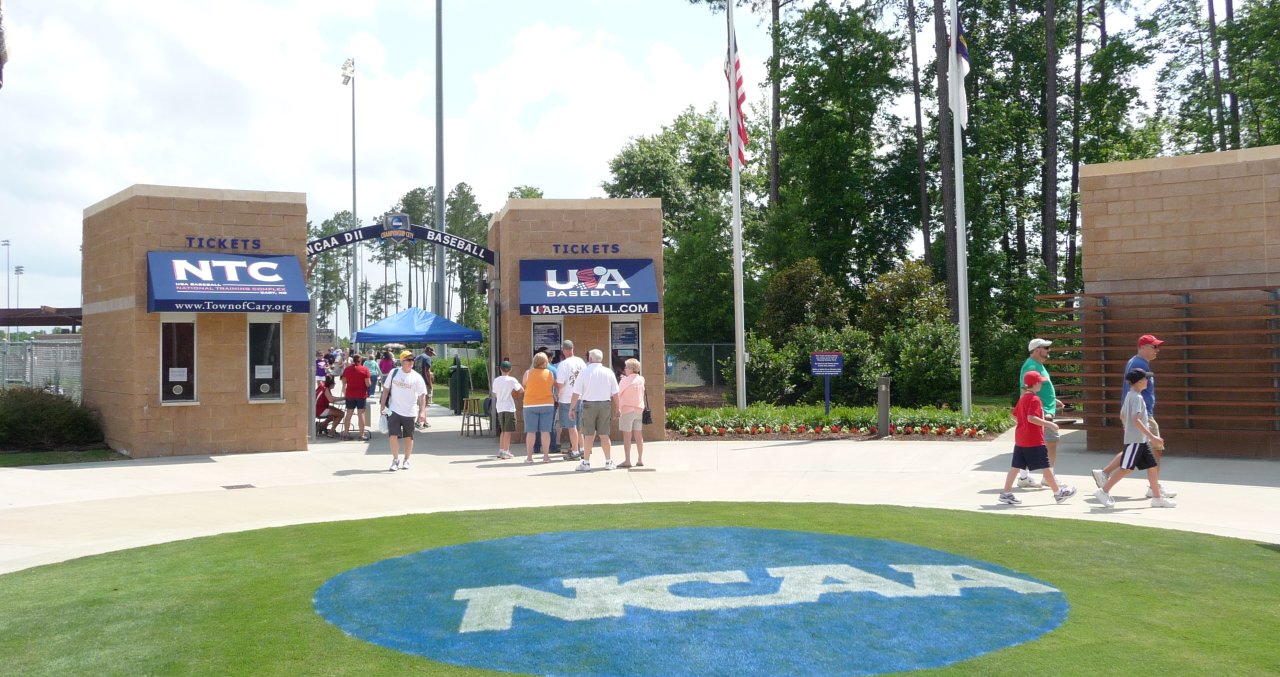 In the news: Greater Raleigh area partners submit 55 NCAA bids 
The Greater Raleigh area, led by North Carolina State University and the Town of Cary, with a host of key regional partners, has submitted 55 bids in the NCAA's site-selection process for future championship events. This latest NCAA bid cycle covers four academic years, 2022-23 through 2025-26. The deadline for all bids was Feb. 3. The NCAA will announce site selections on Oct. 23, 2020, when it will reveal more than 500 championship sites for all sports at all three divisional levels. Greater Raleigh's 55 bids include 15 separate championship events in nine different sports.
To view the press release click here.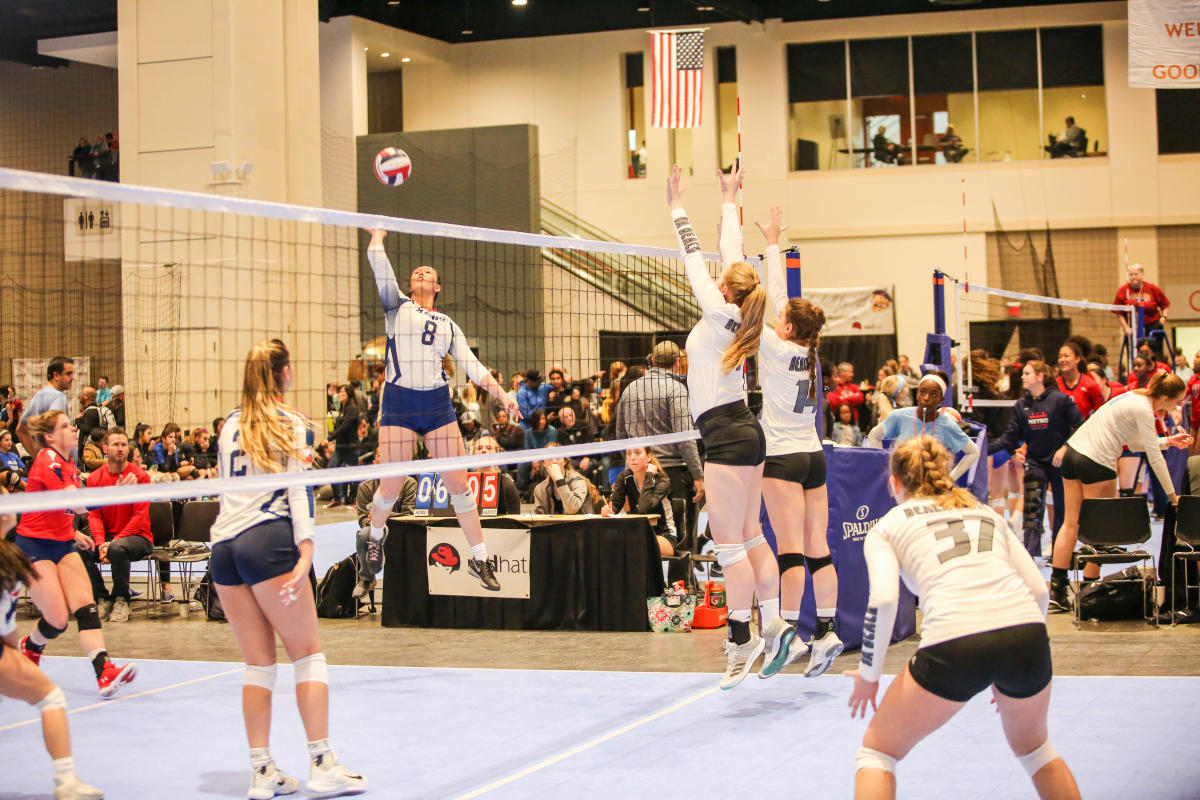 #SPORTSWATCH
Upcoming events in Greater Raleigh: 
View our full 2020 calendar, here!
Recent travel: 
American Baseball Coaches Association Convention, Jan. 2-5, Nashville, Tenn.
Event Service Professionals Association Annual Conference, Jan. 10-12, Denver, Colo.
U.S. Lacrosse Convention, Jan. 10-12, Philadelphia, Pa.
United Soccer Coaches Convention/U.S. Youth Soccer Workshop, Jan. 15-19, Baltimore, Md.
NCAA Convention, Jan. 22-25, Anaheim, Calif.
 
Cary provides a perfect pitch for NCAA College Cup
After an intense match, two overtimes and seven rounds of penalty kicks, the Georgetown Hoyas claimed their first title in program history at the 2019 NCAA Men's College Cup in Cary. Relive the action from the championship in an article from NCAA.com.
What the TV audience sees is the final, finished product of years of planning, and really a tiny portion of all the events that supplement the College Cup's three games, two semifinals and the championship. Read more about the NCAA College Cup's return to Cary in the December edition of the Greater Raleigh Sports Spotlight.