Unique Meeting Venue Spotlight: Transfer Co. Food Hall
Thursday, August 15, 2019, 3pm by Visit Raleigh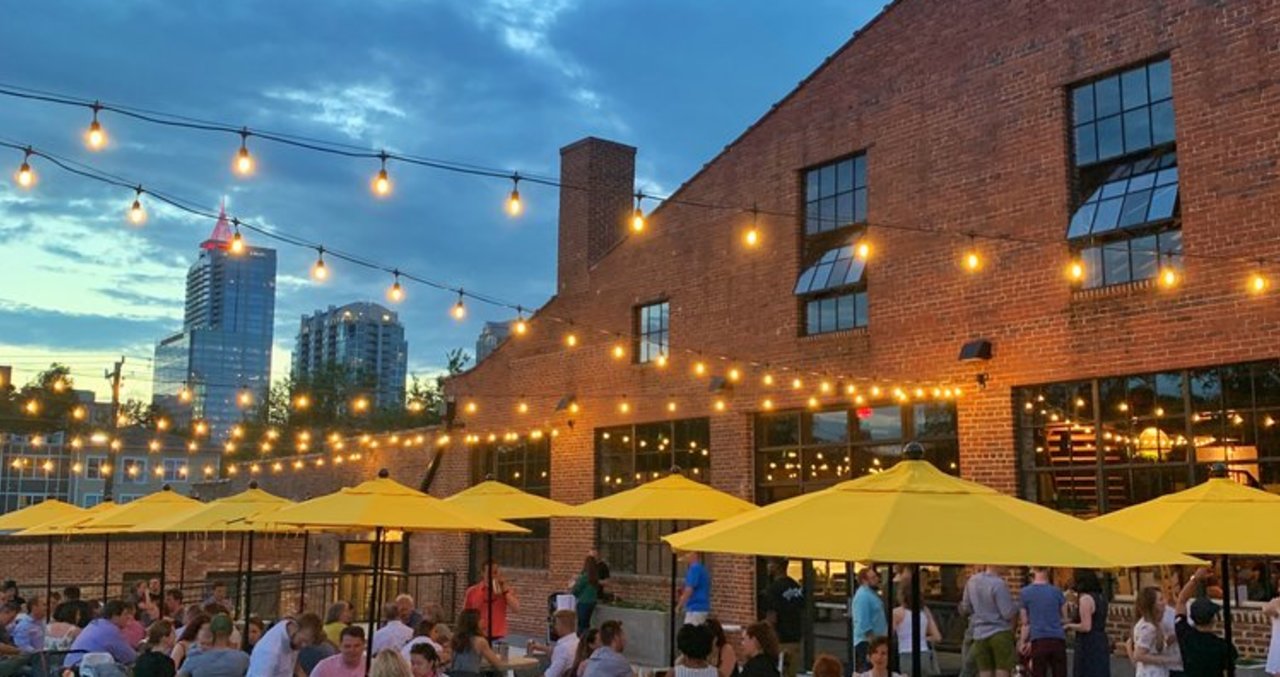 Once the site of the historic Carolina Coach Garage and Shop⁠, a hub for servicing coach buses for decades as late as the 1940s⁠, Transfer Co. Food Hall is a brand-new gathering space bringing newfound activity and energy to downtown Raleigh's Olde East neighborhood, opening up earlier this year—and it includes options for meetings and events, detailed below! 
The more than 43,000-square-foot, newly-renovated property features original brick walls, reclaimed beams and huge skylights, combining concrete and steel to create a venue with modern amenities while keeping the authentic, historical feel. Transfer Co. also features local art, adding even more Raleigh character to the mix. More renovations and additions are on the way, due to be completed in early Sept.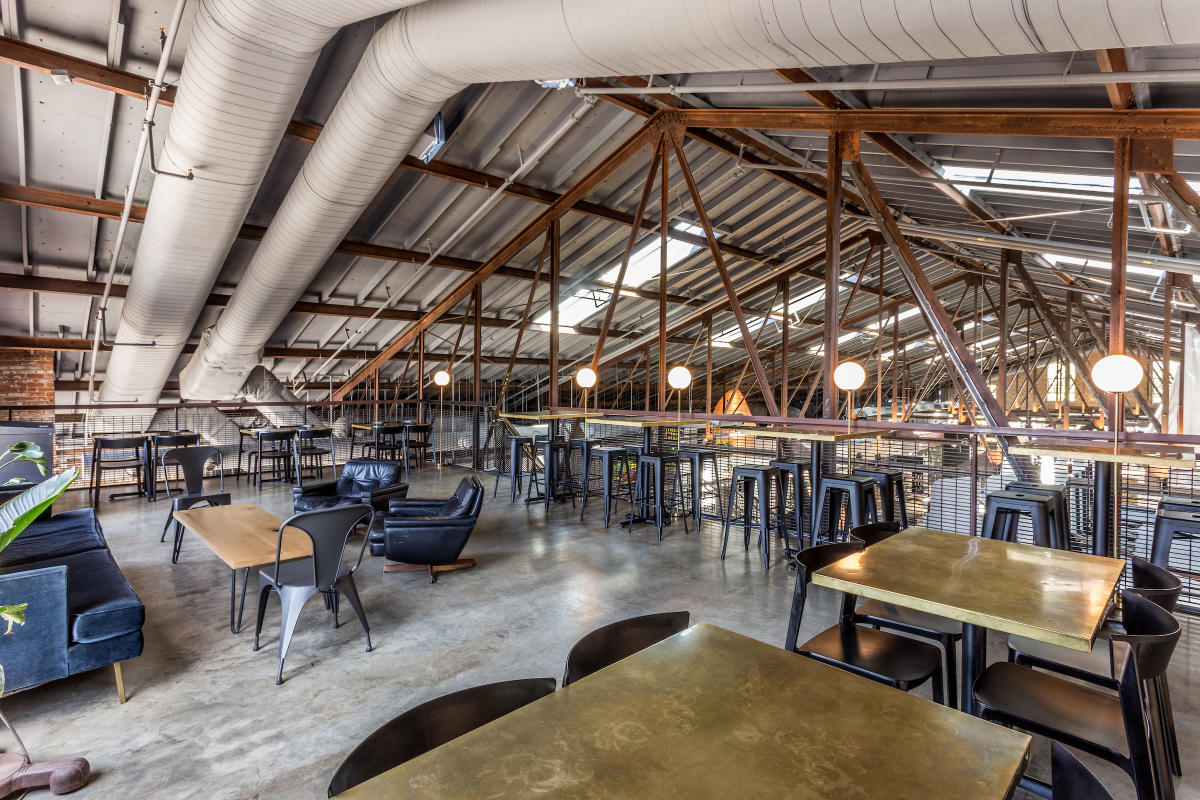 Just a 12-minute walk from the Raleigh Convention Center campus, including the Sheraton Raleigh Hotel, Raleigh Marriott City Center and Residence Inn Raleigh Downtown, and a short drive from other downtown Raleigh hotels, it's an easily-accessible location for off-sites and functions during downtown meetings and conventions. And very well worth the drive from other Raleigh area meeting districts. Attendees can walk, bike, ride or drive themselves and utilize one of the 55 on-site parking spaces—there's also space for motorcoach and shuttle drop-off.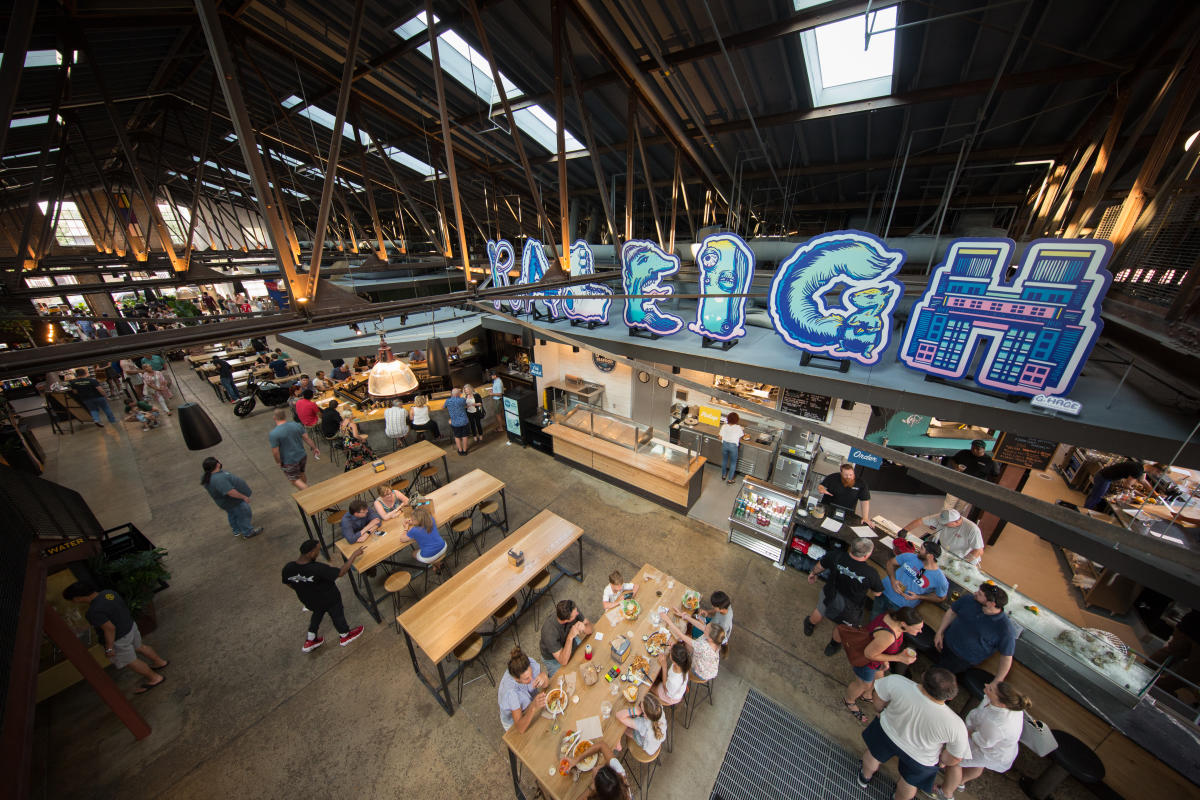 Planners can rent out of the entire floorplan or select from their four different meeting areas:
Lift Bay (accommodates up to 40 guests)
The Loft (up to 49 guests)
Outdoor courtyard area (up to 500 guests)
The Ballroom area

Up to 300 for a standing reception; 198 theater style; and 130 banquet style with room for a dance floor
The Ballroom will also feature a private load-in entrance for events beginning this fall (Sept. 2019)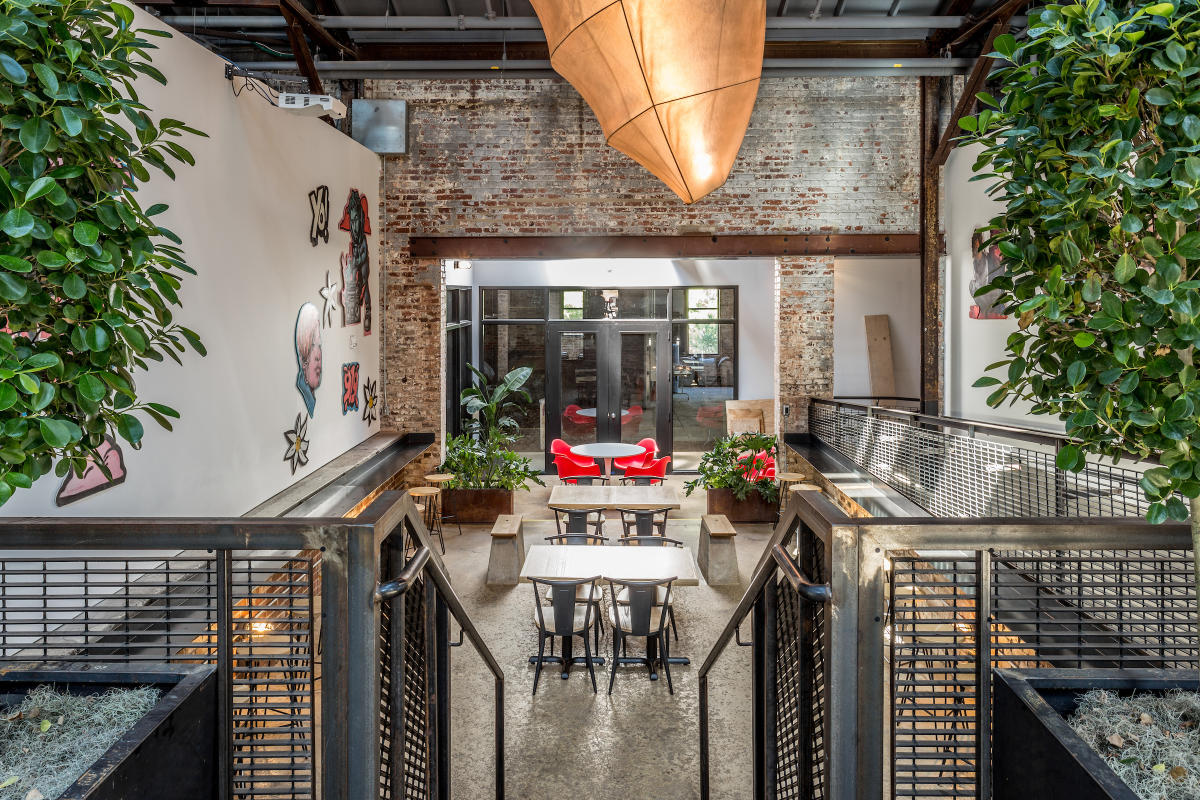 Transfer Co. currently offers eight different food vendors, from fresh seafood, to handmade burritos, to gourmet pastries. All food vendors are available for catering! And of course the food hall also serves as a great spot for attendees to grab a meal on downtime or for dine-around nights.
A sample of what's there:
Locals Oyster Bar, led by chef Eric Montagne, is offering a menu of oysters, seafood and handcrafted cocktails (plus a fresh fish market!); 
Che Empanadas, a beloved catering business that has been delivering Argentine-style empanadas to customers for years, has opened their first brick-and-mortar restaurant;
Benchwarmers Bagels, a highly-anticipated shop that's a collaboration between two of Raleigh's most popular coffee and pastry shops (Jubala Coffee and Boulted Bread);
Captain Cookie & The Milkman, offering—you guessed it—delicious milk and cookies, plus ice cream sandwiches called out by both Eater DC and the Washingtonian as among the best on the Hill; 
Burial Beer Co.—based in Asheville, N.C., and named one of the world's best small breweries by Craft Beer & Brewing magazine in 2018—has opened a cozy space that's part taproom, part art gallery dubbed The Exhibit (where eager crowds are lining up early for special beer releases);
and Dank Burrito—opened as a food truck in 2014 and less than a year later winning National Food Truck Rookie of the Year—is slinging fresh tacos, bowls and burritos at their colorful new home inside of the food hall.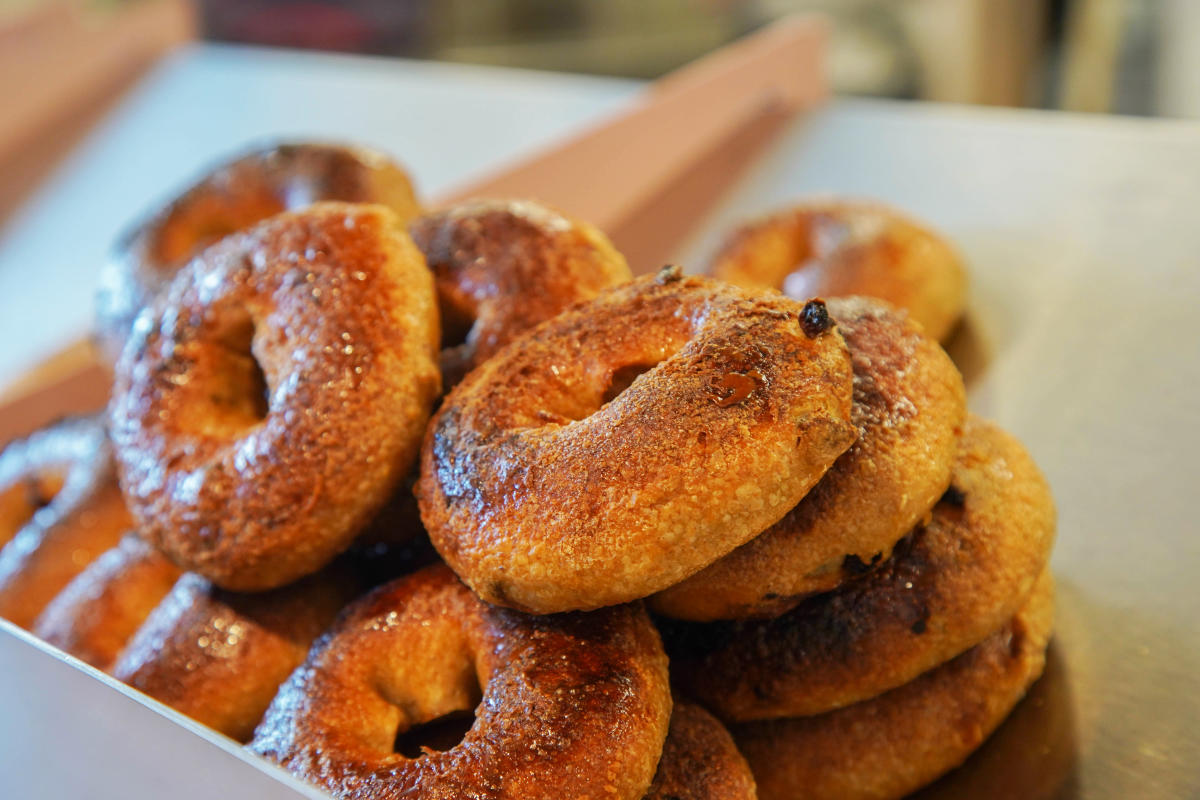 Bonus points: Table and chairs are included in the rental fee as well as service and bar staff. Live music is also welcome for events!  
Have questions or want to know more about the Transfer Co. Food Hall or any other meeting spaces in Raleigh, N.C.? Contact our sales team today!
Photos: Third photo down, Brian Strickland; all other photos via Transfer Co. Food Hall

Author: Visit Raleigh
Visit Raleigh is the official and accredited destination marketing organization (DMO) for all of Wake County.
Comments