50 of Our Favorite Snaps of 2022
Thursday, December 08, 2022, 12pm by visitRaleigh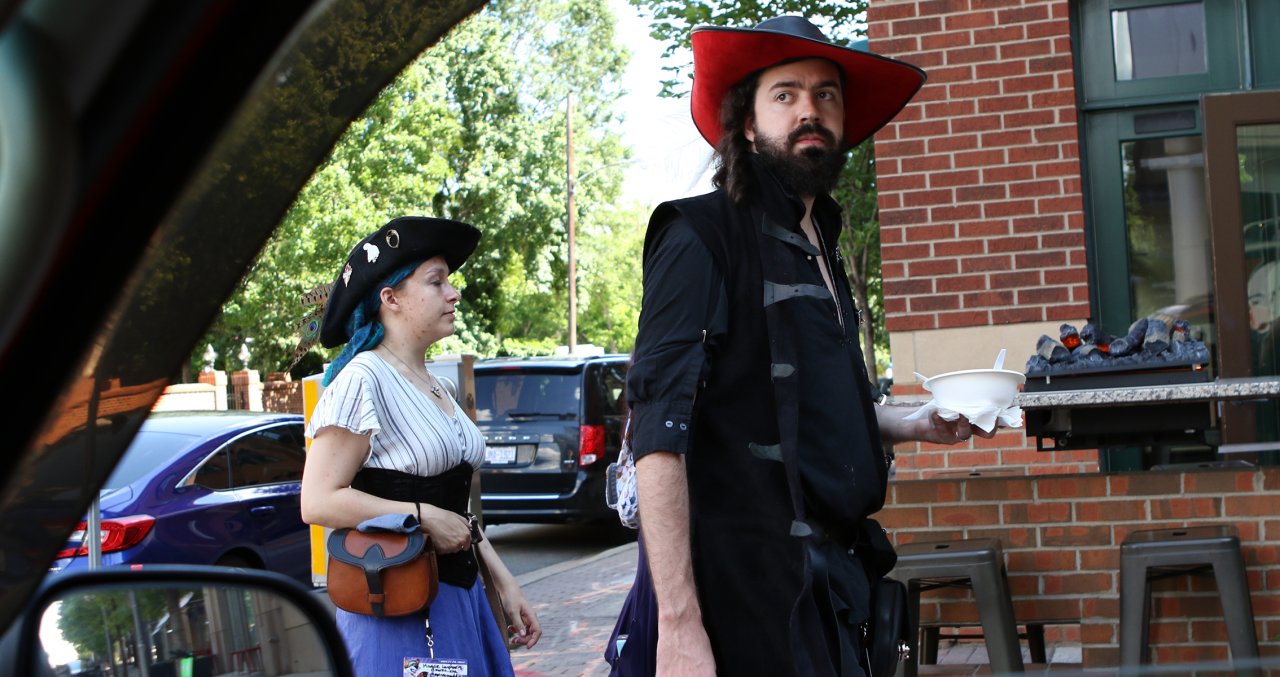 As we do every year, we have collected thousands of images that relate to hospitality and tourism in Wake County during 2022. Added to the library this year were festivals/events, businesses, attractions and, most importantly, people, including the visitors and employees who make our area's hospitality engine run.
From those thousands of images we have selected these 50 as our favorites—some are pretty, some are gritty, some are quirky and some are selected just because they caught our attention.
Take a look—you might see somebody you recognize!

Thanks to the photographers whose work is represented here: David Kuhn, Damon Butler, Todd Gunsher, Garrett Poulos, Dan Schram and Willa Stein.

Author: visitRaleigh
The Greater Raleigh Convention and Visitors Bureau (GRCVB) is the official and accredited destination marketing organization (DMO) for all of Wake County.
Comments