A GRCVB Primer: Four Cornerstone Questions Answered
Thursday, November 30, 2017, 11am by visitRaleigh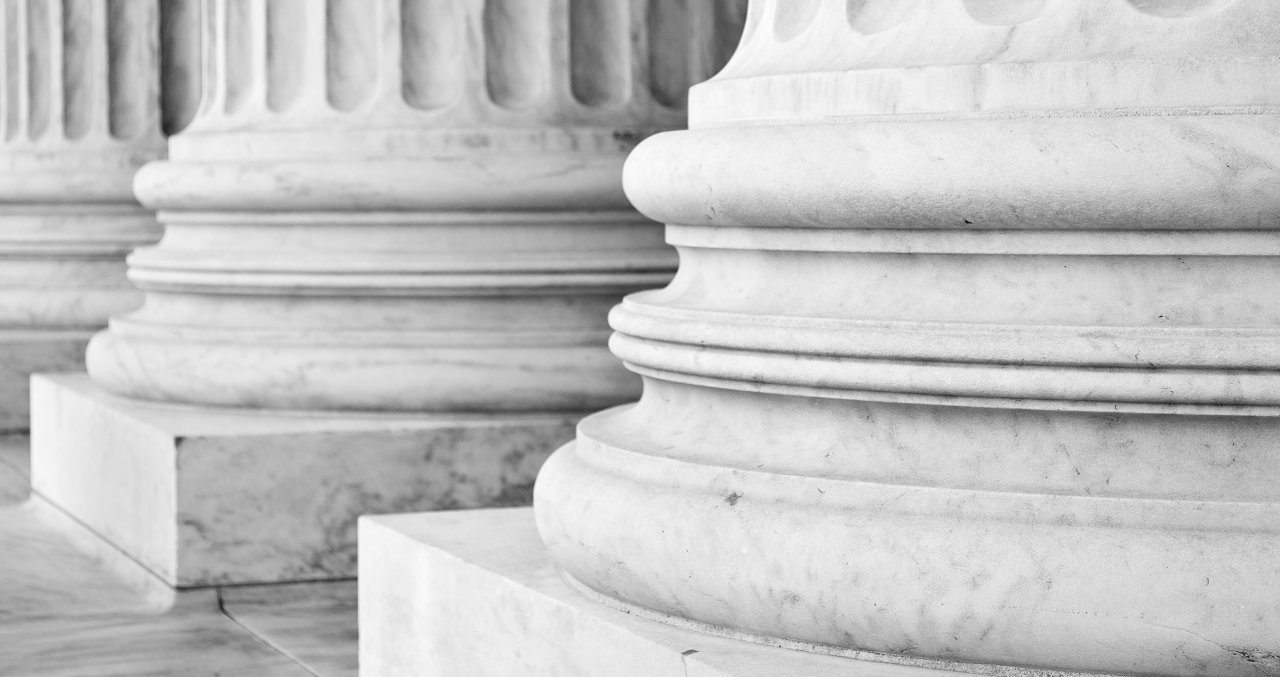 Because we are often asked these same nuts-and-bolts questions about the workings of GRCVB, we thought we would provide you with this important and foundational information about the Bureau all in one place.
Question 1: Exactly what kind of entity is GRCVB, and to whom do you report?
The GRCVB is an instrumentality (sometimes agency is also used) of the City of Raleigh and of Wake County. Many instrumentalities are private companies, but some, like the GRCVB, are chartered directly by local government. So GRCVB is not a City or County department, although we work closely with both governments.
You can remember it like this: although we are not a government agency, we are instrumental to area economic development, future growth, quality of life and more.
We have been around awhile: the Bureau started as the Raleigh Convention and Visitors Bureau on Oct. 7, 1986, and was reformed, changing its name to Greater Raleigh Convention and Visitors Bureau, in Jan. 1992 to better represent the entire county. We recently celebrated our 31st anniversary as the area's destination marketing organization (DMO).
Question 2: Is the Bureau accredited?
Yes, GRCVB is part of a prestigious group of DMOs that have been certified by the Destination Marketing Accreditation Program (DMAP). DMAP is an international program developed by Washington, D.C.-based Destinations International, with accreditation standards covering topics including governance, finance, management, human resources, technology and visitor services. We are proud to have earned the DMAP accreditation and to be one of the few accredited economic development agencies in the region; if you look closely, you will see the DMAP seal on our official tourism website, business cards and letterhead.
Question 3: So how are you funded?
GRCVB's funding was established by Chapter 594, House Bill 703, which is an Act to Authorize Wake County to Levy a Room Occupancy Tax and Prepared Food and Beverage Tax, ratified by the N.C. General Assembly in 1991. We receive around 22% of the occupancy tax collected each year and $675,000 of prepared food and beverage tax collections annually, which are reinvested in destination marketing efforts on behalf of the entire county according to GRCVB's mission and strategic business plans.
For the accountants in the audience, GRCVB is audited on a yearly basis in accordance with auditing standards generally accepted in the U.S. and standards applicable to financial audits contained in Government Auditing Standards, issued by the Comptroller of the United States.
We are pleased to report that GRCVB continues to receive unqualified opinions, "clean" auditor's reports, on our yearly financial statements. Our accounting staff attends yearly government accounting conferences to stay up-to-date on the latest standards and financial requirements.
Question 4: What should we know about the GRCVB Board of Directors?
The board is made up of 12 members from across the county and hospitality spectrum, appointed by the Raleigh City Council and Wake County Board of Commissioners and including: five owners/operators of lodging properties or restaurants, two representatives of other tourism-sector businesses, one representative nominated by the Greater Raleigh Chamber of Commerce and four at-large representatives, serving two-year terms. These leaders, as well as five community liaisons, meet monthly to monitor the fiscal affairs and destination marketing activities of the Bureau, all in the promotion of increased tourism to Raleigh and Wake County.

Author: visitRaleigh
The Greater Raleigh Convention and Visitors Bureau (GRCVB) is the official and accredited destination marketing organization (DMO) for all of Wake County.
Comments