ICYMI: EsportsTravel Summit Announces Raleigh as Future Host
Thursday, July 20, 2023, 12pm by visitRaleigh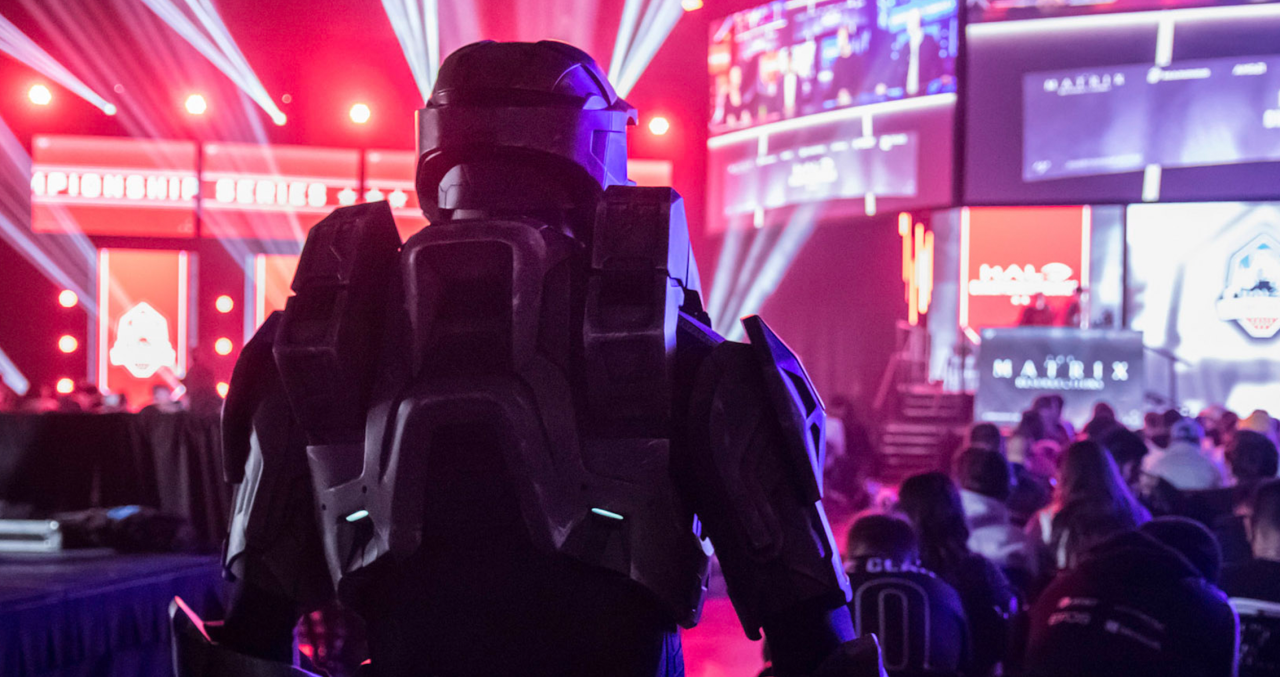 GRCVB's Public Relations team released this news item last week, and we're republishing it here in case you missed it. 
Raleigh's securing of the EsportsTravel Summit in 2024 is one more indication that our area has become a major hub in the fast-paced and exponentially-growing esports entertainment industry.
.............
Northstar Meetings Group has announced Raleigh as the upcoming host for the 2024 EsportsTravel Summit—the only event of its kind for esports tournament and event organizers. Hosted by Visit Raleigh, the Greater Raleigh Sports Alliance and the Raleigh Convention Center, the event will be on May 29–31, 2024. The announcement was made on the final day of the 2023 EsportsTravel Summit in Toronto.
Produced by Northstar Meetings Group, the EsportsTravel Summit is the premier business conference focused on esports tournaments and events as well as the role of the travel industry in the continued growth of video gaming and esports. The event facilitates partnerships between esports organizations and the travel industry while providing educational programming, a marketplace with one-on-one appointments and multiple business networking opportunities.
"Raleigh is an ideal host for our upcoming EsportsTravel Summit," said Jason Gewirtz, Vice President of the Sports Division of Northstar Meetings Group, which organizes the event. "We are excited to get to work with our partners at Visit Raleigh to plan for a dynamic, productive and educational experience for the esports events industry. Our attendees will enjoy seeing how this forward-thinking destination has planned out its esports ecosystem and embraced the future of the events industry."
---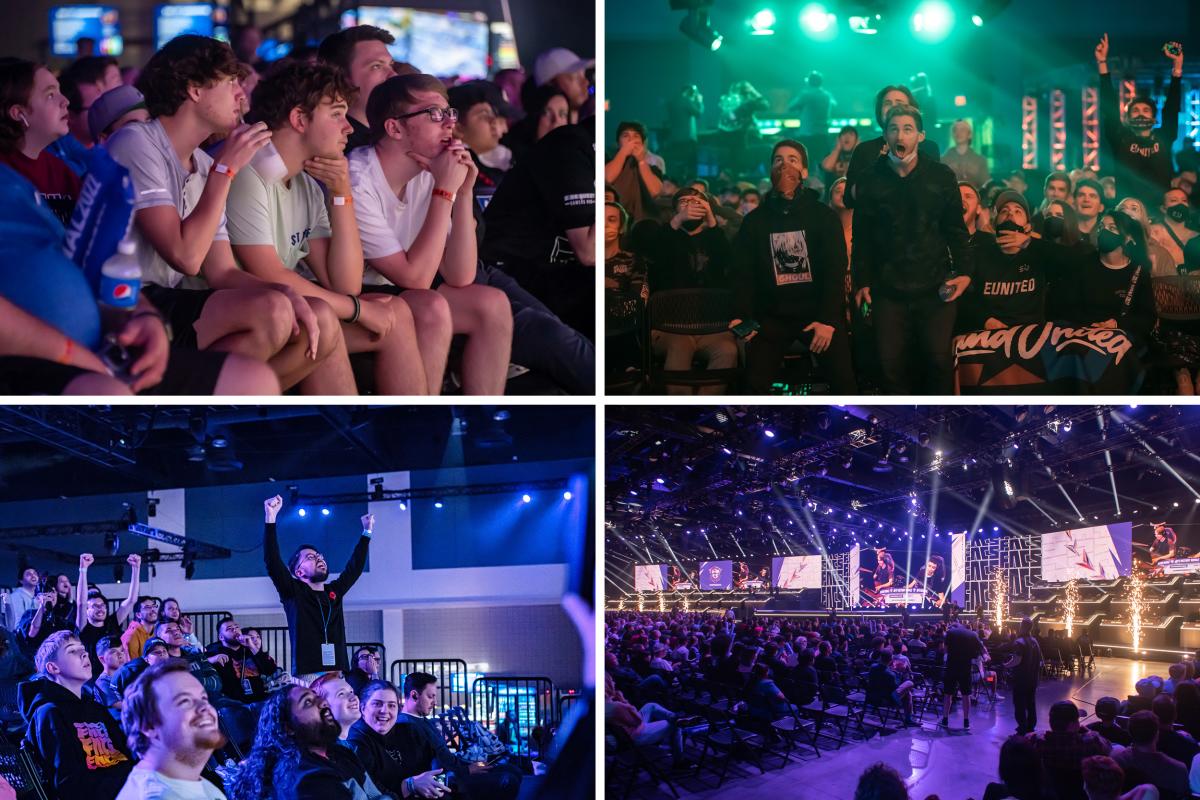 ---
In 2024, the EsportsTravel Summit will be staged at the Raleigh Convention Center. In recent years, Raleigh has emerged as a leading global host destination for esports, cementing its reputation as a market that celebrates the competitive video game culture and community. The capital city has become a global hotspot for hosting the most diverse national and international game title events and is focused on becoming a leading global destination for esports industry research, development and education.
In the past 12 months, Raleigh has hosted several major esports tournaments, including the 2022 Fortnite Championship Series Invitational, the 2022 Call of Duty Major 1, the 2022 Apex Legends Global Series Championship, the 2023 League of Legends-Spring League Championship Series and the most recent Yu-Gi-Oh! Championship Qualifier, with events hosted at the Raleigh Convention Center and PNC Arena. Overall, esports has generated more than 30,000 overnight visitors for the destination, with an average of 19 countries represented per event.
"We've watched with great interest for years what Raleigh has accomplished in esports and we are thrilled to bring the EsportsTravel Summit to one of the epicenters of esports in the United States," Gewirtz said. "Raleigh's track record in esports and its ability to attract top-tier esports events speaks for itself."
Greater Raleigh is also home to numerous video game and esports endemic companies, including leading developer Epic Games, technology providers Lenovo, Cisco and NVIDIA, plus open-source software company Red Hat. The region has also created the Greater Raleigh Esports Local Organizing Committee (GRELOC), a local group that has proven paramount to the execution of the local, regional, national and international strategy driving Greater Raleigh's success in esports and video gaming initiatives.
"Greater Raleigh is excited to host the 2024 EsportsTravel Summit," said Loren Gold, Executive Vice President of Visit Raleigh. "We are looking forward to welcoming all industry attendees and offering them an immersive and educational experience that only Greater Raleigh can deliver."
..........
Photos by David Kuhn

Author: visitRaleigh
The Greater Raleigh Convention and Visitors Bureau (GRCVB) is the official and accredited destination marketing organization (DMO) for all of Wake County.
Comments