In Case You Missed It: Edwards and Dupree Featured on TV
Thursday, June 24, 2021, 12pm by visitRaleigh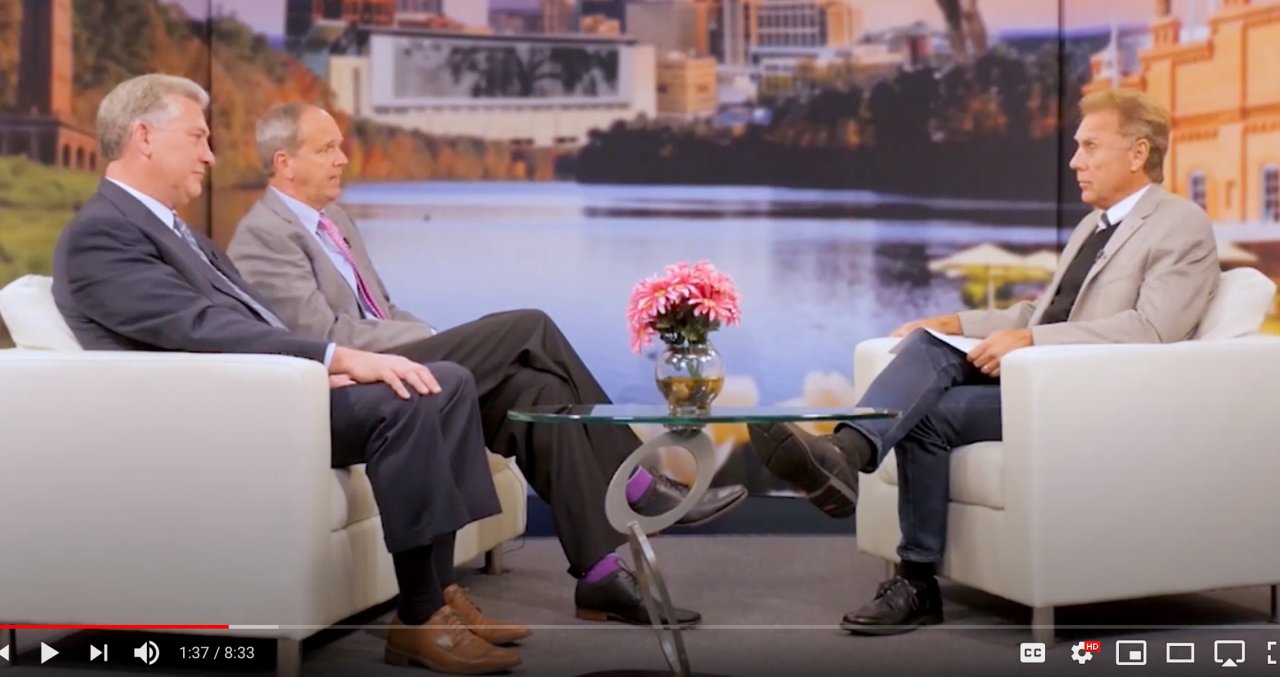 Yes, we know that rhymes.

If you have a few minutes to invest, you might enjoy these video segments from last week's "Community Matters" program produced by The CW22.

Host Bill LuMay interviewed GRCVB president and CEO Denny Edwards and GRSA's executive director Scott Dupree about the work of the CVB and the forecast for tourism down the road. Each segment is seven-to-eight minutes, and Denny and Scott provide an overview of our organization and a comprehensive perspective of tourism in the Raleigh area while mentioning several upcoming events.

"I always enjoy the opportunity to talk about the impact of our organization," Denny said, "and the value we bring to Wake County. A platform like this gives us a chance to go in-depth about some of the challenges and opportunities we and our industry face."

"Community Matters" appears on both MyRDC (WRDC) and The CW22 (WLFL) and was viewed this past week by several thousand viewers.

Author: visitRaleigh
The Greater Raleigh Convention and Visitors Bureau (GRCVB) is the official and accredited destination marketing organization (DMO) for all of Wake County.
Comments