Leisure Travel Leads Way to Recovery
Friday, September 24, 2021, 3pm by Dennis Edwards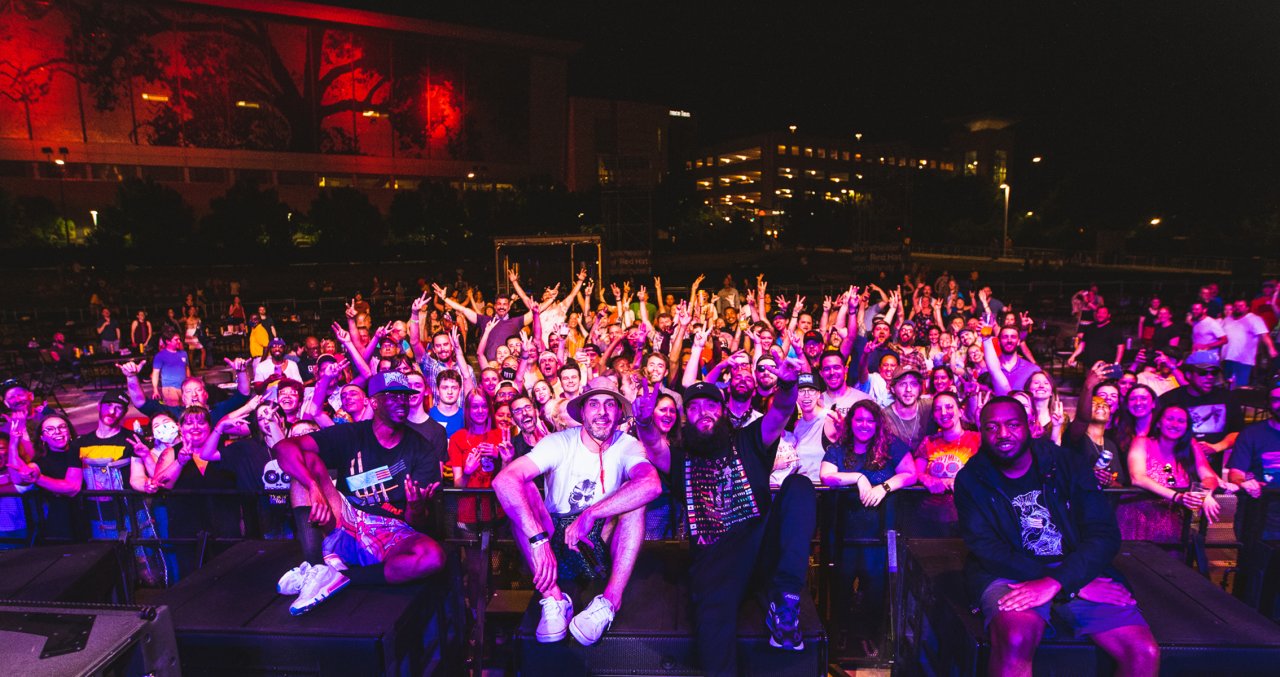 How about some good news about the recovery of tourism to start this Monday morning?
According to Tourism Economics, U.S. leisure travel volume for 2021 will reach 91% of its prior volume in 2019. Looking ahead to 2022, they expect 94% recovery and full recovery by the first half of 2023.
Wake County is currently experiencing a rebound in leisure visitation as predicted, due to a number of demand generators. With the current beautiful weather, people feel more comfortable getting outdoors and taking advantage of the many amenities we have throughout the county. Whether it's our many miles of greenways, incredible parks and lakes, our diverse culinary scene along with unique bars and breweries, or our nationally recognized museums and other cultural offerings, there's something for everyone.
We are also blessed to have a number of festivals and events this fall that are helping to draw overnight visitation. Fall is festival season for Wake County, and each event plays a major factor in helping drive hotel room demand.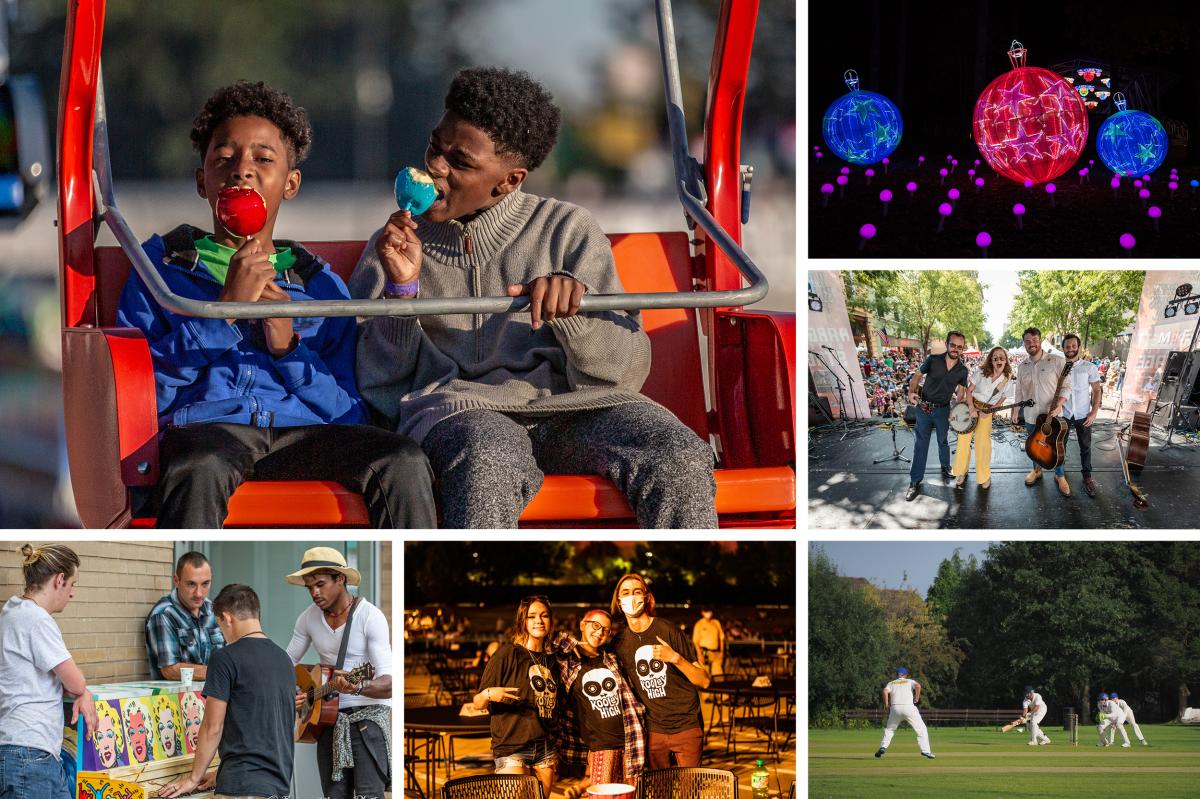 Downtown Raleigh recently hosted Hopscotch Music Festival and Brewgaloo, while this week is the famous IBMA World of Bluegrass, which brings in thousands of visitors to enjoy some of the world's best bluegrass music. Also this weekend are the Wendell Harvest Festival, Celebrate Fuquay-Varina and Raleigh Greek Festival, plus the kickoff to the multiweek East Meets West Festival in Morrisville. Later in the fall, we will be hosting a number of other festivals such as Artsplosure, the N.C. State Fair and the return of the Chinese Lantern Festival in Cary.
Concerts also help drive visitation to the county. We are fortunate to have a number of outstanding concert venues, and most of them are hosting two to three concerts a week through October featuring a wide variety of musical genres.
Sporting events are also playing a big factor in attracting visitors, such as the Clemson vs. N.C. State football game, where thousands of fans came to Raleigh to experience a weekend of college football. Morrisville will be hosting the inaugural Toyota Minor League Cricket Championship Finals this weekend. Cary is again hosting the SAS Championship golf tournament in October, where visitors can walk the fairways with many golfing legends who will be battling for one of the largest purses on the PGA Tour of Champions.
Later this fall the nationally recognized visitRaleigh.com Showcase Series will return for four weekends, when thousands of youth soccer players from around the country will compete in front of hundreds of college coaches. Of course, we are all looking forward to the beginning of the NHL season as the Carolina Hurricanes kick off the first of many regular-season home games in October.
While business travel and meetings and conventions continue to rebound, Wake County is blessed to have an abundance of leisure activities for everyone, which will continue to drive visitation to our area during this recovery period.
......
Photos by Garrett Poulos, Brian Magee, Rob Laughter, Sefton Marks and Michael Robson.

Author: Dennis Edwards
Dennis Edwards is the president and CEO for the Greater Raleigh CVB. Serving as president and CEO since April 2007, his role is to sell and market Raleigh/Wake County as a tourist and meetings destination. An Iowa native, Edwards is a graduate from the University of Northern Iowa where he received a B.A. with a major in public relations. He and his wife, Cindy, have two boys, Bryce and Drake. Learn more
Comments