Meet GRCVB's Newest Team Members
Friday, March 06, 2020, 3pm by visitRaleigh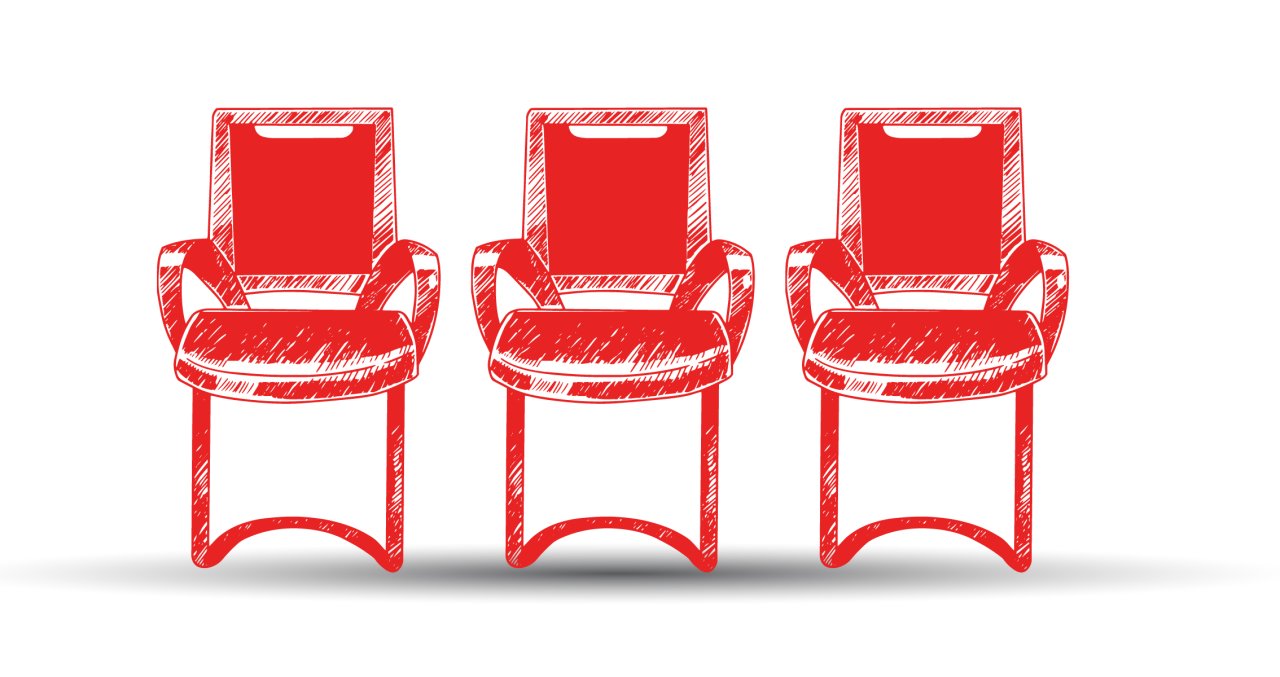 We don't know if you have noticed, but there's not a lot of employee turnover at GRCVB. It has been awhile since we added it up, but we must have hundreds of years of collective experience at the Bureau. There are about 20 members of our staff who have been here at least 10 years and some as many as 30+ years.

Occasionally a job does open or new ones are created, and we get to welcome new team members into the fold. Today, let us introduce you to the three newest members of the GRCVB team.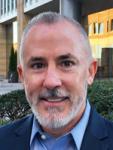 Marc Dooner
The first of two additions to the Sales team is Marc Dooner, national sales manager. Marc brings more than 20 years of industry experience to his position and will be assisting planners from Conn., Del., Maine, Mass., N.H., N.J., N.Y., Pa., R.I. and Vt., who represent any vertical market (excluding fraternal, multicultural) and using any meeting space in the Raleigh area.
Marc was most recently sales manager for the 21c Museum Hotel in Durham. He was also previously a national sales manager for Discover Durham and has worked at several full-service hotel and resort properties. Marc grew up in Pennsylvania but has called North Carolina home for 20 years now.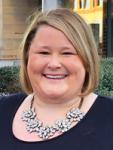 Kathryn Hollomon
The second new member of the Sales team is sales manager Kathryn Hollomon. She has more than 15 years of hospitality experience and will be assisting planners from N.C. and S.C. who represent any vertical market (excluding fraternal, multicultural) using meeting space other than the Raleigh Convention Center.
Kathryn was most recently a sales manager for CMC Hotels, has been part of the sales team for The Mayton Inn, and she has extensive experience in the restaurant industry. She was born and raised in Raleigh, N.C., and earned a degree in business administration from UNC Greensboro.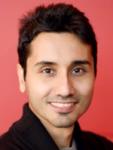 Shahab Nazari
Shahab Nazari is GRCVB's newly contracted economic impact analyst. Shahab graduated with a Ph.D. from N.C. State's Department of Parks, Recreation and Tourism Management, where he was a research assistant with its People-First Tourism Lab (read a Q&A with him about that here!) as well as a teaching assistant. He is currently part of the adjunct faculty at the School of Hospitality Leadership at the University of Wisconsin-Stout. After graduation, he served as tourism research coordinator at Memphis Travel.

Please help us welcome these three new members to GRCVB!

Author: visitRaleigh
The Greater Raleigh Convention and Visitors Bureau (GRCVB) is the official and accredited destination marketing organization (DMO) for all of Wake County.
Comments