Raleigh, N.C., Ventures into Esports Events
Friday, July 26, 2019, 3pm by visitRaleigh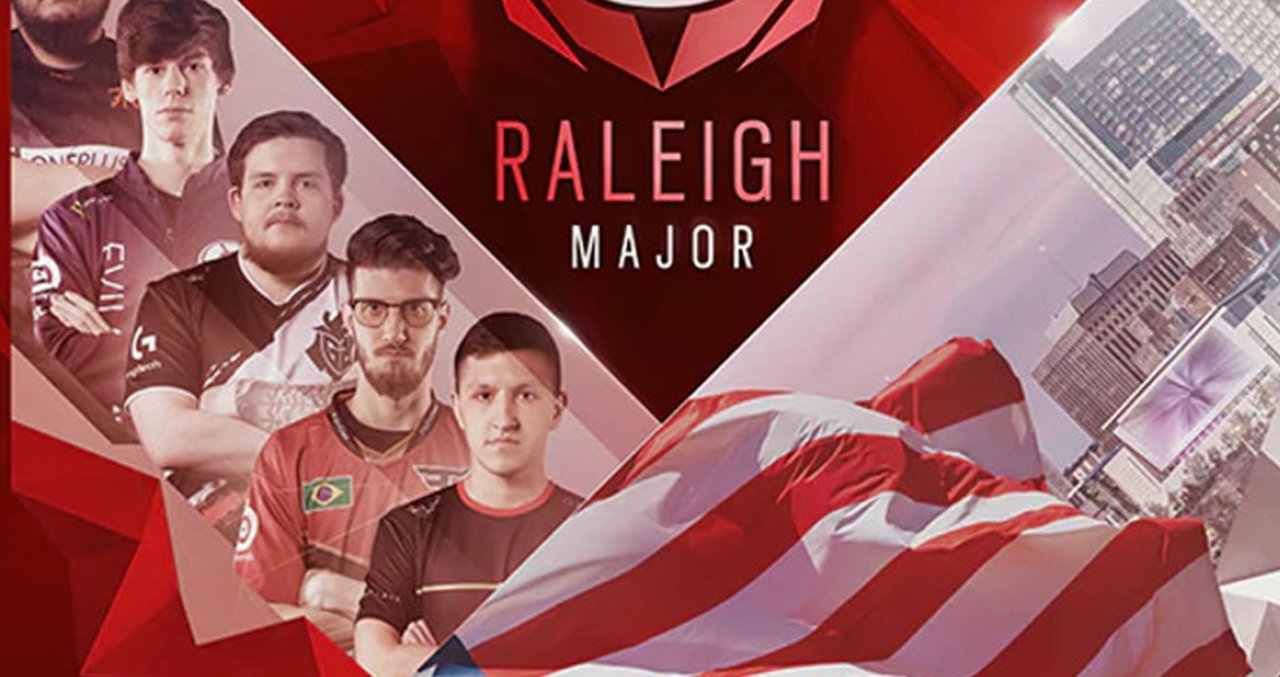 By now, pretty much everyone has heard of esports, right? It's the fastest-growing sports market in the world. Sometimes it feels as if esports is taking over the world!

But in the events industry, esports is still a relative baby. A newcomer to the scene. So much rapid growth, so much potential, so many unknowns.
 
Into that setting, Raleigh, N.C., is poised to step onto a big stage and join in the esports excitement sweeping the nation.
 
The 2019 Six Major Raleigh will take place at the Raleigh Convention Center from Aug. 12-18. Sixteen of the best Rainbow Six teams from around the world will gather to compete for a prize pool of $500,000. Thousands of fans will travel here to witness it first-hand.
 
This competition is the largest and most prestigious esports event ever hosted in Wake County or the Triangle. It's also the second-largest Rainbow Six esports event of the year anywhere.
 
Ubisoft owns the event and is producing it in partnership with GRCVB and Greater Raleigh Sports Alliance.
 
Six Major Raleigh is the direct result of a broader strategic effort to put Raleigh/Wake County on the map as a premier, global esports destination of choice moving forward.

With more than a dozen developers and publishers in the region, nationally recognized video game design programs at North Carolina State University and Wake Technical Community College, along with a robust ecosystem in place, the gaming industry in the Raleigh area is as innovative and thriving as it's ever been.

Additionally, one key recommendation from the Destination Strategic Plan for Wake County, unveiled in 2018, called for strategies to grow the area's reputation around esports, including hosting major gaming events.

Therefore, GRSA has taken its proven track record and expertise in successfully bringing traditional professional, amateur and youth sporting events to Wake County and partnered with Big Block/Subnation, a creative services company, IP accelerator and consulting company specializing in esports—to form the Greater Raleigh Esports Local Organizing Committee (GRELOC). Its purpose is to strategically target and attract esports events to Wake County (implementing a Destination 2028 priority).

In addition to promoting Raleigh/Wake County's many world-class, esports-ready facilities and infrastructure, GRELOC is positioned to offer leagues, publishers, event organizers and communities that host their events in Wake County with operational, promotional and measured economic support.

So here we are, on the doorstep, and about to take the first step, toward transforming Raleigh, N.C., into one of the world's premier esports destinations.

It sure feels like a good fit. Make that a good e-fit.

Author: visitRaleigh
The Greater Raleigh Convention and Visitors Bureau (GRCVB) is the official and accredited destination marketing organization (DMO) for all of Wake County.
Comments