Report from Dennis Edwards, November 2019
Friday, November 22, 2019, 8am by visitRaleigh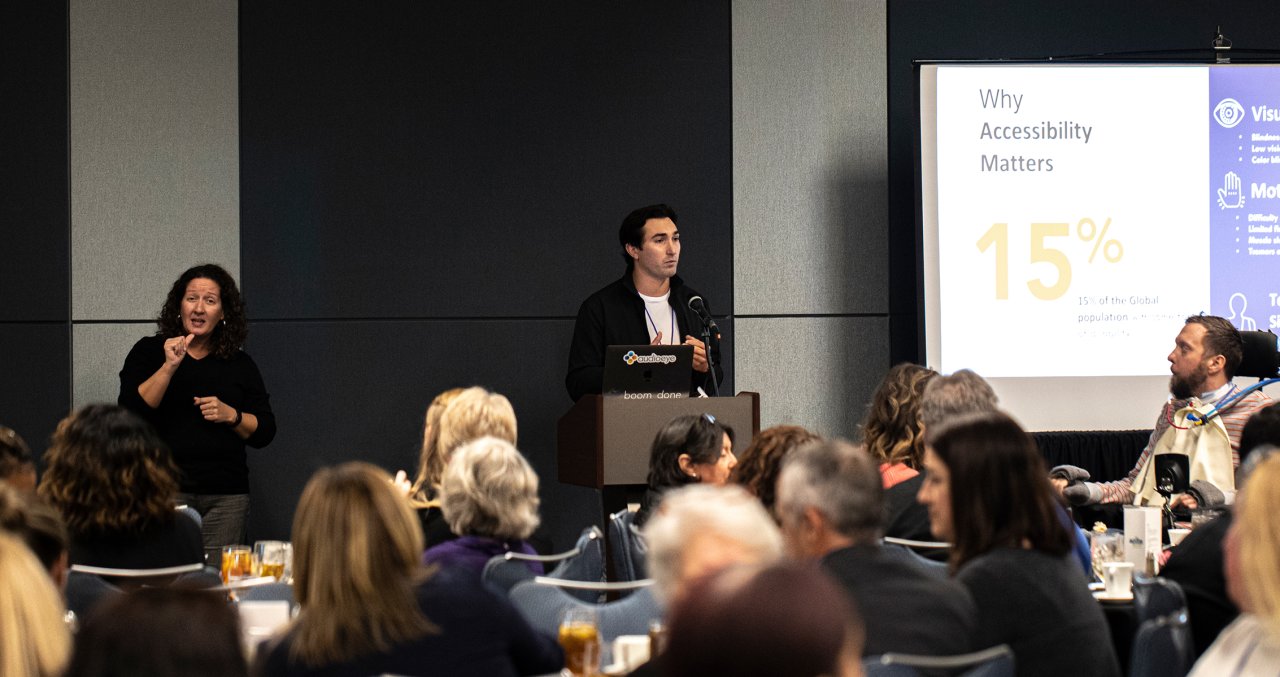 Quarterly report released
GRCVB released its 2019 third-quarter industry report, and all indicators confirm that tourism is doing extremely well in Wake County. 
Hotel occupancy in the county is up 6.3%, running at 74.6% through Sept. year-to-date (YTD). Lodging tax collections are up 11.3% and prepared food and beverage taxes are up 8.1% YTD over prior YTD. 
These numbers reflect the diversity and range of the groups that met in our county over the past quarter including: 
Indoor sports complex
The RFP for a multipurpose indoor sports complex was released on Oct. 23, 2019. Wake County hosted a pre-submittal meeting on Nov. 14, 2019, to answer questions, and all proposals are due on Jan. 16, 2020. It is the hope that the Raleigh City Council and Wake County Board of Commissioners will reach a decision by early March. Requests shall not exceed an annual payment of $2.36 million from the Interlocal Fund for up to 25 years.

Medium projects 
The RFP for medium projects is scheduled to be released on Dec. 4, 2019, with all proposals due by Feb. 13, 2020. A total of $46.6 million is available, and each project must have a minimum value of $20 million. Decisions on the distribution of these funds will be made by the Raleigh City Council and Wake County Board of Commissioners by early April 2020.

All Access Wake County
GRCVB hosted "All Access Wake County," an accessibility awareness and training event on Nov. 18, 2019, at Raleigh Convention Center. Over 160 hospitality partners attended to learn how they can be better prepared to service visitors who have disabilities. We are receiving numerous positive comments from those who attended such as the following:

"I've been in hospitality ever since I started working. Today was one of the most beneficial days of my career. The class was informative, inspiring and so helpful to us over at the hotel. Thanks for putting it on!"
"We all talked about how, if you do another one, we will be signing up as many staff as we can to attend!"
Photos of All Access Wake County by Joe Bruno/Oak City Productions

Author: visitRaleigh
The Greater Raleigh Convention and Visitors Bureau (GRCVB) is the official and accredited destination marketing organization (DMO) for all of Wake County.
Comments