North Carolina Museum of Art Ready to Unveil Reimagined Galleries and a Special New Exhibit
Friday, September 30, 2022, 9am by David Menconi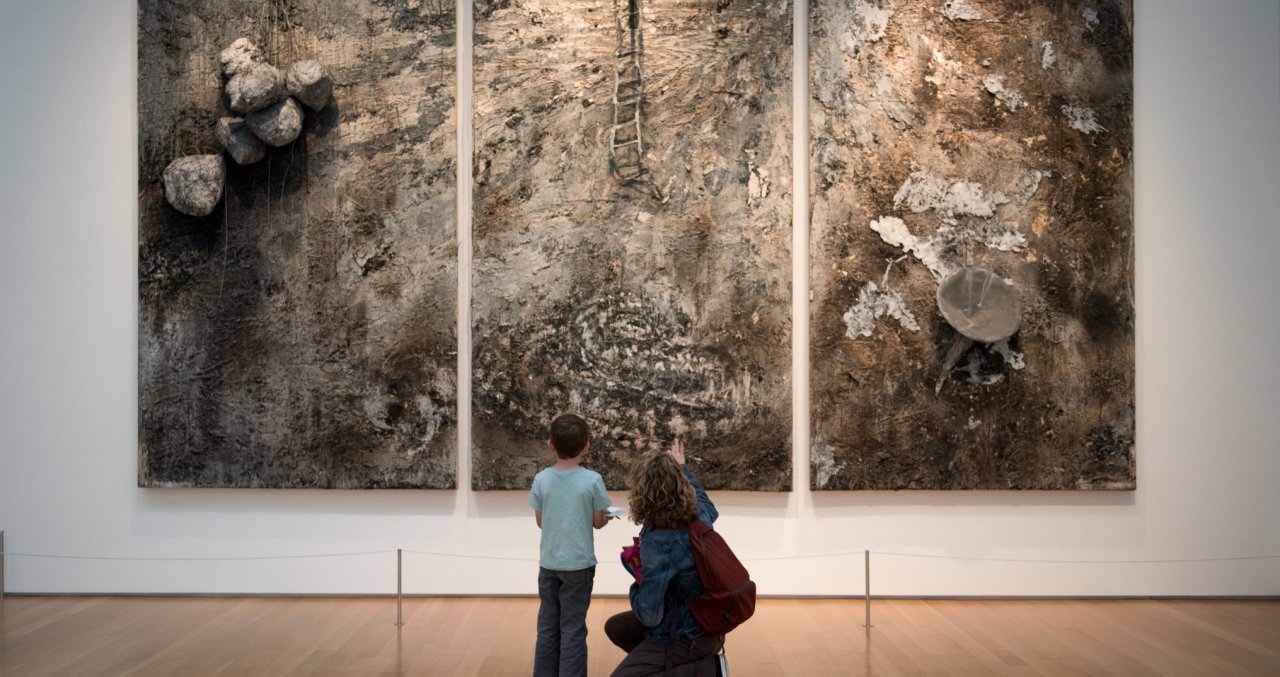 Note: Authored by David Menconi, this piece has been produced in partnership with Raleigh Arts. Menconi's latest book, "Step It Up and Go: The Story of North Carolina Popular Music, from Blind Boy Fuller and Doc Watson to Nina Simone and Superchunk," was published in Oct. 2020 by University of North Carolina Press, and his new podcast, Carolina Calling, explores the history of the Tar Heel State through music.
---

It's been 12 years since the North Carolina Museum of Art in Raleigh expanded in 2010 with the opening of the award-winning West Building, an unqualified success as the new home for the museum's permanent "People's Collection" of artifacts. Nevertheless, it's long been high time for updating—a project that museum management undertook in "reimagining" its galleries.
The West Building, which includes 127,000 square feet of gallery space, has been closed for the work since the end of May, and the results will be unveiled the weekend of Oct. 7 with a series of events and programs, including the opening of a new exhibit, A Modern Vision: European Masterworks from The Phillips Collection. On display until January 22, 2023, A Modern Vision features more than 50 works from master artists including Monet, Picasso, van Gogh and Cezanne.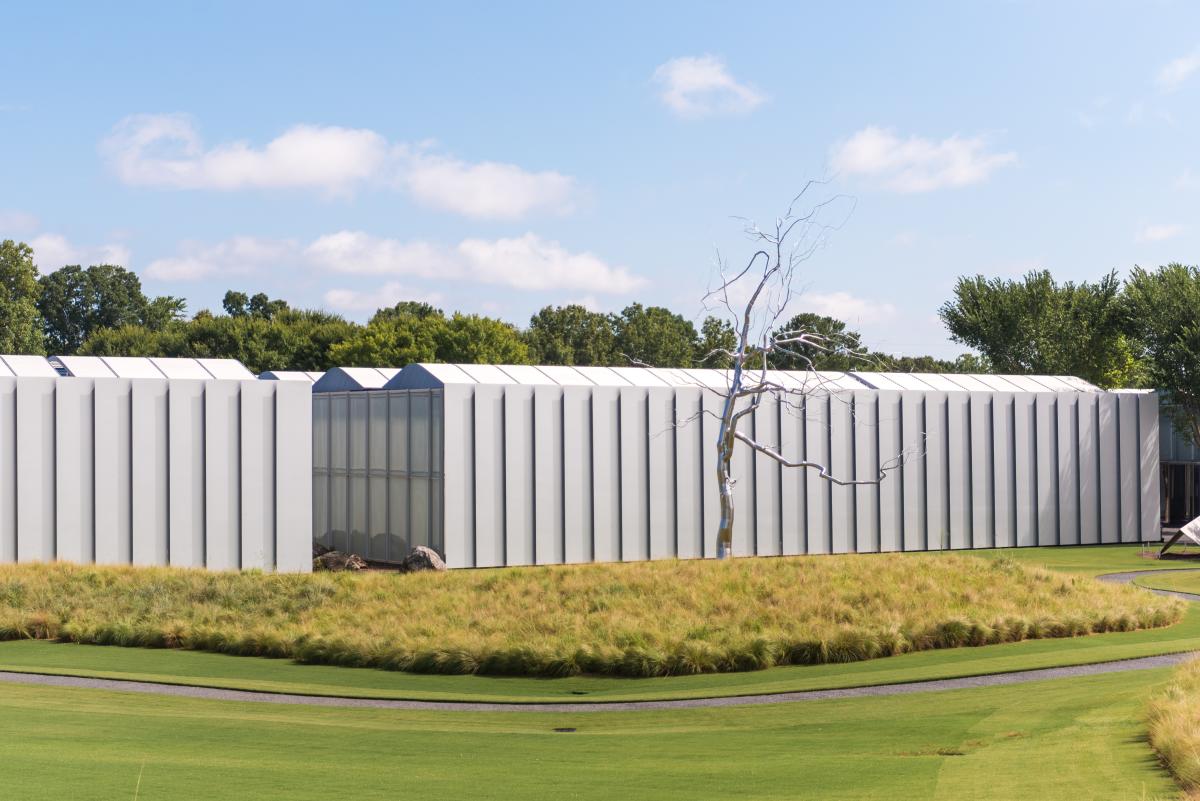 But the real attraction this fall will be seeing how the museum has reconfigured galleries in both the West Building and the original East Building (opened off Blue Ridge Rd. in 1983) to show off its permanent collection in the best thematic light. New galleries will present multimedia works of Egypt and Africa, portraits and power, the Americas and art conservation.
---
Opening weekend events at the North Carolina Museum of Art
---
"We went from about 800 works from the permanent collection on view to about 1,000," says museum director Vallerie Hillings. "Part of it has been bringing things back out, discovering works in the collection. That happens when new curators come in, they find things in storage that haven't been showing. I will reiterate that the beloved objects and paintings are still out, but there are new ways of seeing a lot of them."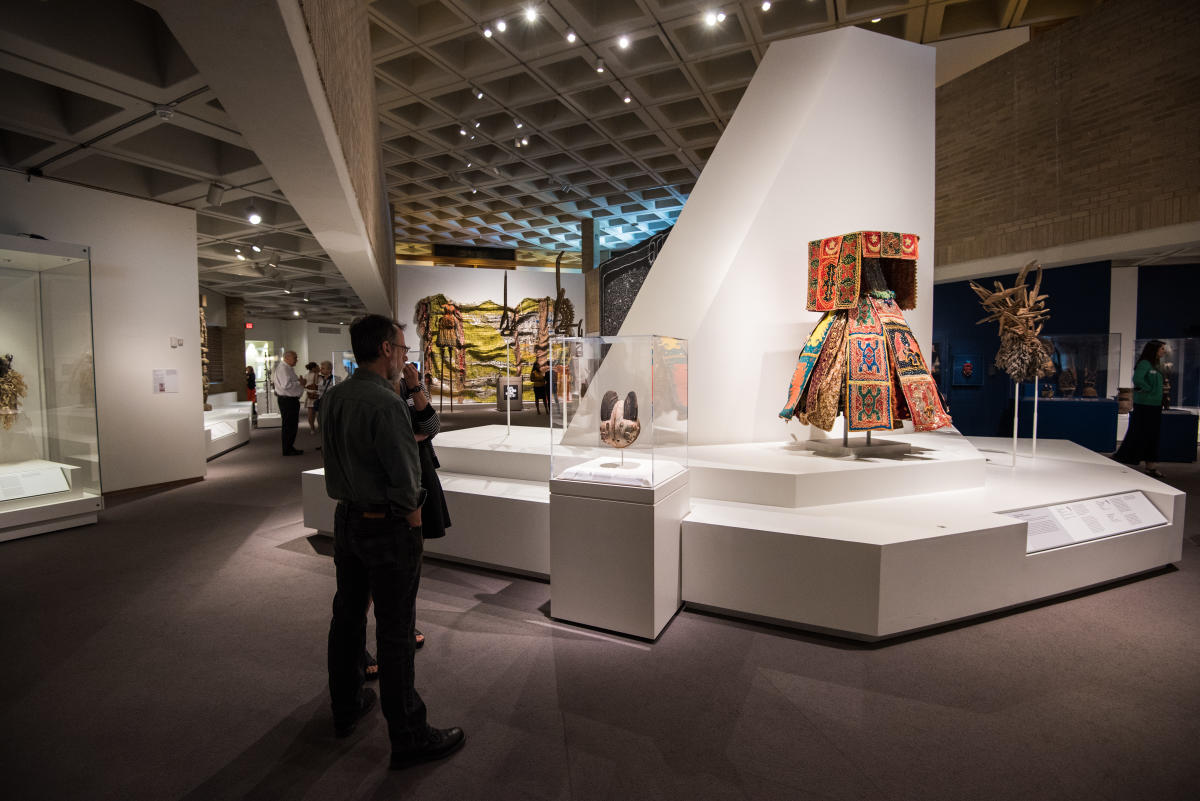 A number of items from the museum's permanent collection have been moved for compare-and-contrast purposes—like the Ancient Egyptian works that are now positioned adjacent to pieces from the African collection—or just to accentuate the appeal. Light of Life, the museum's much-loved interactive piece by the Japanese conceptual artist Yayoi Kusama (and a popular spot for selfie photographs), has been moved from the West Building to the darker environs of the East Building.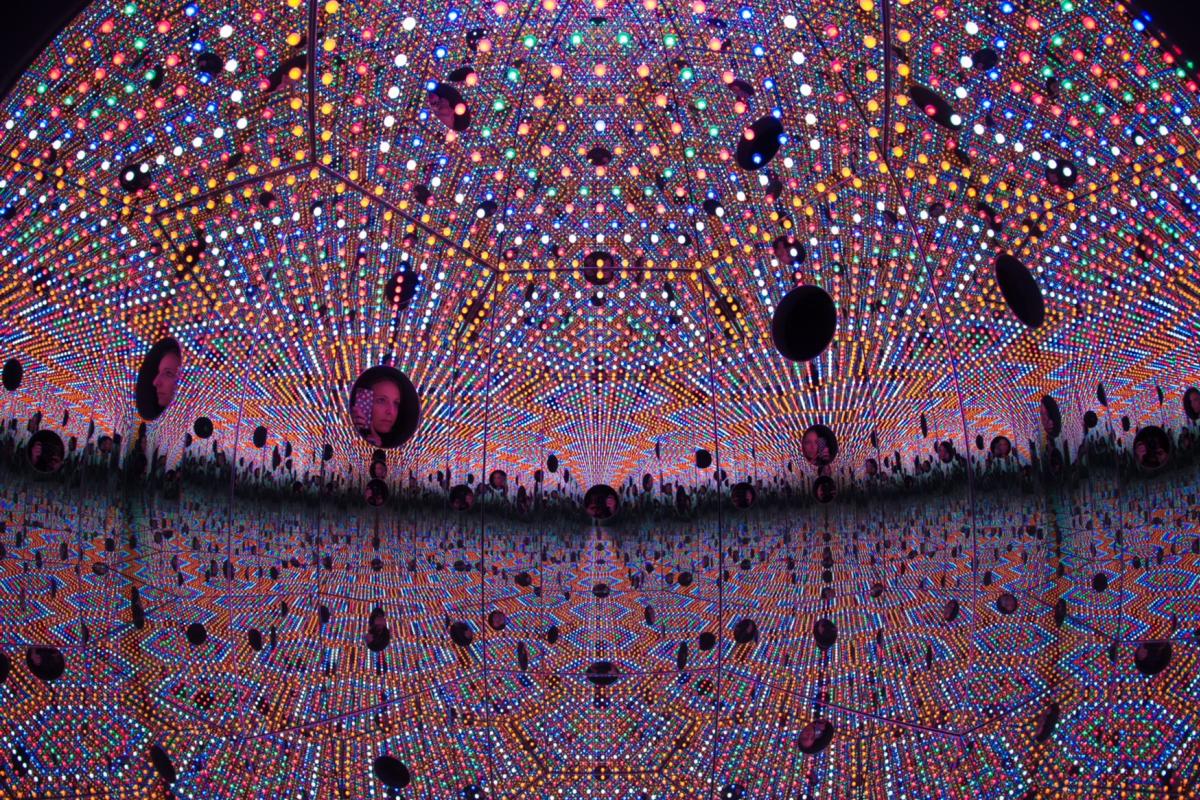 "That one is a great example of how so many contemporary works do well in a darker space," says Hillings.
Also in play now are new multi-media displays with enhanced video content, music, interviews with community thinkers and even a game testing one's knowledge of life in the 17th century, from when many of the permanent collection's artifacts came. Throughout the process, museum management has been mindful of diversity and equity issues.
"We've certainly strengthened our collections of women artists and artists of color, particularly Black and American Indian," says Hillings. "Some have come through acquisitions, some through loans from other collections. We're very committed to that, and the myriad ways of representing N.C. artists. We want to expand beyond Western traditions to tell new stories in multiple voices about realities across cultural exchanges.
"It's a big makeover after 12 years," Hillings adds. "A landmark change. We will continue to rethink things on an annual or semi-annual basis and make changes and adjustments to tell new stories with works that come in and out of storage. It will continue to evolve from there."
The North Carolina Museum of Art unveils its reimagined galleries during the fall of 2022 in conjunction with A Modern Vision: European Masterworks from The Phillips Collection. An opening weekend celebration is planned with a variety of events taking place Oct. 7-9, including a free Come Hear NC-sponsored concert with Chatham County Line, Rissi Palmer, Diali Cissokho & Kaira Ba, Lakota John and Tumbao on Saturday, plus free admission to see A Modern Vision on Saturday and Sunday (the exhibit is otherwise ticketed, available to purchase now).
The museum is open Wed.-Sun., 10am-5pm, with free admission to see most galleries and enjoy the outdoor park. See the museum's accessibility guide here. 
Comments