Now Spinning: 'Electric Cowboy: Born in Carolina Mud' by Boulevards is Out Now
Tuesday, March 22, 2022, 12pm by David Menconi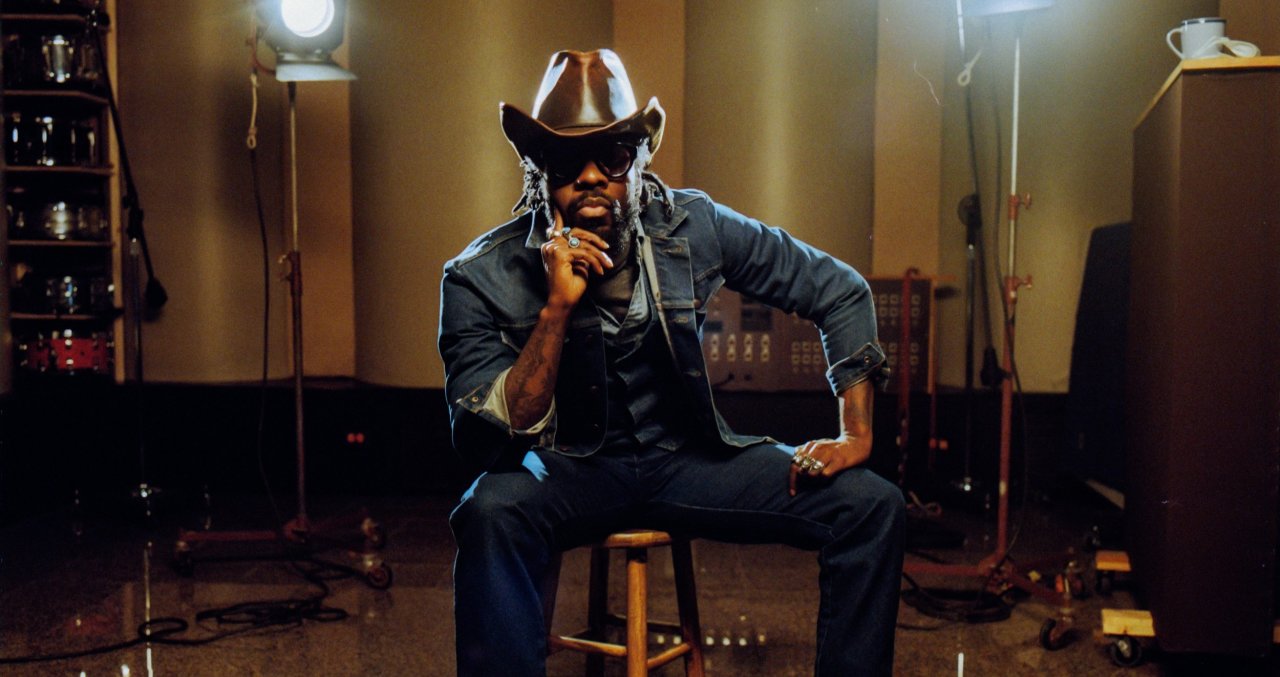 Note: Authored by David Menconi, this piece has been produced in partnership with Raleigh Arts. Menconi's latest book, "Step It Up and Go: The Story of North Carolina Popular Music, from Blind Boy Fuller and Doc Watson to Nina Simone and Superchunk," was published in Oct. 2020 by University of North Carolina Press, and his new podcast, Carolina Calling, explores the history of the Tar Heel State through music.
---

Raleigh native Jamil Rashad, better-known by his performing name Boulevards, has earned loads of acclaim over the past years as one of Raleigh's top rising artists with a series of sleek funk records. But his fantastic new album, "Electric Cowboy: Born in Carolina Mud" (Normaltown/New West Records), is his best to date—by far. One big reason for that is the clearing of a momentous hurdle by winning over one particularly picky listener.
"This record is my first that my dad's ever said anything about, which has been cool," says Rashad with a laugh. "He was a DJ at Shaw University WSHA 88.9 for years, playing jazz and funk and soul and reggae and rap records in the house. He's embodied all that music to me, and I've fallen in love with it all, too. You have to study the greats if you want to be great yourself, so I owe thanks to him for putting on so much music at home. He got really excited about these new songs and it felt really good that he likes it."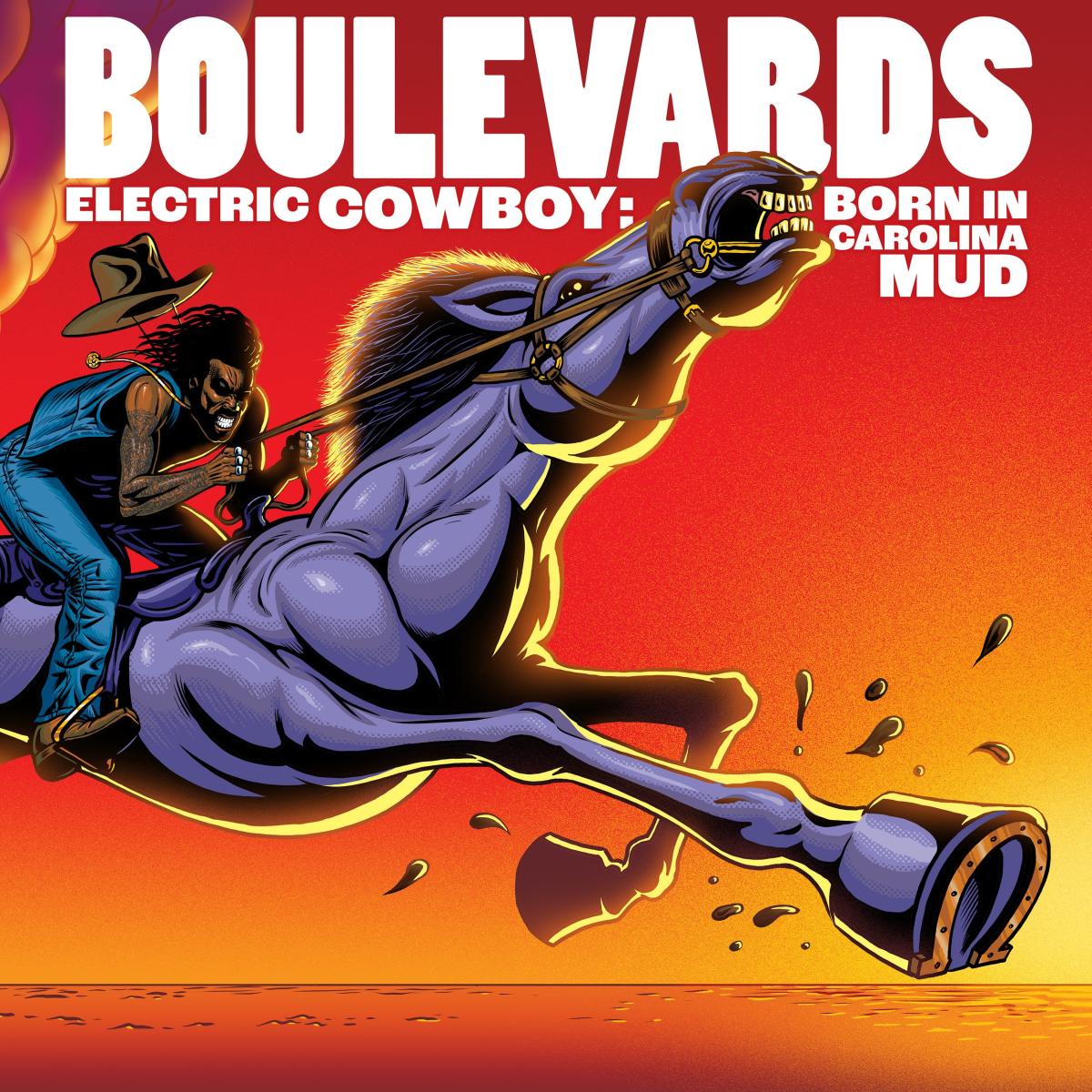 After sojourns in New York and Los Angeles, Rashad found himself drawn back to Raleigh, and he's been in his original hometown for the past several years. With star turns at two of the City of Oaks' biggest festivals—Hopscotch Music Festival and First Night Raleigh—he's become enough of a local celebrity to be commemorated with his own ice cream. Boulevards Spicy Chocolate Cheesecake was one of the local chain Two Roosters' custom local-music-themed flavors last summer, alongside American Aquarium Coffee Toffee and Fudge, Rissi Palmer Cherry Wine and Chocolate, Chatham Rabbits Bourbon and Carrot Cake, Tift Merritt Salted Caramel and Sylvan Esso Non-Dairy Key Lime Pie.
"Speaking as a man of color with brown skin, spicy chocolate felt like a good match," Rashad says. "Also I LOVE spicy chocolate! So it made sense, a cool thing to be part of."
While all of Boulevards' records range from solid to excellent, "Electric Cowboy" stands as his high-water mark to date. Like Rashad's fellow Raleigh natives The Veldt, Boulevards makes music that's hard to classify with wide-ranging pop and psychedelic elements to go with deep grooves. It sounds both thoroughly up to date, but also like it would have sounded right at home on top-40 radio circa 1972, segued with The O'Jays' "Backstabbers," The Temptations' "Papa Was a Rollin' Stone" and Isaac Hayes' "Shaft."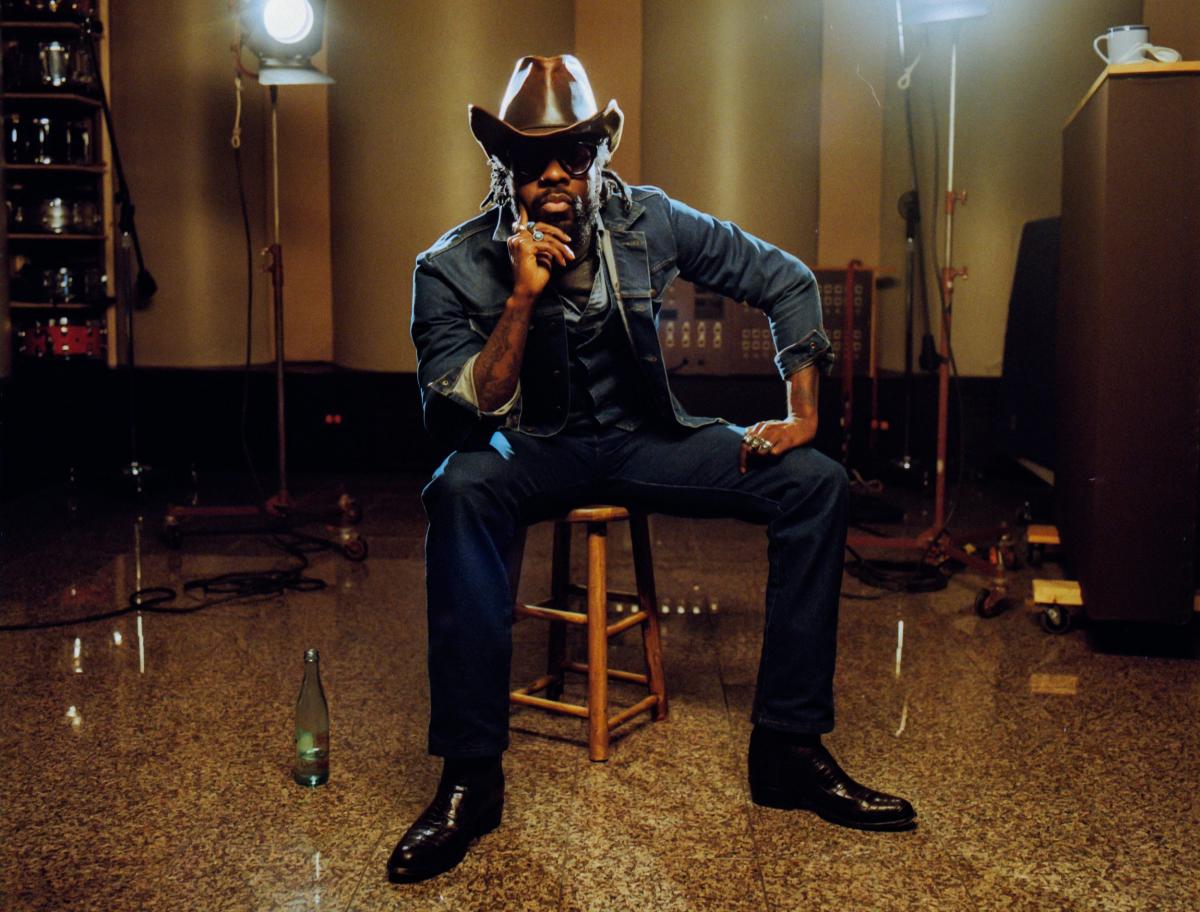 "The goal was always to make a live-sounding recording that's the Boulevards sound," Rashad says. "And I had to make those earlier records to get to this point and be in the right position to do so. I wanted this to have more of a bedroom garage sound where you hear the influence of Curtis Mayfield, Shuggie Otis, Funkadelic. All the good stuff."
"Electric Cowboy" boasts some quality high-profile guests including R&B star Durand Jones, members of the psychedelic-soul band Black Pumas and singers and players from the Black Keys' circle. But there's one wild-card ringer among the cameos—country singer Nikki Lane, who lends her voice to the song "Better Off Dead." The connection came via their shared record label, New West Records.
"I'm a big fan of women with really unique voices, rather than the plain Jane pop voices you hear," Rashad says. "Something unique with a little bit of edge and rasp, and she has that in her. I wanted edgy rawness, and Nikki really fit the character in that song. She's the 'Highway Queen' and has a voice that does not sound like anybody else, the perfect female guest to shake things up."
Rashad describes "Better Off Dead" as a hangover song, and it's one that emerged from a past rich with substance abuse. He's been cleaned-up for a couple of years now, but memories of that earlier time remain and turn up in many of these "Electric Cowboy" songs.
"I'm sober now, but I'm also human," he says. "I have both angels and devils on my shoulders and I'm just trying to find a way to stay true to myself while struggling with self-identification, alcoholism, infidelity, abuse, the whole thing. Being sober and not abusing myself is big. I still have everyday issues like anybody else, I just know how to deal with them now because I have a few tools that I didn't used to—weapons to stand up to and slay demons. Before I was fearful about looking those demons in the face. But not now."
"Electric Cowboy: Born in Carolina Mud" is out now via New West Records and is available for purchase on CD and vinyl. You can also stream on Spotify and other services. You can follow Boulevards on Instagram. 
Studio photo of Boulevards by Alec Blasse
Comments