Two Roosters Ice Cream Features Local Bands, Local Flavors in June
Friday, June 04, 2021, 10am by David Menconi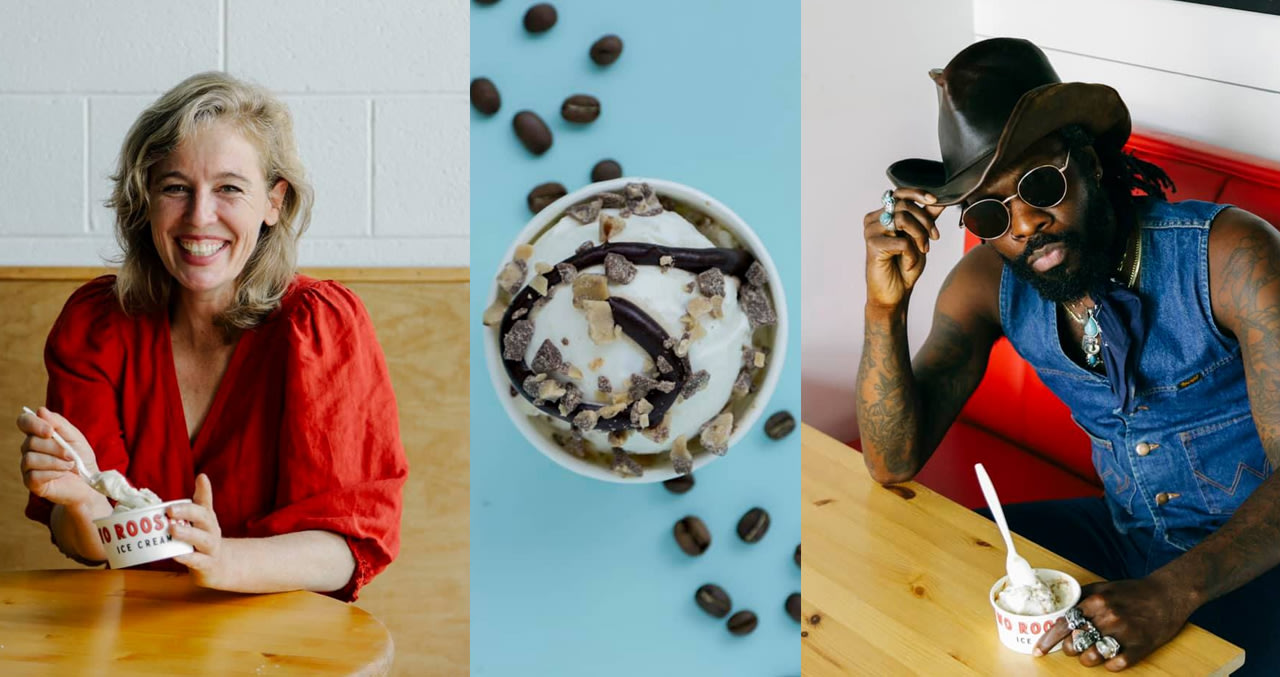 Note: Authored by David Menconi, this piece has been produced in partnership with Raleigh Arts. Menconi's latest book, "Step It Up and Go: The Story of North Carolina Popular Music, from Blind Boy Fuller and Doc Watson to Nina Simone and Superchunk," was published in Oct. by University of North Carolina Press.
---

In a decade and a half as leader of Raleigh's American Aquarium, BJ Barham has done countless interviews in which he fielded strange, off-the-wall questions along the lines of, "If you were an ice-cream flavor, what would it be?" Now, however, he's prepared.
"If I ever get asked that again," Barham says with a laugh, "I know the EXACT answer now: American Aquarium Coffee Toffee and Fudge! And it's great, too."
American Aquarium Coffee Toffee and Fudge is one of six music-themed flavors that the local chain Two Roosters Ice Cream is offering during June 2021—all based on different local acts spanning the musical spectrum from Americana to funk/R&B, country and electronic. Also on offer is:
Two Roosters started out as a food truck six years ago before opening its first brick-and-mortar store in 2017. It now has two locations in Raleigh (one off Person St. near downtown and one in North Raleigh near the wonderful Sola Coffee Cafe).
"Every month we do a 'guest list' of flavors with a theme as a portion of our menu," says Two Roosters owner Jared Plummer. "We've done 'Kid Chefs,' where kids pick the flavors, and grownup chefs like Ashley Christensen and Cheetie Kumar. Also cookies, cakes. But we've never done a local-musician series. Many of these people are our regular customers, so we see them come in from time to time and it was almost too easy, how it all came out. Everybody was into it."
The process started with an informal questionnaire in which each musician was asked a series of questions Barham likens to "a weird confectionary personality test." From those answers and brainstorming, ideas for flavors emerged. The store then made samples and had all the artists in for taste tests before offering them to the public.
Raleigh singer/songwriter Tift Merritt took the opportunity to revive a favorite ice-cream flavor from when she lived in New York City.
"There was a place on Carmine St. that had caramel ice cream with caramel sauce, and I just dreamt about it after it closed," she says. "And now it's one-upped! I'm crazy about it, and salted caramel. My daughter is crazy about sprinkles. We visit Two Roosters about every other day."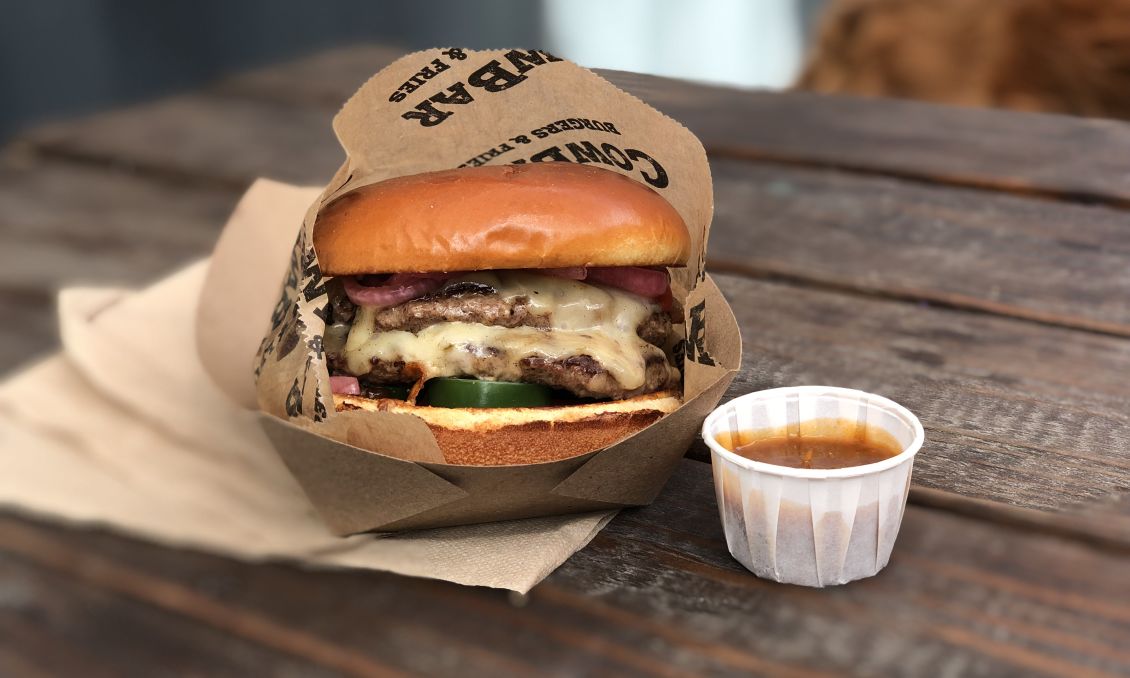 Event: Triangle Restaurant Week, June 7-13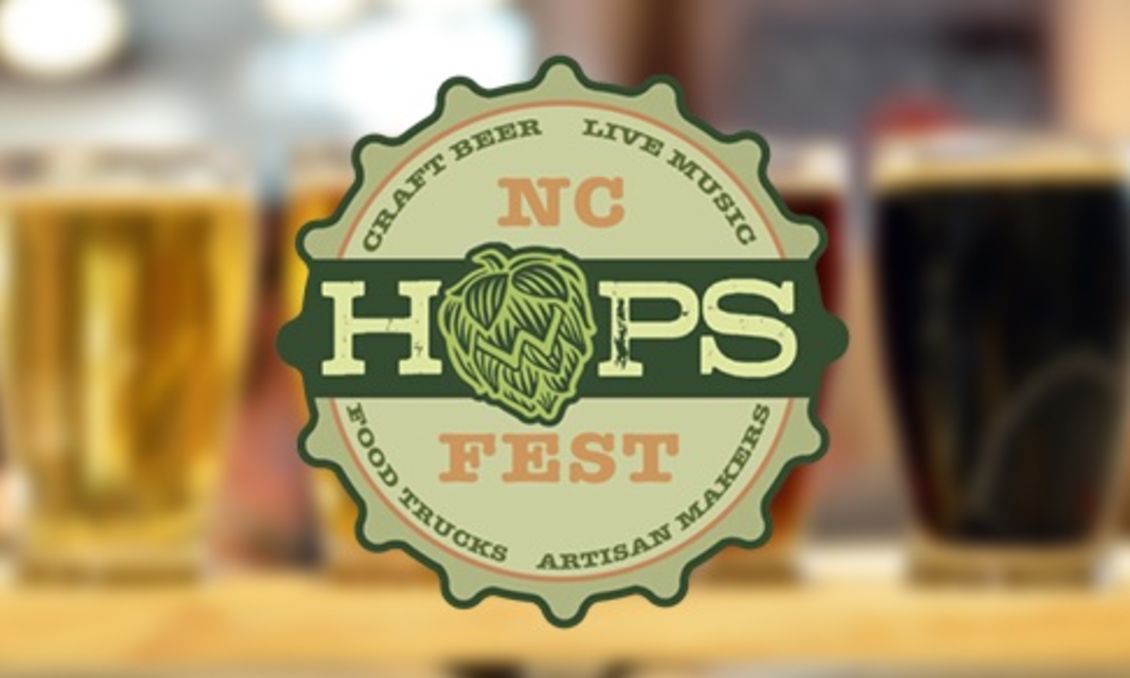 Event: N.C. Hops Festival, June 12-13
Sylvan Esso, the Durham-based, Grammy-nominated electronica duo of Amelia Meath and Nick Sanborn, also got very much into the spirit of ice-cream flavor design.
"When we asked Sylvan Esso what flavor they'd be, they said key lime pie," Plummer says. "Then we asked if any ice cream flavors they liked as kids held special memories and they responded, 'Coconut!' So that started the idea, what if we did a coconut cream-based key lime pie as a non-dairy option? They were super into it, and I think they really nailed the idea. If Sylvan Esso's music was ice cream, key lime pie really fits them."
Barham came away impressed at the attention to detail that Two Roosters brought to the project, which extended to the coffee used in the American Aquarium flavor. It's from Barham's preferred local brand, Wake Forest's Black & White Coffee Roasters.
"The coffee I drink every morning is what you're tasting in the ice cream," Barham says. "It was cool to watch them take so much care in it. Most would just buy cheap coffee since they're just using it for a little flavor. They could've skimped, but they did it right with a great local coffee source.
"Dude, the 7-year-old child inside is bursting with joy," he adds. "When you start a band, it's not like you're thinking, 'In 15 years we might have our own ice cream flavor!' But when it happens, that's a pretty cool feather in the cap: 'Hey, have you tried my ice cream yet?' As I was eating it, I thought, 'This is what I'd taste like in ice cream form.' Extremely meta. Fantastic, though."
Two Roosters' local-musicians series will be available throughout June 2021. It probably won't be the last time they cover this particular subject, either.
"There's no reason why we shouldn't do this again," Plummer says. "We've already heard from some folks who said they'd love to be in on it next time."
Two Roosters' two shops in Raleigh are located at 215 E. Franklin St., Ste. 120, and 7713 Lead Mine Rd., Ste. 49. Follow the shop on Instagram to find out what the special-guest flavors are each month.
 
Photos courtesy of Two Roosters Ice Cream
Comments