The Best New Foods at the N.C. State Fair for 2022
Tuesday, October 04, 2022, 9am by visitRaleigh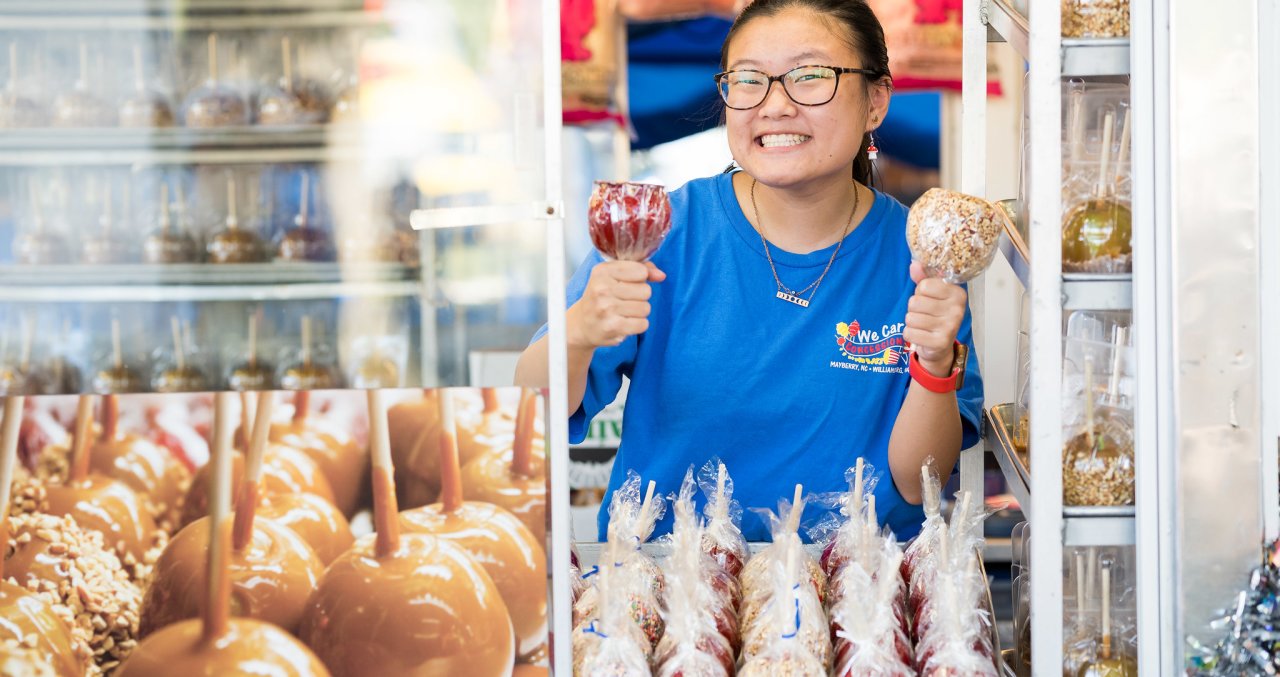 High-flying rides and deep-fried pies—the 154th annual N.C. State Fair returns to Raleigh, Oct. 13-23!
The N.C. State Fair announced 40 new sweets, treats and over-the-top concoctions for foodies to look forward to in 2022. Hot foods, loaded-to-the-max foods, messy foods, foods we had no idea could actually go together—you'll find them all! We've listed 20 of our favorite new options below to help get your fair food game plan started. 
 
Quesadillas with Cactus, Chorizo, Aguas Frescas Pineapple and Horchata, Guayaba, Gorditas
from Anita's Authentic Mexican Street Food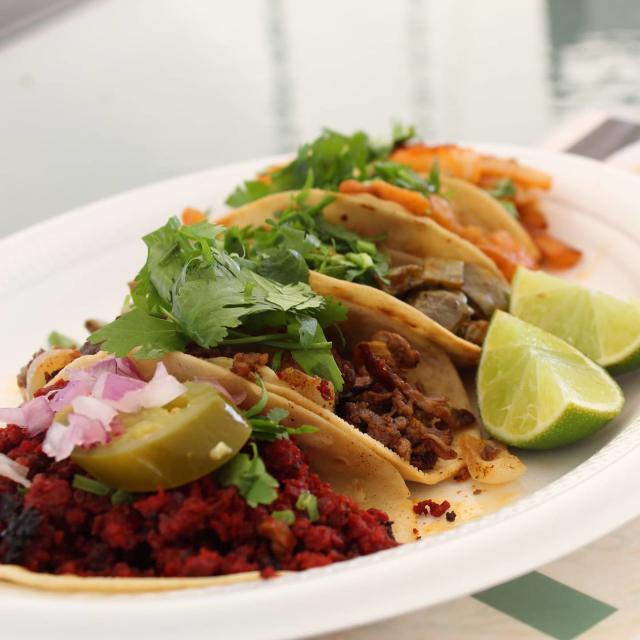 Deep Fried Piggy Tails 
from Beaver Concessions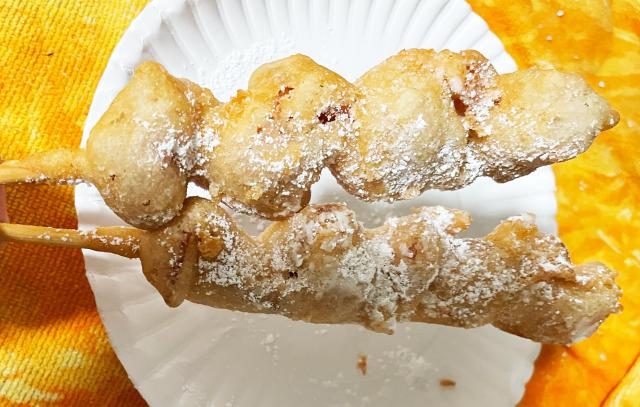 Deep Fried Bacon Mac-n-Cheese Tacos
from Bubba's Bacon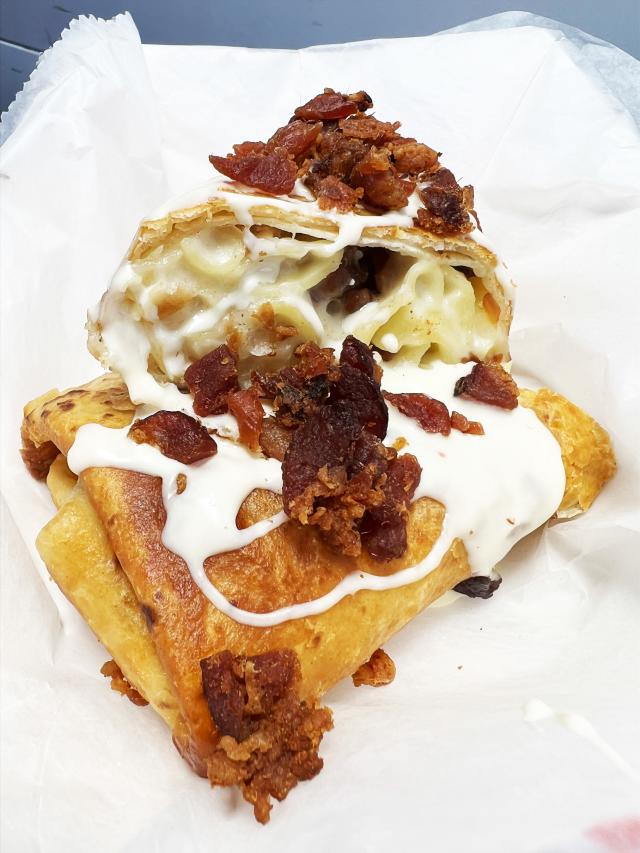 Deep Fried Cuban Rolls
from Chef's D'Lites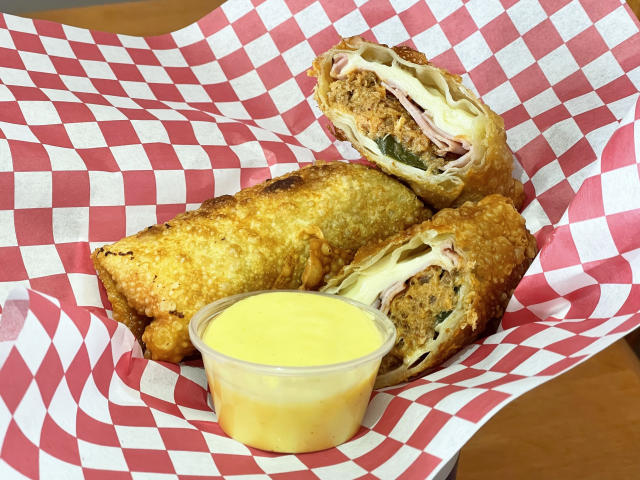 DILLYlicious Loaded Pickles
from Chester's Gators and Taters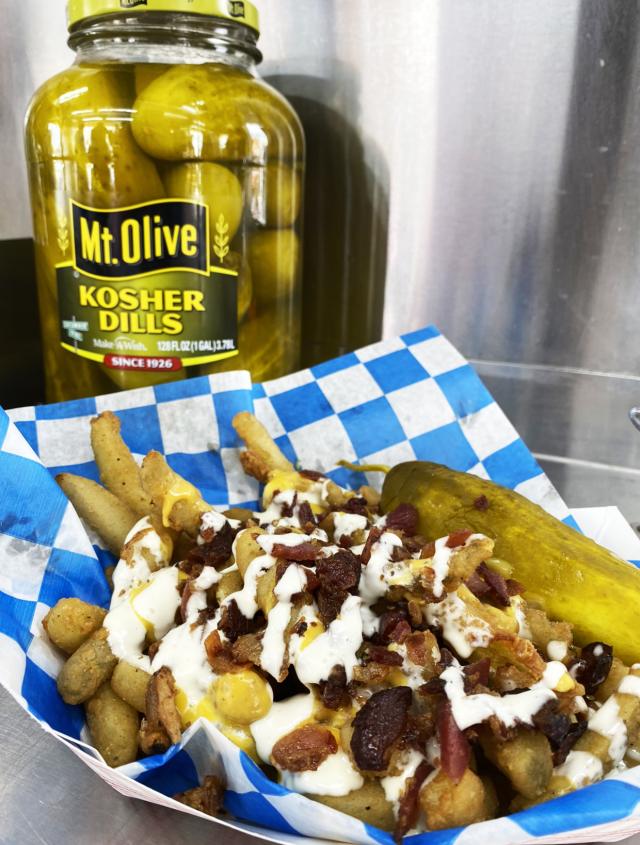 Sparkling Churros
from Churros To Go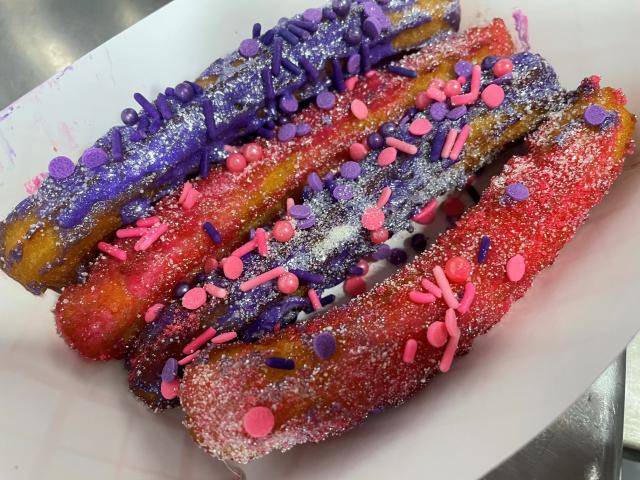 Jerk BBQ Pulled Pork Bowl
from Cool Runnings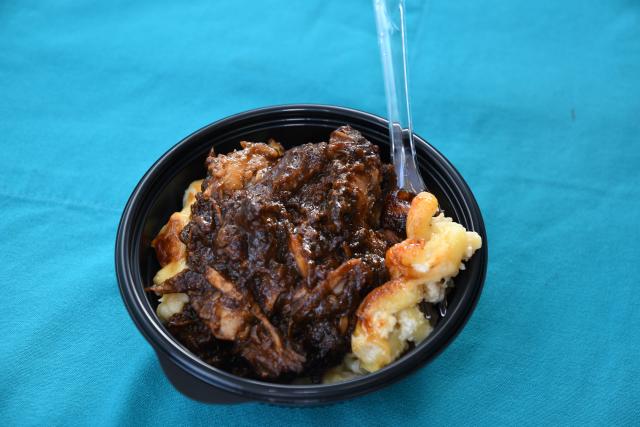 DoriEsquites
from Douglas Farms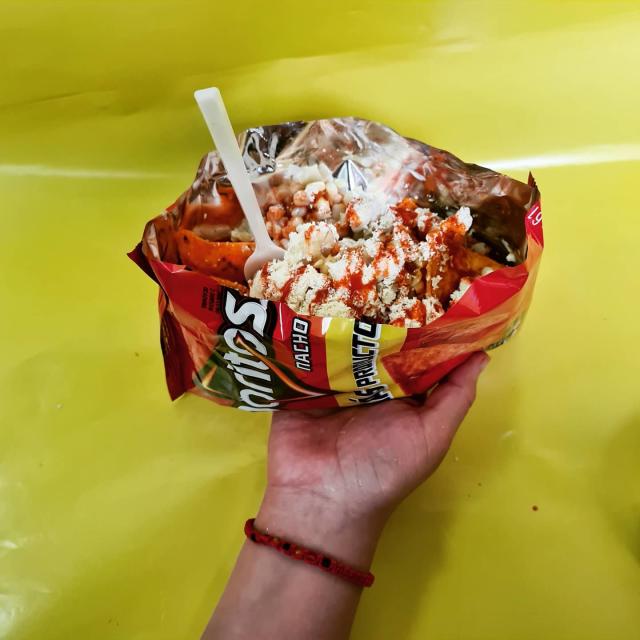 Smokin' Bovine Roll
from Fat Boys BBQ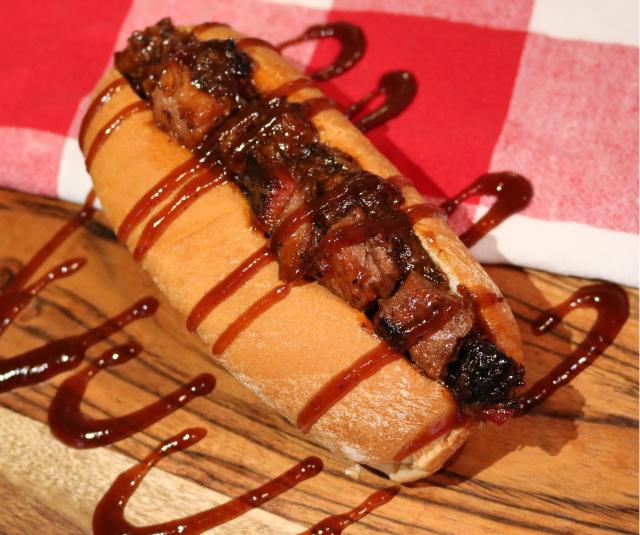 Banana Cream Pie Donut
from Fluffys Handcut Donuts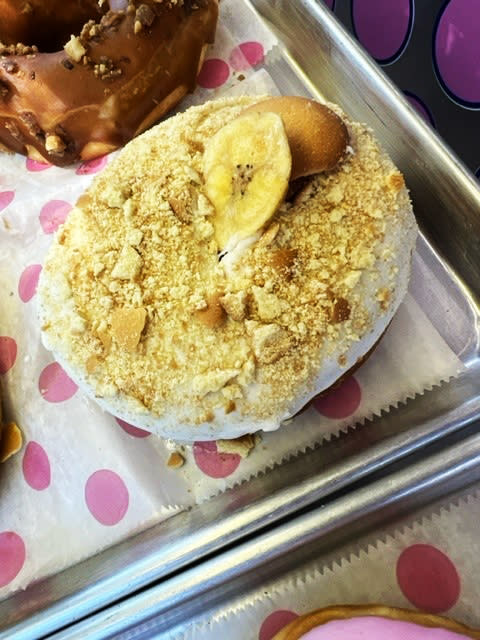 Korean Corn Dogs
from Golden K Dog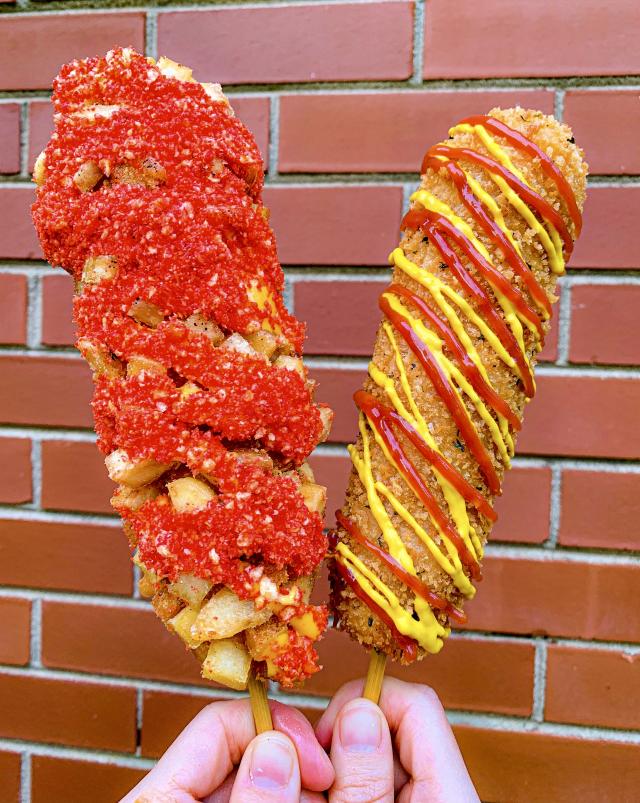 Honey Butter Chicken Fries
from Golden K Dog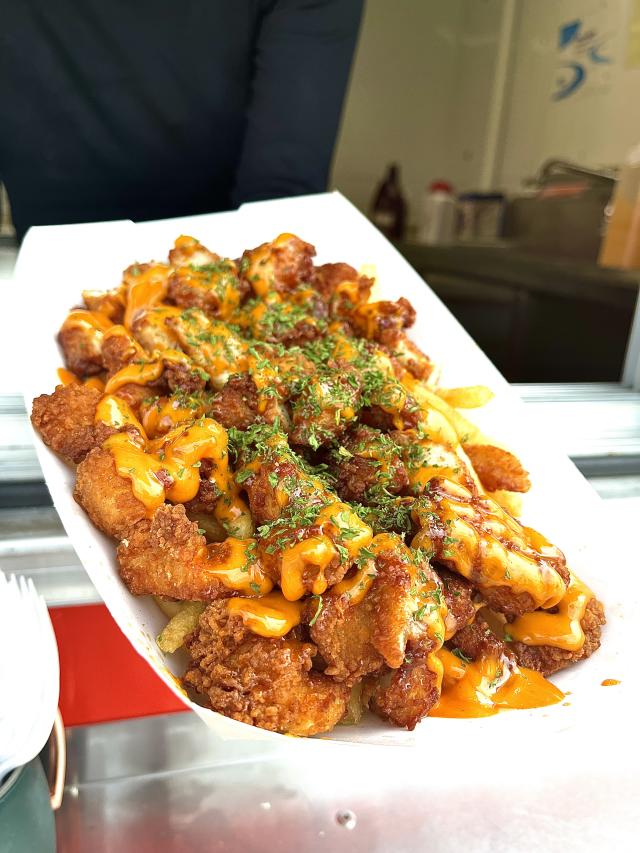 Thanksgiving Stuffed Turkey Leg
from Hickory Tree Turkey BBQ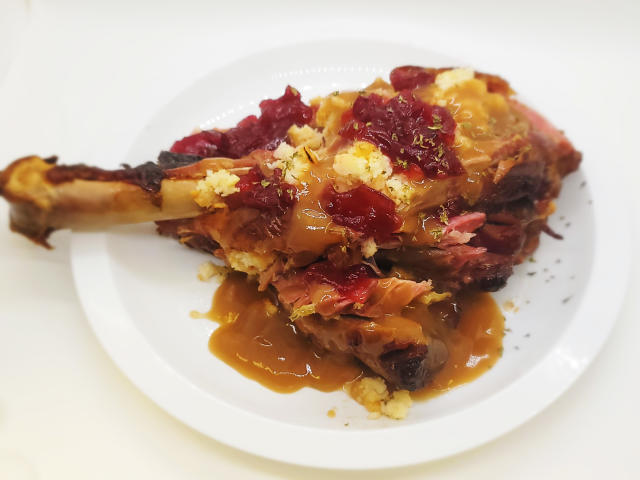 Pumpkin Spice Mini Pancakes
from Hot Chix Hotcakes & Chicken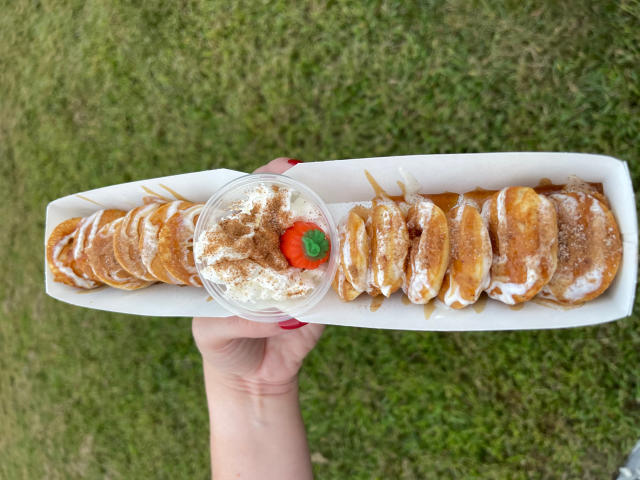 Buffalo Chicken Pinwheels
from La Farm Bakery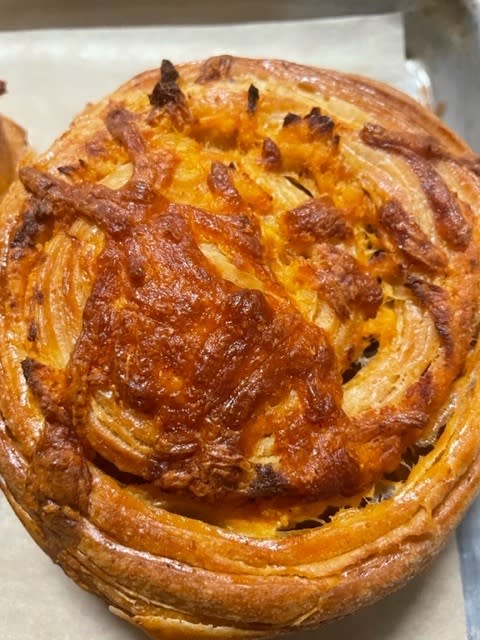 Salmon Pops
from Oak City Fish and Chips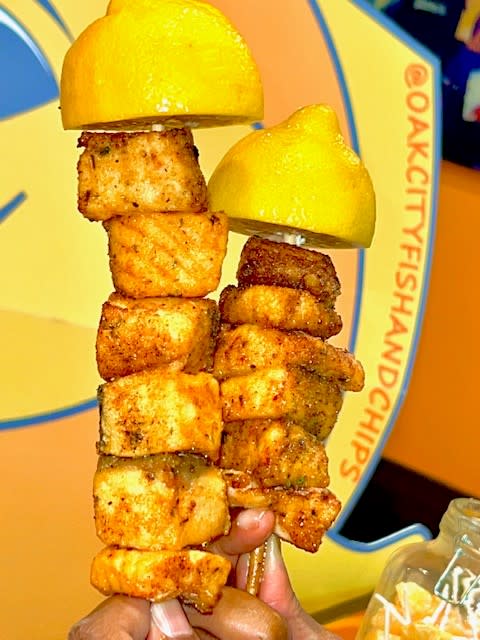 Mini-Blueberry Pie
from Original Mineapple Pie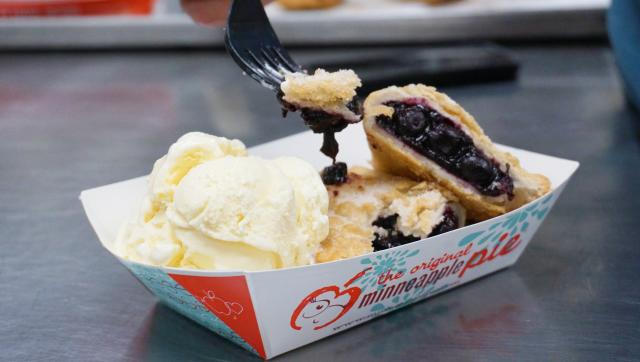 Quesabirrias Tacos
from South Raleigh Civitan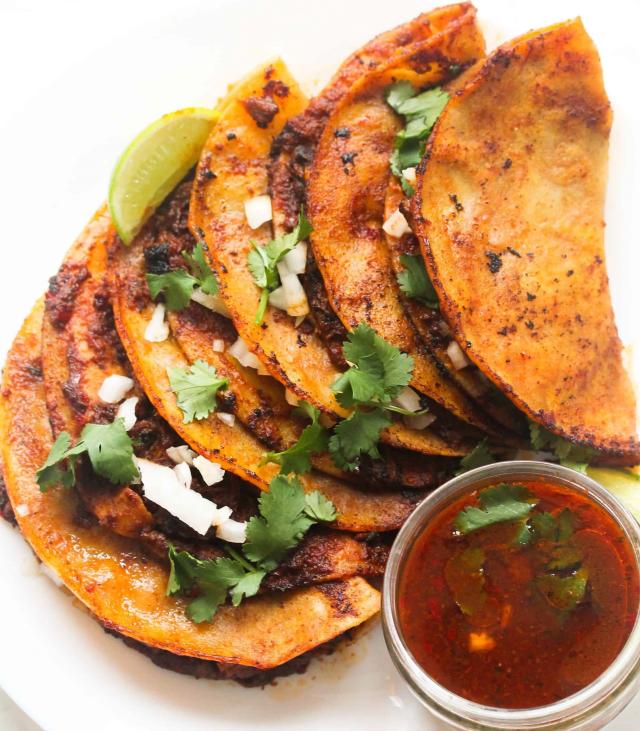 Chicken Bacon Ranch Waffle Stick
from Waffle Chix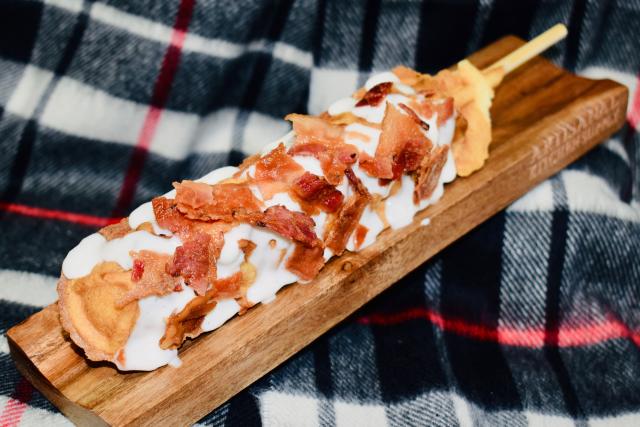 And that's not all! See the fully-revealed list of new goodies and over-the-top concoctions, including a map of where to find each item, here!
More upcoming events to plan around in Raleigh, N.C.
Hum Sub Diwali, Oct. 8
Oak and Smoke Festival, Oct. 8
North Carolina Theatre presents Sister Act, Oct. 11-16
Carolina Ballet presents Dracula, Oct. 13-30
Oktrophyfest, Oct. 15
SAS Championship, Oct. 15-17
Falling for Local at Dorothea Dix Park, Oct. 15
Exhibit: James Cameron: Challenging the Deep, opens Oct. 15
Country Brewfest, Oct. 16
Exhibit: The Power of Women in Country Music, opens Oct. 28
Day of the Dead 5k, Oct. 29
BBQ, Blues and Brews Festival, Nov. 12
North Carolina Chinese Lantern Festival, opens Nov. 18
78th Annual Raleigh Christmas Parade, Nov. 19
27th Annual American Indian Heritage Celebration, Nov. 19

Header photo by Justin Kase Conder; other photos provided by the N.C. State Fair
Comments