Destination News: Spring 2019
Tuesday, May 14, 2019, 3pm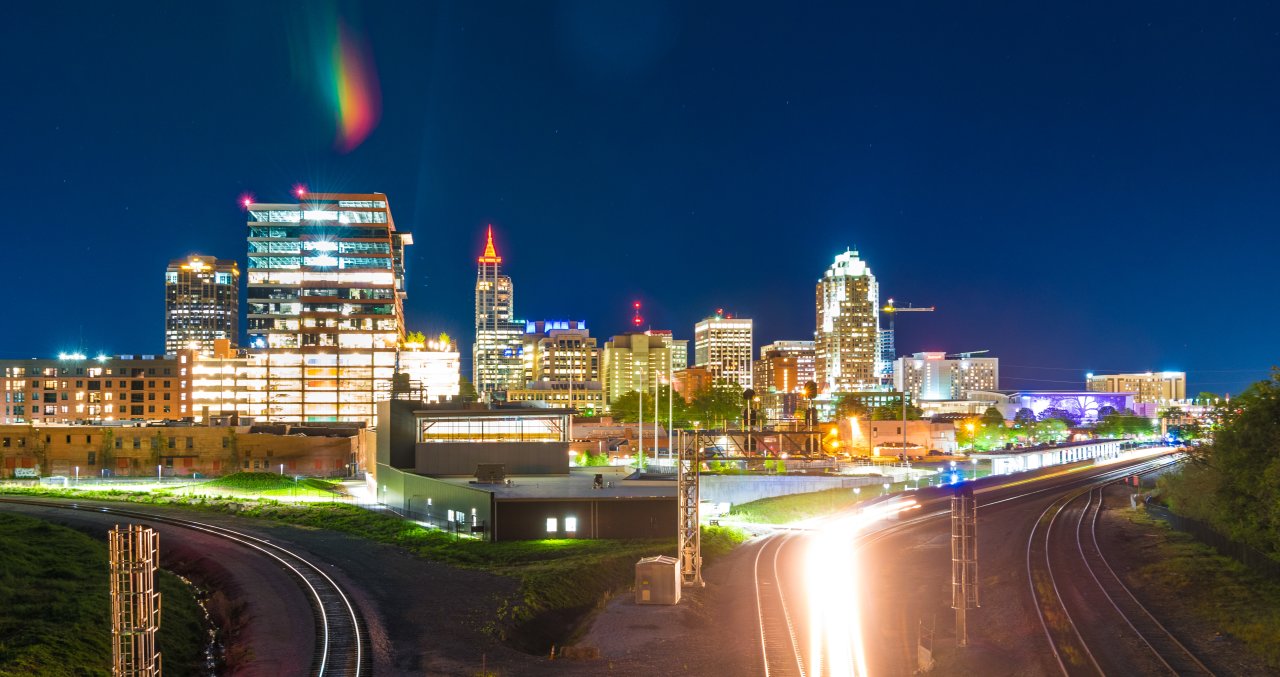 Forbes Travel Guide and AAA recognition for Raleigh, N.C., area hospitality stars
Big news for fans of first-class experiences! No stranger to major accolades, The Umstead Hotel and Spa—tucked away among Cary's natural beauty and spacious woodlands—has been named as a Five-Star property by Forbes Travel Guide. Herons, the hotel's critically-acclaimed restaurant led by chef Steven Devereaux Greene, also received the Five-Star designation. The Umstead Spa—offering body treatments, massage therapies and more—also received a Four-Star designation.
The Umstead Hotel and Spa and Herons are the only properties in the entire state to be designated as Five-Star hospitality destinations. Forbes' Five-Star rating system, first introduced in 1958 to rate hotels, restaurants and spas, is based on more than 900 criteria.
AAA has also released their Five and Four Diamond hotel and restaurant winners. The Umstead Hotel and Spa and Herons were both recipients of a Five Diamond rating. The Renaissance Raleigh North Hills Hotel and Second Empire Restaurant and Tavern both received a Four Diamond rating.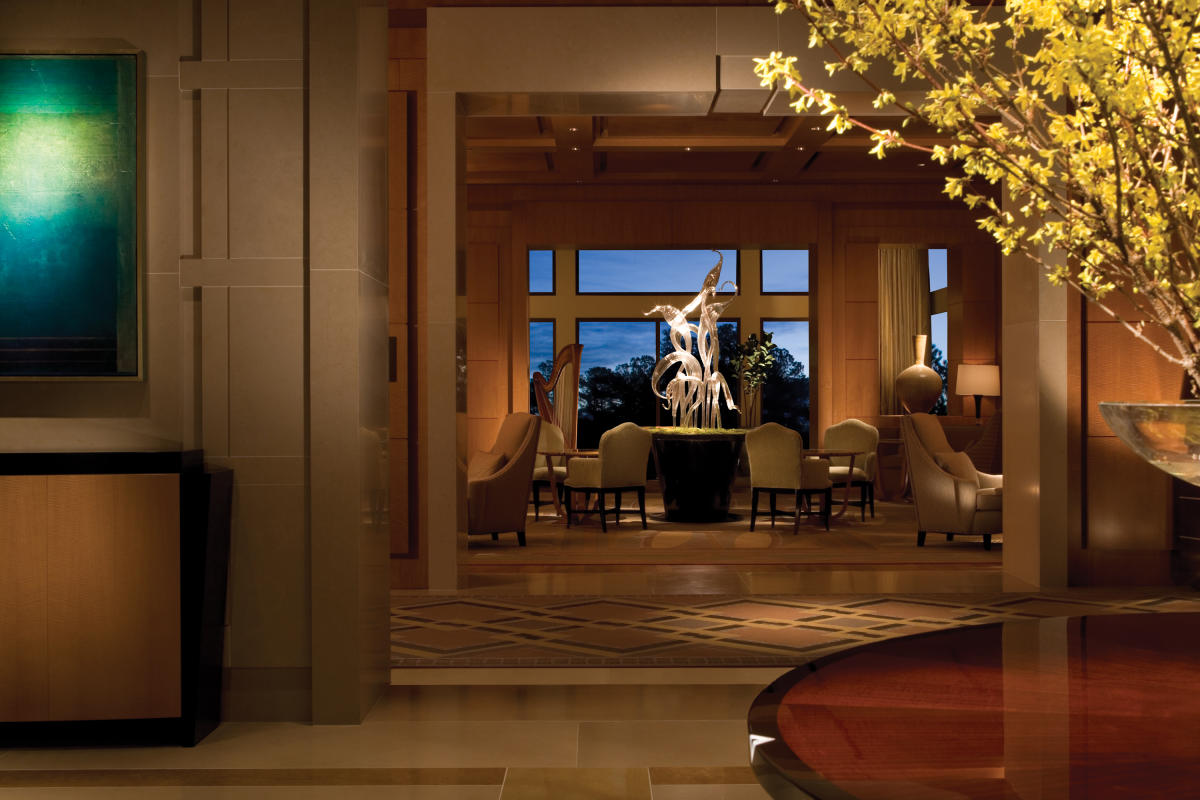 Citrix Cycle, a bikeshare program for Raleigh, is now rolling
Looking for a fun way to get outside, get some exercise and find your way to some of Raleigh's best parks, restaurants, shops and attractions? Well good news, bike fans—Citrix Cycle, a bikeshare program meant for short-term bicycle rentals to help you going from point A to point B, is now rolling!
The docked bikeshare program (meaning bikes are rented from and returned to any of the 30 docking stations around town) launched in March 2019. A fun new way to get around town on two wheels, Citrix Cycle offers 45-minute rides for as little as $2.
Phase I of the program includes 30 docking stations—mostly centered in and around downtown Raleigh—and 300 total bikes available for rent. Approximately 200 of the bikes include electric assist, meaning riders get a smooth boost from a battery powered system that matches your pedaling strokes, making getting across town (and up some hills!) a breeze.
To get started, visit citrixcycle.com or download the mobile app from the App Store or Google Play to sign up.

RDU International Airport sets new record, earns new accolades
2018 was another banner year for travel at RDU International Airport. In Jan., the airport revealed that 12.8 million passengers traveled the airport last calendar year, a new all-time high and a 9.7-percent increase over 2017.
That news—along with a pair of USA TODAY 10Best Readers' Choice Awards for two of the airport's vendors (Whisky River was voted best airport bar in America; Root & Branch took the top spot for Best Airport Shop for Local Merchandise)—comes on the heels of a flurry of recent flight announcements.
More than 400 daily flights at RDU connect to what will soon be 68 non-stop destinations—service to San Jose and Montreal (the seventh international destination for RDU) are scheduled to begin this summer. In the last 18 months, the airport has added new service to 21 non-stop destinations. You can view a map and list of destinations served by RDU here.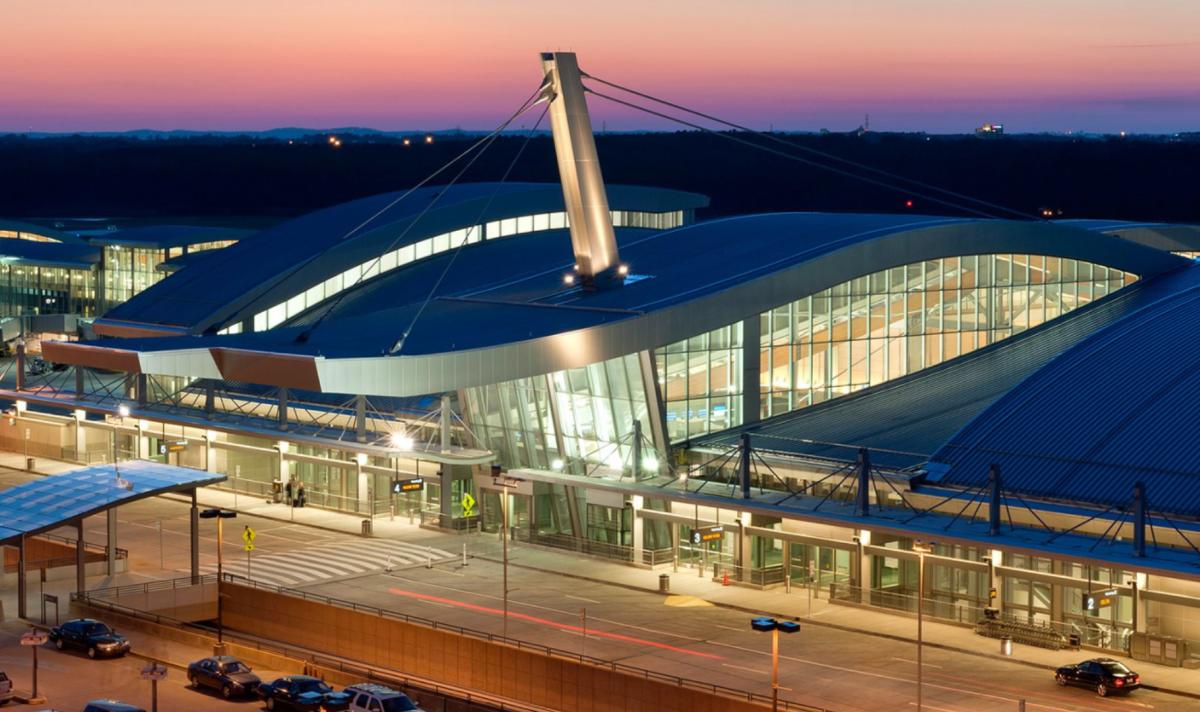 Raleigh museums top list of state's most-visited attractions
Carolina Publishing and Associates published their list of the 30 most-visited attractions in N.C. for 2018, and Raleigh is well represented at the top of the list. 
For the fifth year in a row, the North Carolina Museum of Natural Sciences ranked as the attraction with the highest attendance—1,007,188 total visitors walked through the doors in 2018. Also in the top 10: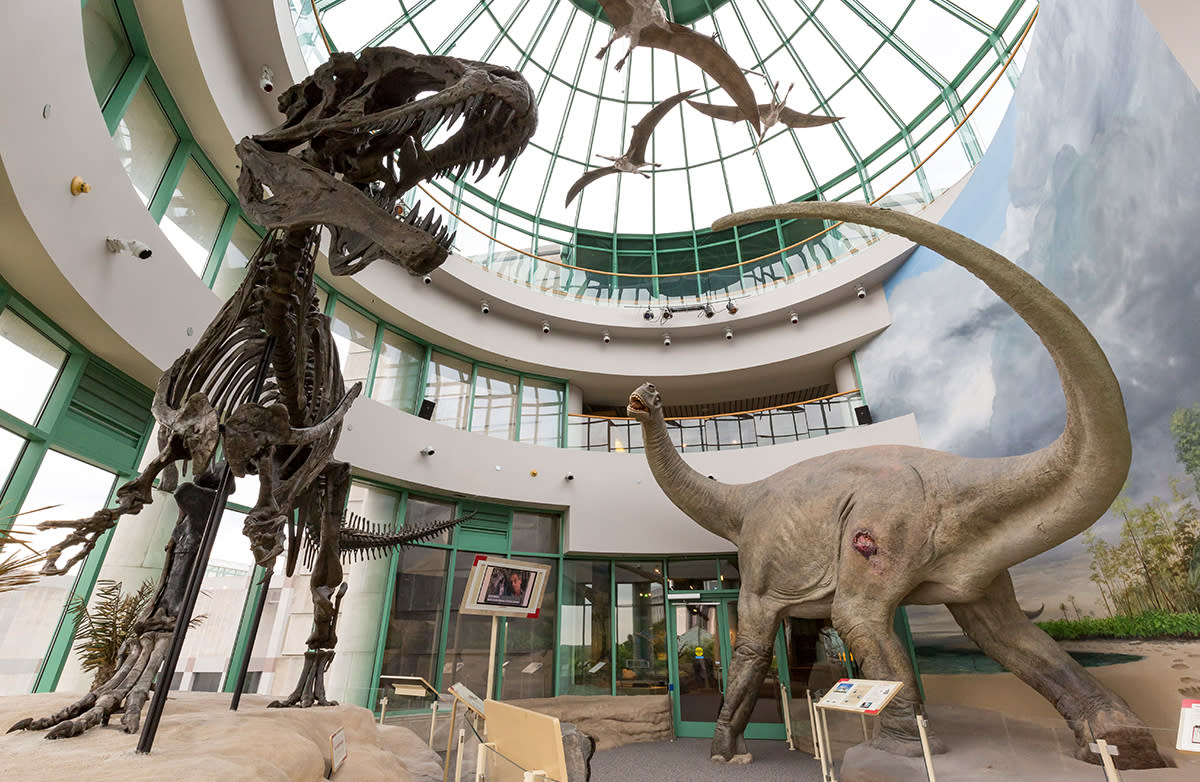 Raleigh's Ashley Christensen named America's best chef
Chef Ashley Christensen—known to many as the face of Raleigh's booming scene since opening Poole's Diner in 2007—was awarded the title of Outstanding Chef by the James Beard Foundation on Mon., May 6. The award is the highest individual honor for a chef, and Christensen is the only North Carolina chef to ever win the award.
A fierce philanthropist and accomplished restaurateur, Christensen's downtown Raleigh culinary empire now spans five eating and drinking establishments (an underground liquor bar named for her father and a raved-about chicken and waffle joint, among others). A sixth venture—a pizza place—is expected to open late in 2019. 
Established in 1990 and often referred to as the "Oscars of the food world," the James Beard Awards honor culinary professionals who are "making America's food culture more delicious, diverse and sustainable for everyone."
Christensen is no stranger to the biggest night in dining—in 2014, she took home the award for Best Chef: Southeast; in 2016, her wood-fired venture, Death & Taxes, was a final nominee for Best New Restaurant; and she's been nominated a total of nine times across three categories.
You can read more about this big food news here!
Courtyard Raleigh/Cary Parkside Town Commons is now open
A new 105-room hotel in Cary's Parkside Town Commons shopping area—within easy walking distance of more than 50 retail shops, restaurants and other entertainment—opened in April.
The Courtyard Raleigh/Cary Parkside Town Commons is a Marriott International, Inc., property located just seven miles from RDU International Airport. Amenities include an on-site restaurant and bar, an indoor pool, more than 6,500 square feet of flexible event space (for use of groups of up to 300 for receptions) and airport shuttle service.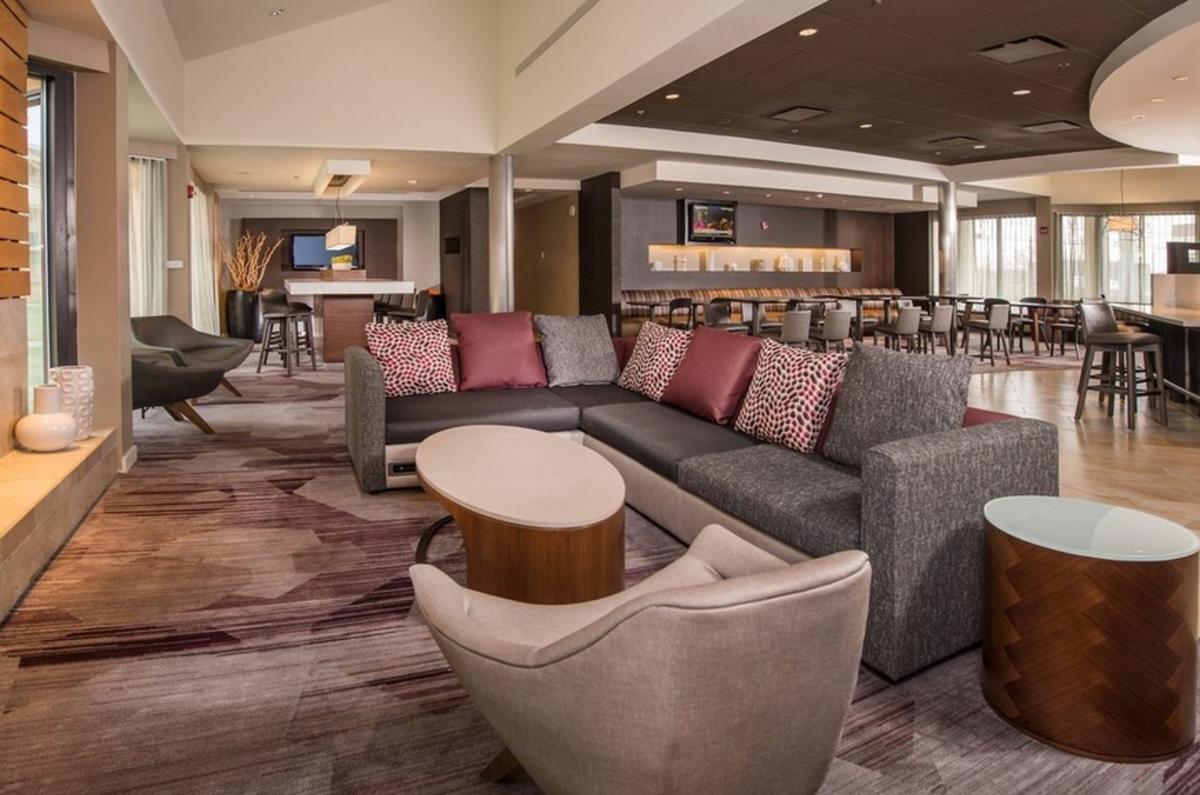 Raleigh named one of world's top beer destinations for 2019
As of late, North Carolina's capital city has also made a name for itself in the world of beer—so much so that the City of Oaks was recently dubbed the sixth top beer destination in the world! VinePair, the food and beverage-focused website, took note of Raleigh's hoppy hot shots. Why exactly is Raleigh on the list?
Brewery Bhavana, previously named one of America's 10 "best new restaurants" by Bon Appétit, is truly gorgeous—Condé Nast Traveler just named the space one of the 15 "most beautiful breweries, wineries and distilleries" in the world!
Burial Beer Co., named one of the world's best small breweries by Craft Beer & Brewing magazine in 2018, has opened a cozy space that's part taproom, part art gallery dubbed The Exhibit at Transfer Co. Food Hall (where eager crowds are lining up early for special beer releases).
And Brewgaloo, the state's largest beer event that helps cap off N.C. Beer Month at the end of each April, was just voted best beer festival in America in USA TODAY's 10Best Readers' Choice Awards.
Find out more and get the full scoop on Raleigh, N.C.'s beer scene here!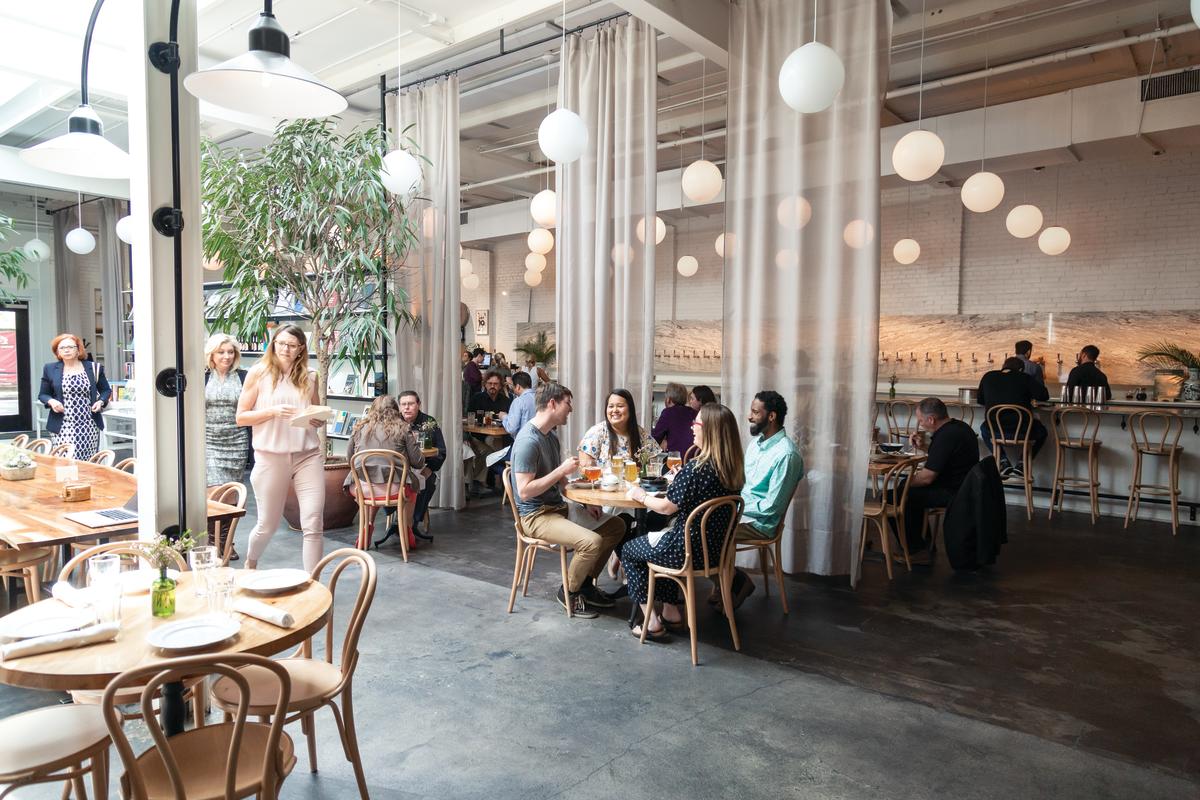 North Carolina Museum of Natural Sciences photo by Karen Swain