Meeting Planner Spotlight: Julie Lederhaus
Tuesday, August 28, 2018, 2pm by Visit Raleigh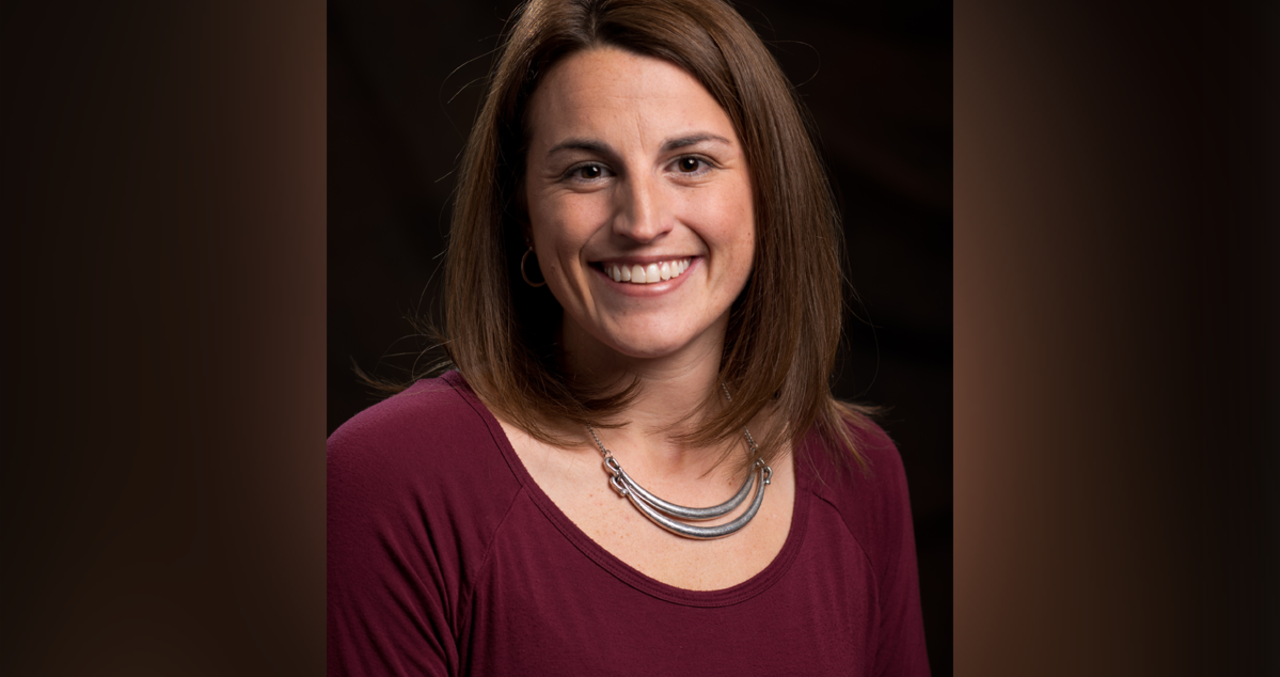 The relationship between a Visit Raleigh team member and a meeting planner is one based on strong partnership, and we are incredibly lucky to work with planners and local connectors who go the extra mile on a day-to-day basis. We want to shine the spotlight on some of the planners we work with to host meetings and conventions in venues throughout the Raleigh, N.C., area.
This month, Visit Raleigh national sales manager Loretta Yingling, CMP, is thrilled to recognize Julie Lederhaus, CHES, director of education and training with the Wisconsin Public Health Association at Badger Bay Management Company (a role she's excelled in for the last nine years).
Badger Bay is an association management company working with more than 25 health and medical associations. In her role, Julie is responsible for working with clients to plan and execute educational events based on identified gaps in practice and association workforce development goals. 
In Aug. of this year, Julie—who Visit Raleigh's Yingling described as "energetic" and "motivated" and "a joy to work with from start to finish"—helped bring the National Association of Local Boards of Health 2018 Conference to meet at the Raleigh Marriott Crabtree Valley. The newly-renovated, 379-room property in Midtown Raleigh has a gorgeous, new outdoor pool area and brand-new, 10,000-square-foot ballroom with beautiful indoor/outdoor pre-function and terrace space.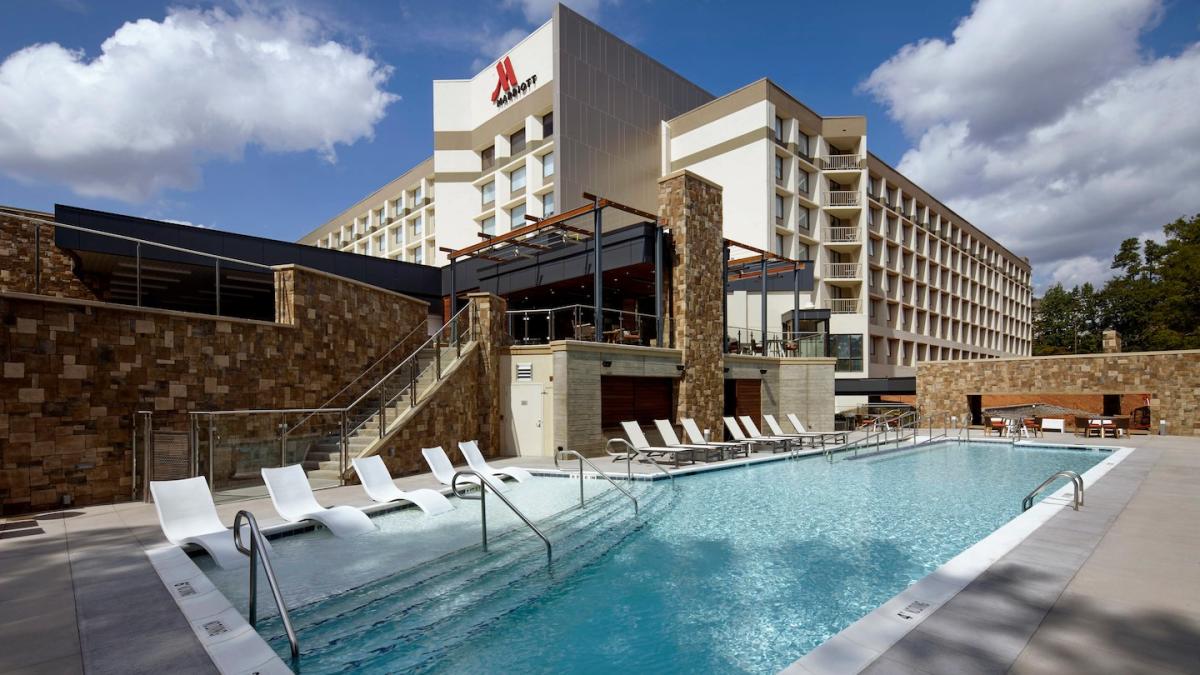 The conference brought 250 attendees from across the country to N.C.'s capital city to share information about critical public health issues and provide resources and information focused around the six functions of public health governance. The theme for the event was "Strengthening the Public Health Voice: Boards Rally in Raleigh."
By all accounts, and thanks to Julie's excellent understanding of the event and attendees' needs, the event was a smashing success. Here's what she had to say afterwards:
"The National Association of Local Board of Health recently held their 2018 Annual Conference at the Raleigh Marriott Crabtree Valley. The event was a great success due in great part to the wonderful support received by the hotel's staff. Details were well done and well communicated. From setup staff to wait staff and beyond, everyone we encountered knew what we had going on that day and could answer all of my questions. Additionally, the Raleigh Marriott Crabtree Valley offered the Red Coat Direct App. As a planner, this was my first experience using this app, and it was WONDERFUL! This app allows planners the ability to request assistance from their phone, no matter the request (room temperature, AV adjustments, setup adjustments etc.) for the specific room in need—staff would then be deployed to that room. Every time I entered a request, staff were addressing my needs in record time. Overall, we had an excellent experience in a beautiful space that was enhanced by outstanding service!"
Thank you, Julie, for choosing Raleigh, N.C., and bringing such a passionate group of attendees our way!

Author: Visit Raleigh
Visit Raleigh is the official and accredited destination marketing organization (DMO) for all of Wake County.
Comments