Tag - Crabtree Valley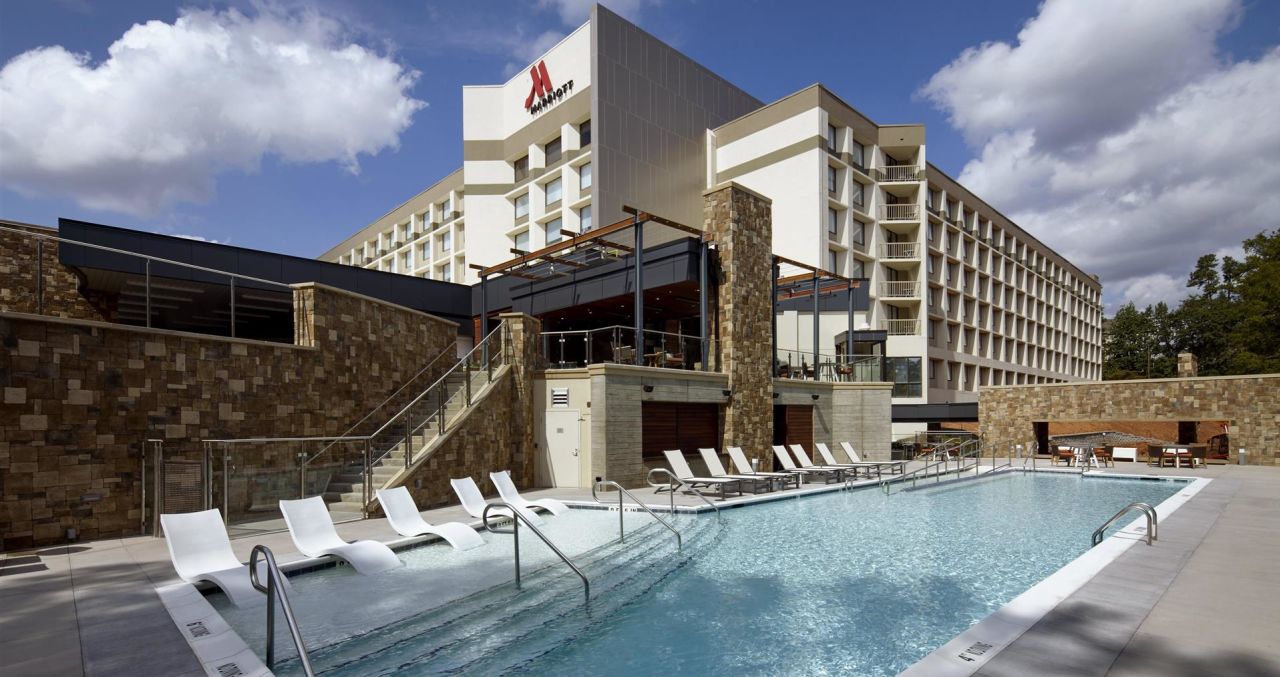 Take a look around the Midtown Raleigh meeting district with our new Threshold 360 virtual tours! The Midtown Raleigh district includes two walkable areas—Crabtree Valley and North Hills—with some of the destination's most popular meeting hotels and plenty of familiar and local...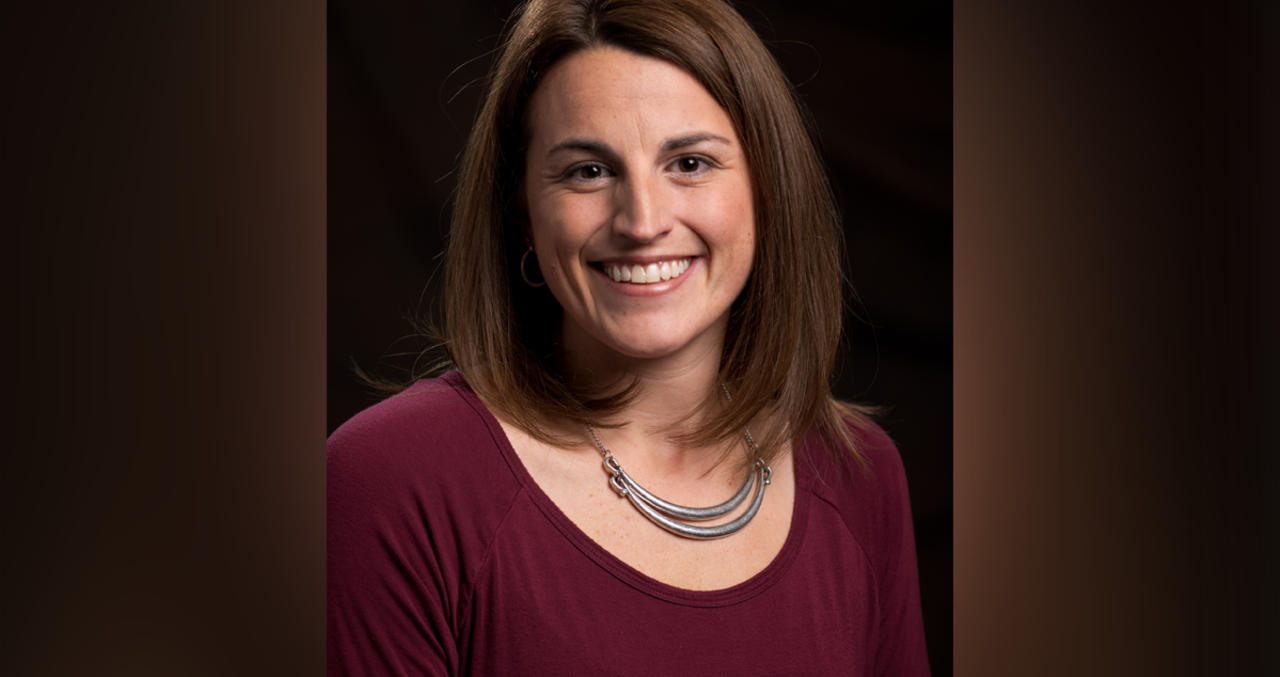 The relationship between a Visit Raleigh team member and a meeting planner is one based on strong partnership, and we are incredibly lucky to work with planners and local connectors who go the extra mile on a day-to-day basis. We want to shine the spotlight on some of the planners we work with to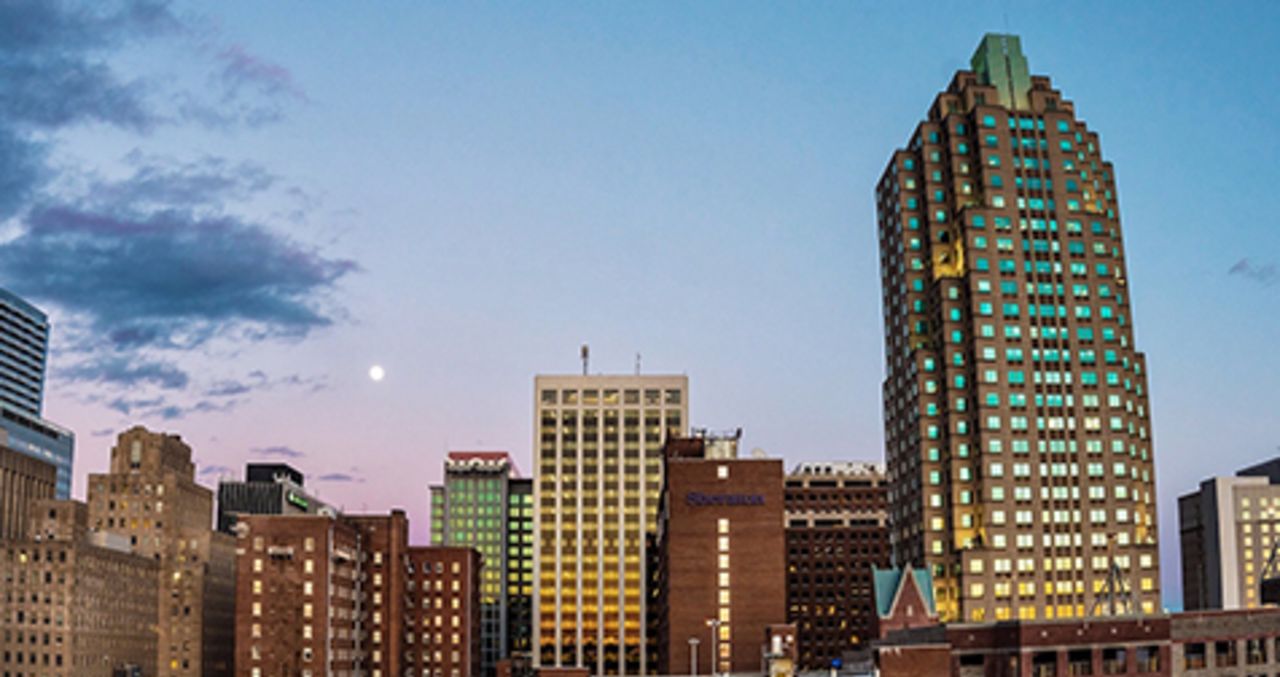 Raleigh Named Top 12 Travel Destination for 2017 Citing Southern charm and culinary superstars, Forbes Travel Guide named Raleigh, N.C., one of their "Top 12 Destinations of 2017"! Alongside other global destinations such as Berlin, Lisbon and Montreal, Raleigh is one of six mainland-U.S....