Tag - Visit Raleigh Staff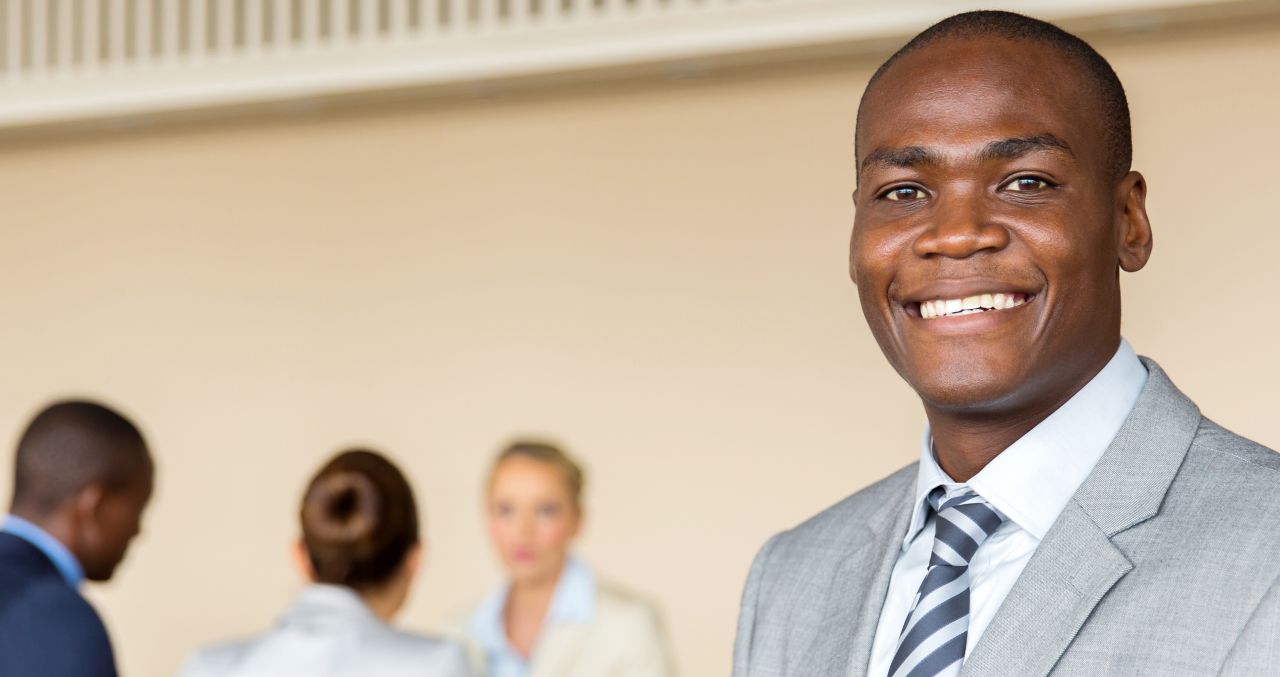 Whether you are a new or an experienced planner, it's easy to be confused when you hear someone refer to DMOs and DMCs in the same sentence! Both are acronyms in the meetings industry, and it is important to be sure you understand the difference to make sure you maximize your resources when...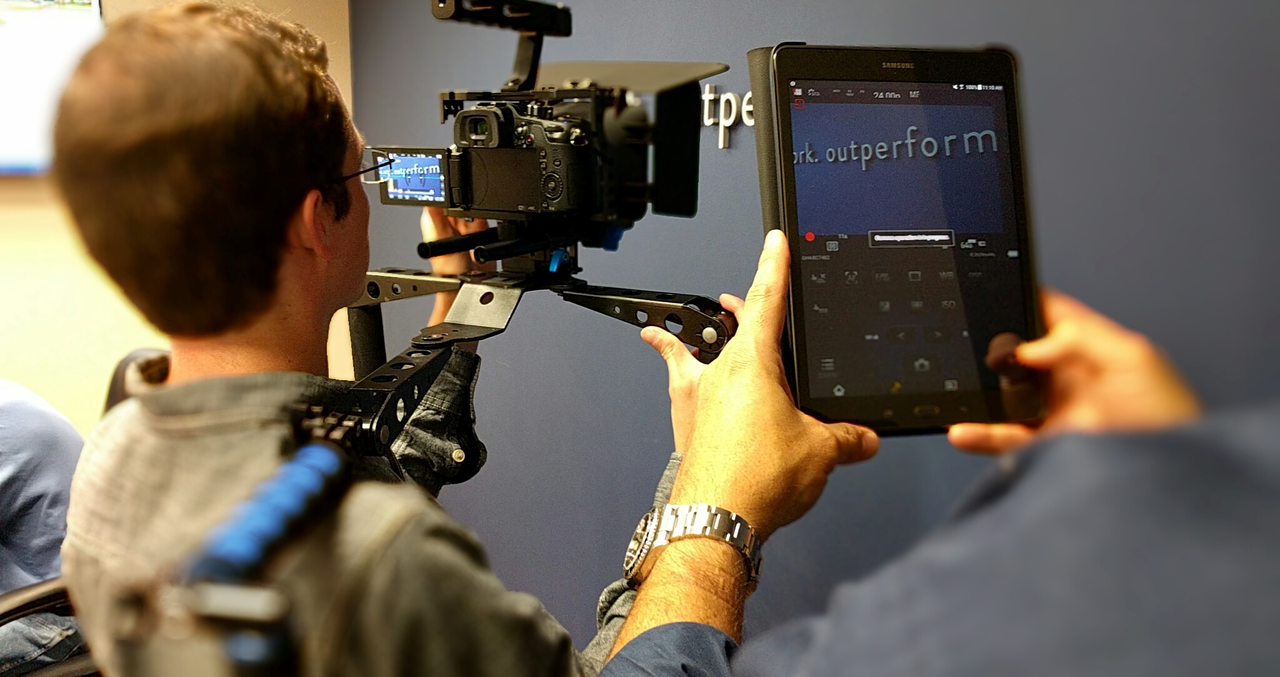 The phone rings in our Services Department offices throughout the week, and we often hear this on the other end of the line: "Hello! I'm planning a conference and I need transportation!" We're always happy to help connect you to a local transportation provider (and really any...