A Crash Course on the Greater Raleigh Convention and Visitors Bureau
Friday, October 20, 2017, 8am by visitRaleigh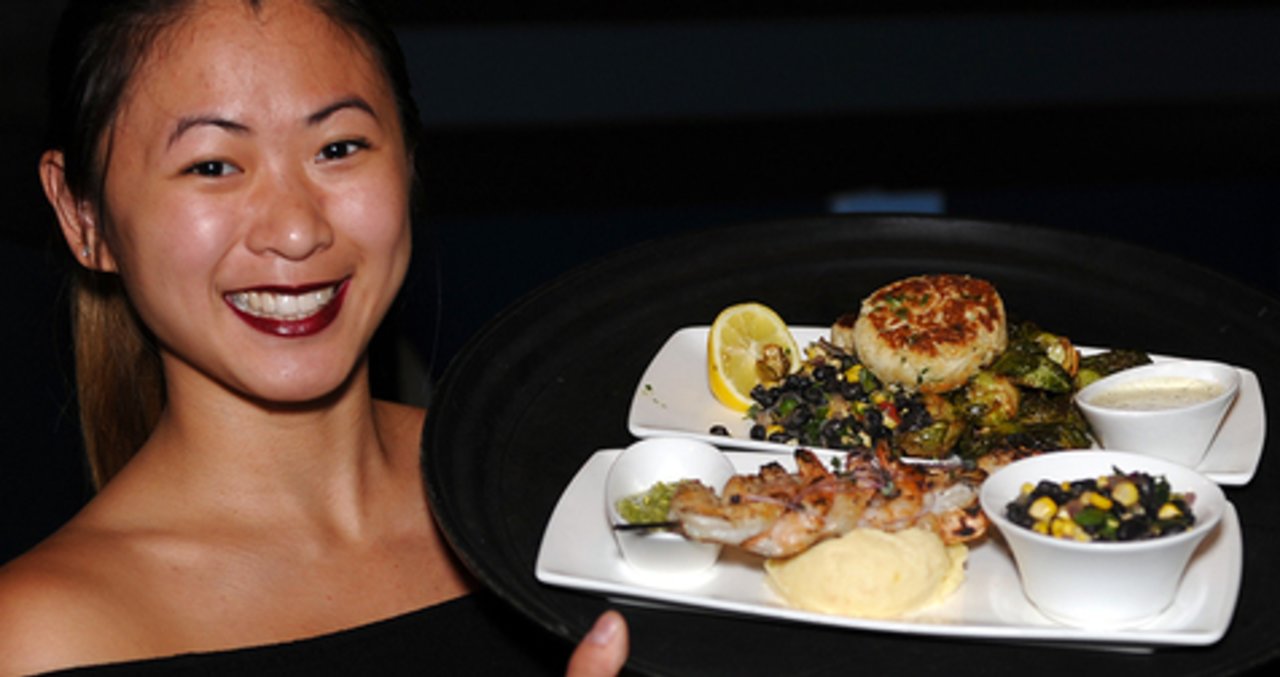 If you have new employees who don't know what a Convention and Visitors Bureau does (or if you need a refresher yourself), we have prepared an introductory document about the Greater Raleigh Convention and Visitors Bureau (GRCVB) for you to share with your employees.
The New Hospitality Employee Orientation outlines what the GRCVB is, the destination brand strategy, the impacts of tourism and much more—information that is invaluable for anyone working in Wake County's hospitality industries. That document can be found here:
By the way, maybe you have been working in the visitor sector in Wake County for a long time, but you might now know about some of the other resources the Bureau provides for its partners. In the Partners section of visitRaleigh.com, you will find GRCVB's Business Plan, the brand kit, research statistics, tourism economic development charts and more. 
It's a treasure trove of information and insights that may help you market your business more effectively, especially to visitors.
Remember, there were 15.6 million visitors to Wake County in 2016; they are all looking for experiences at businesses or organizations just like yours.
Photo: Chris Richman  

Author: visitRaleigh
The Greater Raleigh Convention and Visitors Bureau (GRCVB) is the official and accredited destination marketing organization (DMO) for all of Wake County.
Comments