"Destination Making": It's a Team Sport
Sunday, February 11, 2018, 7pm by Tina Valdecañas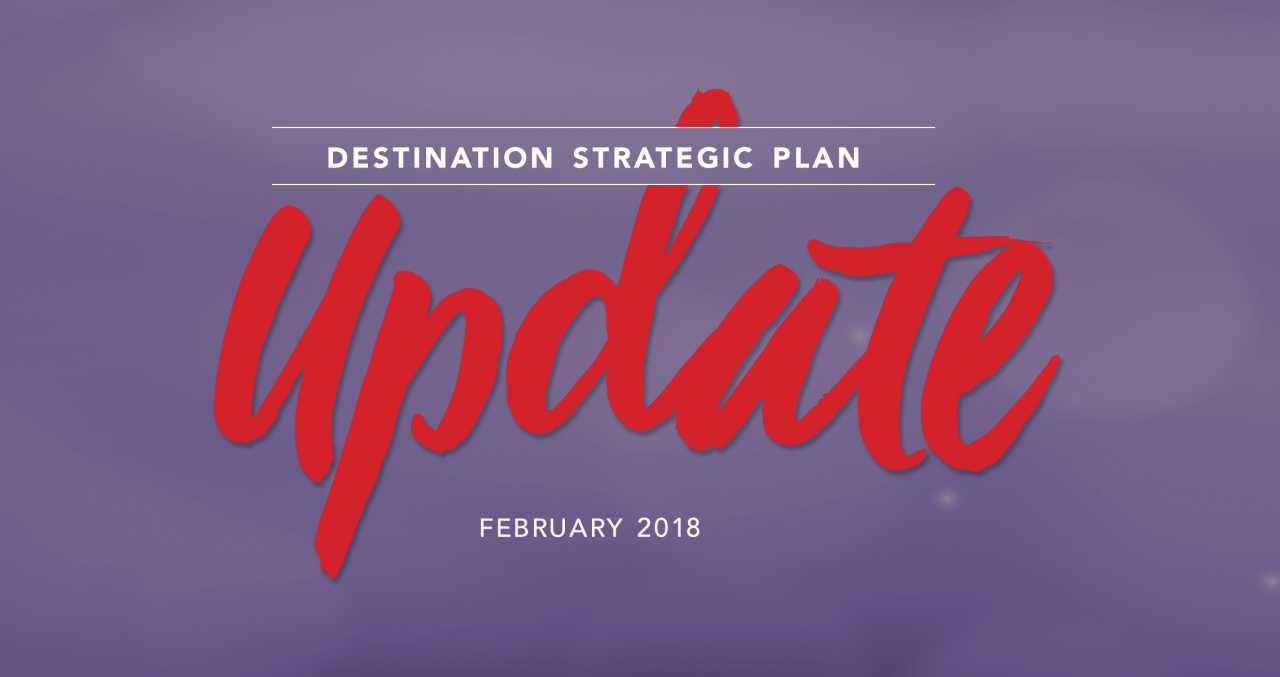 Prior to embarking on the Destination Strategic Plan, the Greater Raleigh CVB was an inaugural participant in DestinationNEXT, an initiative of Destinations International (DI) that sought to identify "the trends and opportunities that will shape the future of destination marketing and management."
DI recently published an update to the study and made the case—among others—for destination marketing organizations (DMOs) to look at their roles more holistically. The update notes the key role tourism plays in a local economy and a growing trend among community-building organizations within communities (think chambers of commerce, tourism bureaus and economic development groups) to join forces and take on a more integrated approach to attracting activity to their regions.
The regions and communities leading the charge recognize that tourism can stimulate, as well as support, an economy by catalyzing business investments and entrepreneurial activity and building community pride. The update notes how more and more DMOs are taking the lead in sparking and contributing to discussions on destination development and working to define the way their community "evolves as a place to live and work, as well as visit."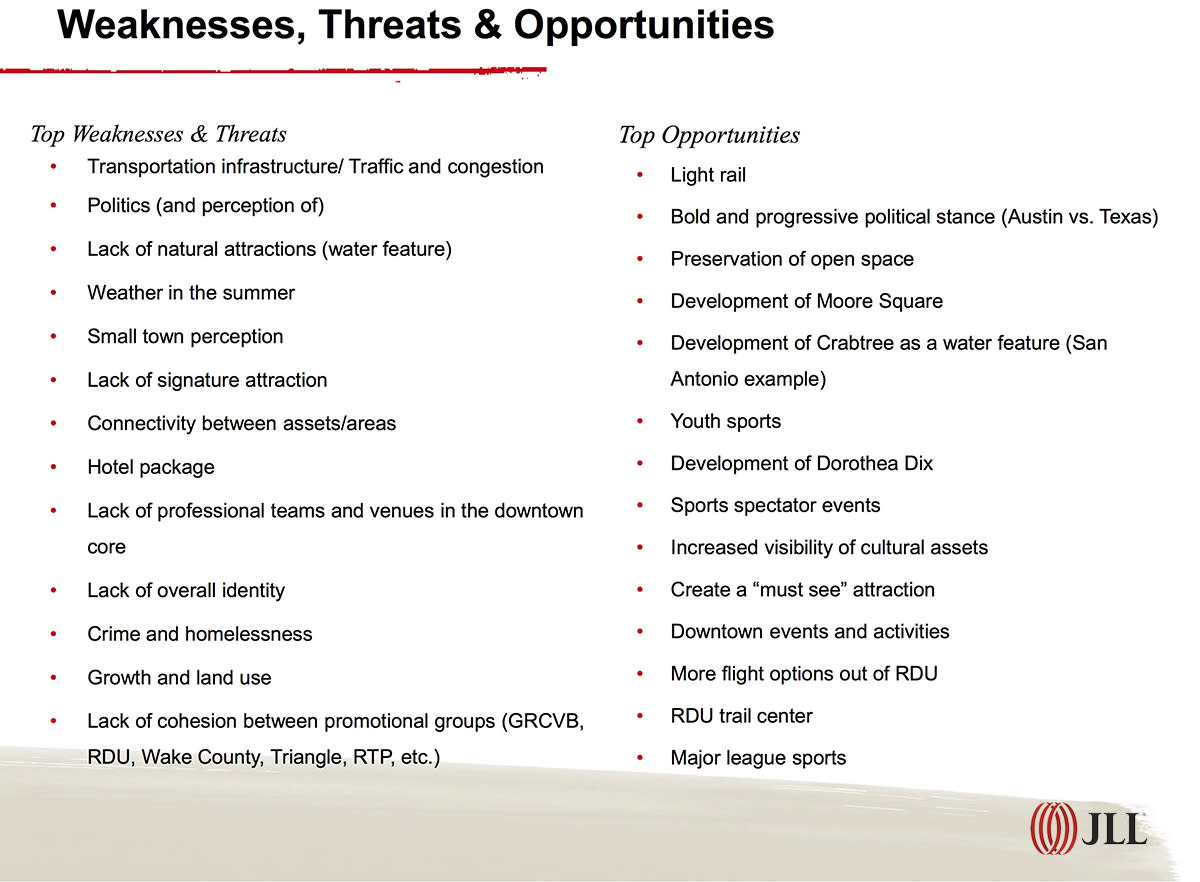 While we are still in the early stages of developing a Destination Strategic Plan for Wake County, the need to look at tourism activities holistically resonates with the goals of the GRCVB. The Situational Assessment that JLL prepared for the county gives us a rich inventory of the destination assets we can build upon. As we get further along in building the plan, we will look to ways to leverage those assets beyond merely visitation demand drivers and more towards how they contribute to the fabric of Wake County's economy and quality of place.
Interested in the JLL's progress in developing the plan? Please visit the project website.

Author: Tina Valdecañas
Tina works with the Greater Raleigh CVB in a consulting role as business development manager and is serving as liaison between the CVB and Jones Lang LaSalle (JLL) during the Destination Strategic Planning process. Tina's strategic planning skills come in handy, as along with her work life, she strategically plans the lives of her husband and two children.
Comments