GRCVB Releases 2022-2023 Annual Report
Thursday, September 07, 2023, 12pm by visitRaleigh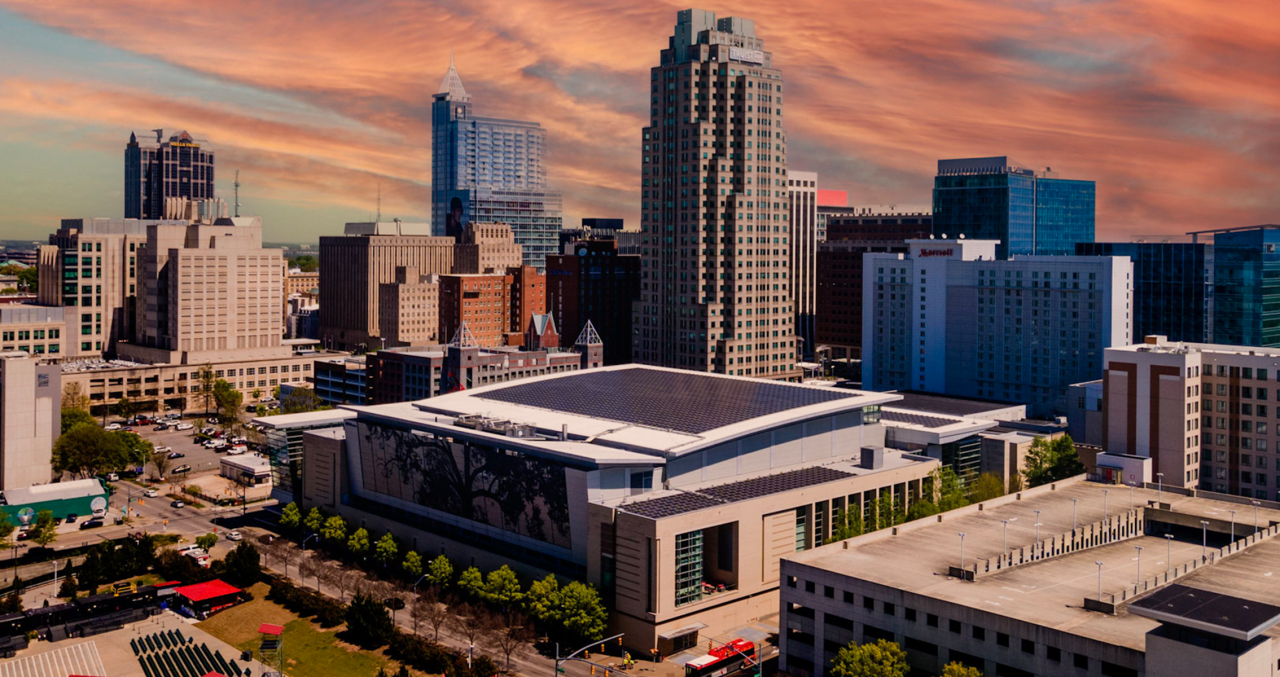 GRCVB's 2022-2023 Annual Report has been released, and the online report includes summaries from each of the Bureau's departments (Sales, Destination Services, Marketing & Communications, Public Relations & International Tourism, Sports Marketing, Administration and Destination Technology) on its progress last year growing our area's visitor and arriving group business, despite lingering impacts of the global pandemic.

You may read the full report here, but for an overview of 2022-2023, the following is excerpted from the introductory letter by last year's chair of the GRCVB Board of Directors, Mark Zimmerman.
---

---
"As CVB board chair this fiscal year, it was my pleasure to help the Bureau in leading our continued push to full economic recovery for area tourism post-pandemic. 
"With the release of this Annual Report, we are excited to announce that Raleigh and Wake County attracted 17.8 million visitors in calendar year 2022—a figure just 100,000 visitors shy of 2019's visitor total which represented the county's best year ever for tourism. Those 17.8 million visitors spent $3 billion in our local economy, 1.2% more than in 2019 and 26.1% more than their spending during calendar year 2021.
"The latest calendar-year data on our visitor economy indicate full industry recovery for Wake County food & beverage as well as lodging. The 2022 local retail industry spending by visitors reached 93% of its 2019 level, while our area's entertainment/recreation and transportation industries both reaped more than 28% sales growth from arriving visitors.
"Direct spending by Wake County visitors generates more area tax revenues, two of which (comprising the Interlocal Fund) contribute to the CVB budget and the Bureau's work in attracting new visitors for the months and year ahead. 2022 hotel occupancy tax revenue for Wake County reached its highest total on record at $32.95 million, and Wake County's prepared food & beverage tax revenue also made history in 2022 with $40.9 million collected....
"The CVB, with its 2022-2023 budget of $9.6 million, was directly responsible for harvesting direct economic impacts of $166 million for Wake County based solely on new convention and sports group bookings made here, representing a 17-to-1 return on budget invested. Greatly increased leisure/getaway visitation to our area also generates economic impacts many times over."
---
Other resources you may want to bookmark for future reference:
---
Photo by Bryan Regan

Author: visitRaleigh
The Greater Raleigh Convention and Visitors Bureau (GRCVB) is the official and accredited destination marketing organization (DMO) for all of Wake County.
Comments