GRCVB's Top 10 Resources List 2022
Friday, November 18, 2022, 12pm by visitRaleigh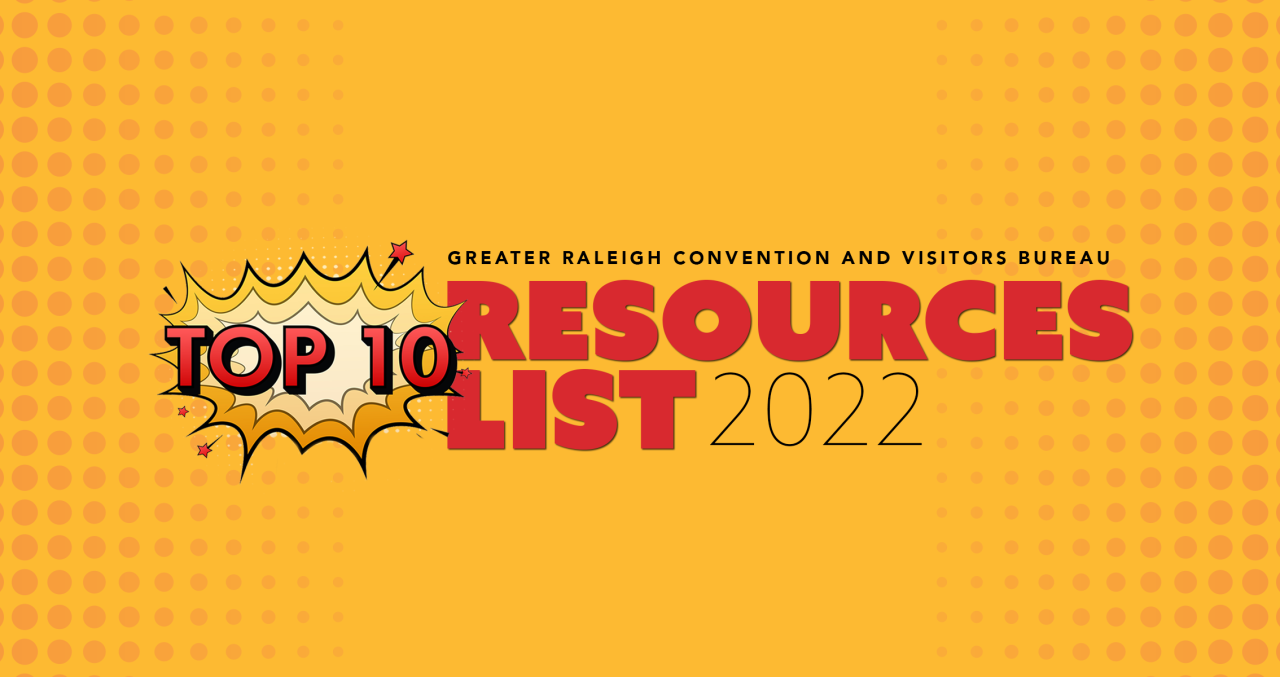 It's about this time of year that we start seeing the end of the year Top 10 lists—for example, top 10 news stories or top 10 scandals of 2022.
We decided we'd be a part of that trend by serving up GRCVB's lists of top 10 resources we use or look to in our work that we think may be helpful to you, too. Today we're listing the top 10 social media accounts we find valuable, top 10 websites we frequent and the top 10 professional development, leadership or tourism-related books from which we have learned the most in 2022.

Let us know in the comments if you agree or if you have other nominations.

Top 10 social media accounts of 2022
Honorable mentions:

Top 10 websites we frequented in 2022
Honorable mentions:

Top 10 tourism-related or professional development books in 2022
Honorable mentions:

Author: visitRaleigh
The Greater Raleigh Convention and Visitors Bureau (GRCVB) is the official and accredited destination marketing organization (DMO) for all of Wake County.
Comments