Impressive Raleigh Area Media Mentions from 2022
Friday, December 16, 2022, 12pm by visitRaleigh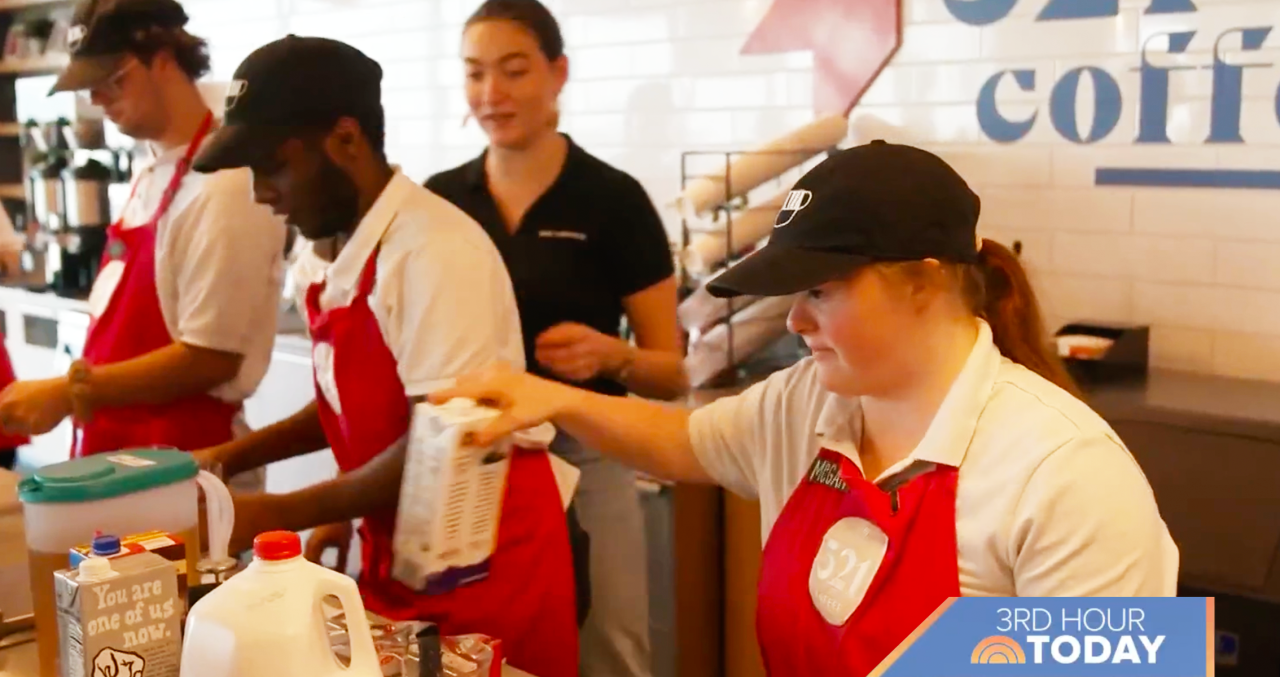 It's been a great year for national and international media coverage of Raleigh and Wake County. We have been mentioned in some of the largest media outlets in the world throughout the year, and together this earned coverage accounts for hundreds of millions of impressions about our destination.

In case you missed them when they went by the first time, here is our list of the most impressive media mentions of 2022:
---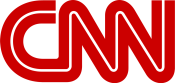 You probably didn't know this North Carolina city is a museum mecca
"Raleigh boasts everything from T-Rex skeletons, to a Yayoi Kusama 'Infinity Mirror Room' sculpture, to the second biggest Earth on Earth. The city's booming arts scene and array of free museums have earned it the nickname 'Smithsonian of the South.'"

Where you can drink some of the rarest beers in the world
"The Raleigh Beer Garden in North Carolina holds the world record for most beers on tap and can serve you beers you can't find anywhere else in the country."
---


North Carolina's 7 best hikes for waterfalls, fall foliage and mountain views
"One of the best hikes near the capital city of Raleigh is in Umstead State Park, among North Carolina's most-visited parks. Umstead encompasses more than 5,000 acres of forest and lakes, with 22 miles of hiking trails for all experience levels ranging from under one mile of flat terrain to over seven miles." 
---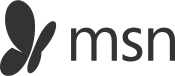 World of Bluegrass festival showcases Raleigh's pleasantly urban side
"Simply put, Raleigh is pretty dope.

"While a number of events throughout the year add to the overall destination value, there's one in particular that offers an exceptional bang for your getaway buck. World of Bluegrass, the urban music festival that takes place in the city every year, provides abundant entertainment with a weekend's worth of free musical performances by some of the top names in the industry."

20 Local Raleigh Breweries for a Great Pint (and good vibes)
"One of the things we love about living in Raleigh is the thriving craft beer scene, it's not just the food scene that has grown in prominence, and I can personally vouch that the Raleigh beer scene is up there with the best in the nation, at least in the Southeast."
---


Feast on Cuisine and Culture on a Raleigh, North Carolina Weekend Getaway
"Enriching and energizing, North Carolina's capital is the kind of place where one weekend just isn't enough."
---


Raleigh Is Booming, and Its Event Venues Are Meeting the Challenge
"Raleigh, North Carolina, and its fellow Research Triangle (RT) cities are experiencing a boom that is attracting young tech workers and others to a region that is already flush with top universities and leading health and life sciences companies and organizations." 
---


50 Best Places to Live 2022: Number 4, Raleigh, N.C.
"Raleigh is a bit of a contradiction. It's a mid-sized southern city with agrarian roots that also contains a bustling technology hub. As a result, the city—a part of North Carolina's prestigious Research Triangle—defies expectations. That's precisely what landed it on our list of Best Places to Live (yet again)."
---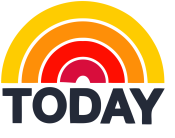 See how change is brewing at this North Carolina coffee shop
"Since starting 321 Coffee, the founders have made it their mission to hire a staff made mostly of people with intellectual and developmental disabilities." 
---

North Carolina is an arts and culture hot spot
"North Carolina is rich in culture, in every sense of the word. It's a great place to experience arts and culture because it's a melting pot of cultures from different places around the United States and the world."
---


It List 2022: Our Editors' Picks of the Best New Hotels in the World: Heights House Hotel—Raleigh, N.C.
"In Raleigh's Boylan Heights neighborhood, Sarah and Jeff Shepherd have transformed an 1860 Italianate mansion. It is an architectural wonder: the veranda looks out on old-growth trees; the foyer rises to a stained-glass cupola; arched windows meet 15-foot ceilings and flood breakfast with sunlight; and the five guestrooms are finished in lime-washed walls and earth-toned furnishings." 
---


The South's Best Cities on the Rise 2022
"Raleigh may be known for groundbreaking research and fine collegiate institutions, but this bright corner of the state's Research Triangle is more than just brains." 
---


The 19 Best Restaurants in Raleigh, North Carolina
"Raleigh has quickly become a foodie haven. With numerous award-winning chefs and a diverse community, the city is rich with innovative restaurants, tried and true offerings, and food from around the world."

Author: visitRaleigh
The Greater Raleigh Convention and Visitors Bureau (GRCVB) is the official and accredited destination marketing organization (DMO) for all of Wake County.
Comments