Meet New GRCVB Team Members Amber Harmon and Austin Jayes
Thursday, November 02, 2023, 12pm by visitRaleigh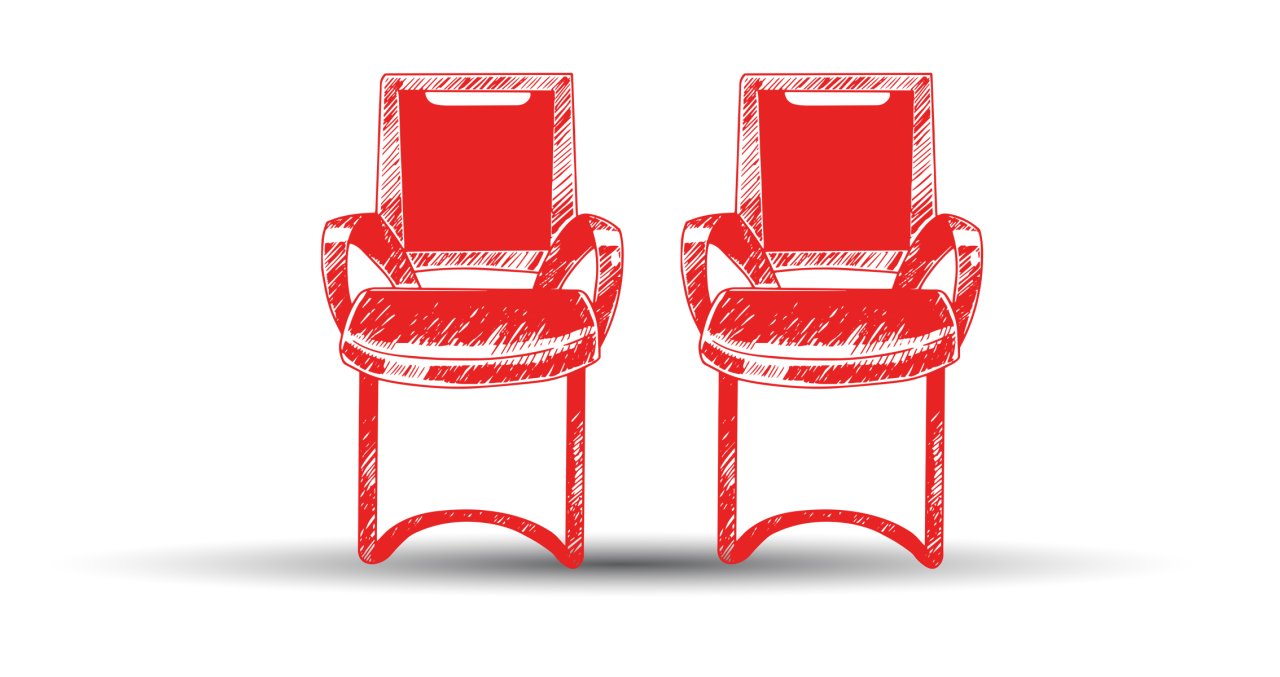 In the last few weeks, GRCVB has hired two new employees, and we want to introduce you to those newest team members today.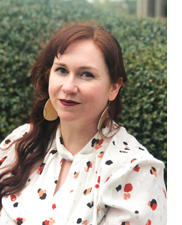 We will begin with a new hire in the Marketing and Communications Department, design manager Amber Harmon. Amber is replacing current creative director Karen DeSollar, who will be retiring in December.
Amber spent the last decade of her career as creative director for a fashion brand, which combined her academic background in art and design with a lifelong passion for bringing ideas to life. "From printed catalogs and digital marketing campaigns to fashion design and event planning," Amber said, "my role allowed me a variety of opportunities to tell intricate design stories through bold visuals and curated experiences."
In her new role as design manager at GRCVB, she will "be a champion for the visual consistency of our brand, across multiple formats and channels. I intend to work tirelessly to elevate our brand and identify opportunities to enhance our messaging."
"Raleigh is a vibrant destination undergoing an exciting evolution of style and identity," she continued. "I am most excited about being part of the team shaping our city's voice in the world during this next chapter of growth. The Bureau feels like the heartbeat of the city, and it's both an honor and a thrill to be here."
And as we have done for previous new employees, we asked the "Who is the most famous person you ever met?" question.
"I trick-or-treated at the home of renowned watercolor artist and author John Kollack," Amber said, "and studied 'Religions of the World' with The New York Times bestselling author, speaker and professor The Rev. Barbara Brown Taylor."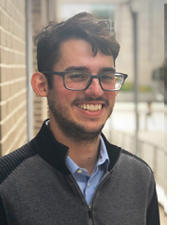 Austin Jayes was hired in October as coordinator for the Destination Services Department. He is replacing Katie Clark, CGSP®, who was promoted to destination services manager.
Austin graduated from N.C. State University in 2017 and has worked in numerous industries, including mortgage, home building, event planning, political affairs, public relations and communications.
In his new role as destination services coordinator, he will be assisting the team and interfacing with groups that come to Raleigh to connect them with vendors, to create signage and more.
"I am most looking forward to contributing to the growth of my hometown and seeing how it prospers over the next few years," Austin said.
As for the famous person question, "I met Chris Olave, wide receiver for the New Orleans Saints, for a work function," he said.

Author: visitRaleigh
The Greater Raleigh Convention and Visitors Bureau (GRCVB) is the official and accredited destination marketing organization (DMO) for all of Wake County.
Comments