Report from Dennis Edwards, August 2019
Monday, August 26, 2019, 6am by visitRaleigh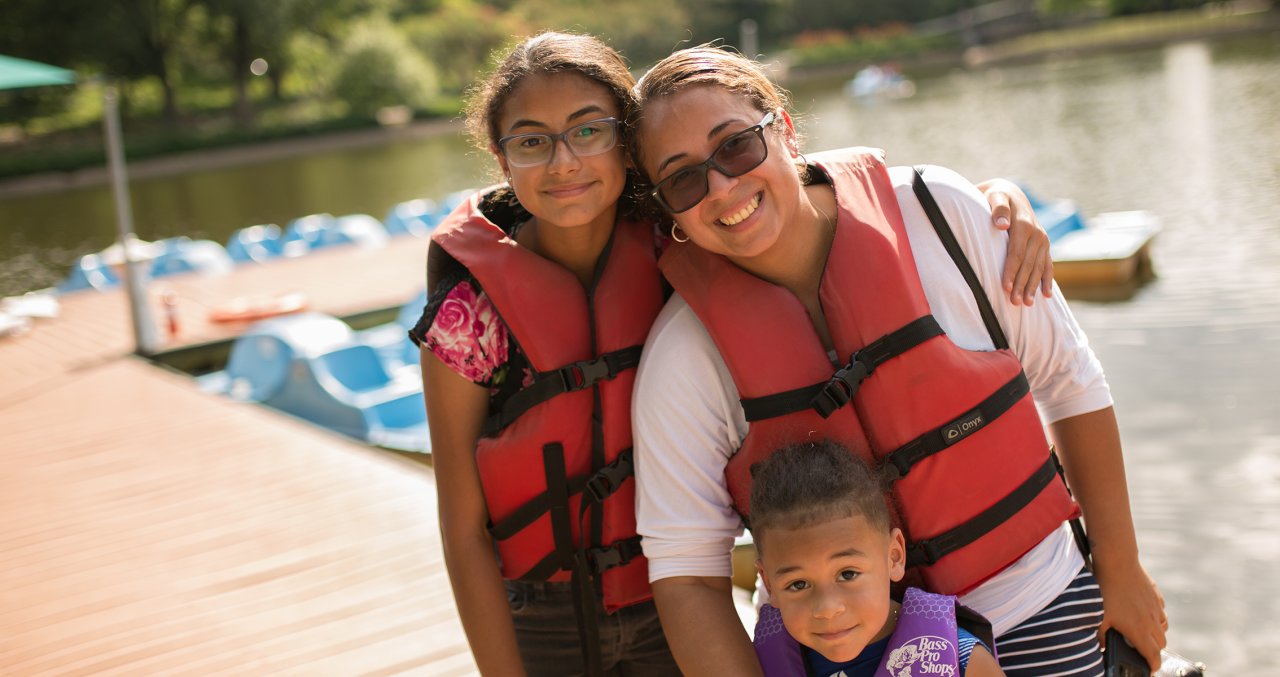 GRCVB released 2018 tourism numbers last week with some impressive results. Wake County welcomed 16.8 million visitors in 2018, an increase of 4.8% over 2017. These visitors who traveled to Wake County spent $2.7 billion, an increase of 7.2% over 2017. Both the numbers of visitors and visitor spending break last year's previous records.

GRCVB independently contracts with two nationally-respected travel and tourism research organizations—Tourism Economics, an Oxford Economics company, and STR, Inc.—to estimate these and other key tourism figures.
Tourism in Wake County generated $268 million in state and local tax revenues in 2018. By generating these revenues, area visitation saved each Wake County household $700. 
According to the research, tourism continues to be one of the largest employment sectors in Wake County, directly supporting 27,101 local full-time jobs with a payroll of $785.2 million. The employment growth in Wake County continues to outpace the state and national averages, with the tourism industry adding nearly 800 jobs per year since 2009—representing an average annual growth of 3.5%. 
Lodging tax collections in 2018 were up 11%, pulling in a record $27.9 million, while the prepared food & beverage tax collections were up 5.9% for a record $30 million. 
Another indicator we follow is hotel performance. Wake County hotel occupancy in 2018 finished at 70.3%, up 1.7% over 2017, outpacing the state average of 64.9% and the national average of 66.2%. Hotel demand or rooms sold was up 6.1%, and average daily rate ran at $106.55, up 3.4% year-over-year. 
Hotel performance indicators show that 2019 will be another strong year for Wake County. Hotel occupancy through the month of July 2019 is running at 74%, up 6.7% over 2018 to-date, while hotel demand is up 9.7% over 2018 to-date. Year-to-date average daily rate is $108.57, up 2.8% over the same period last year.
Tourism tax collections are on pace for another record year in 2019. Lodging tax collections through June 2019 are up 10.5% over 2018 to-date, while prepared food and beverage tax collections Jan.-June 2019 are up 6.7% over the same period last year. 
The GRCVB fiscal year wrapped up at the end of June, and you can find a full Annual Report of our performance here.
I am very proud of the hard-working, strategic-thinking and professional staff we have at the GRCVB/GRSA. Together with this team and our entire Wake County hospitality community, I am confident 2019 is going to be another successful year for our local industry, and we will continue to have a positive economic impact for the county. 
.......
Photo by Brian Strickland

Author: visitRaleigh
The Greater Raleigh Convention and Visitors Bureau (GRCVB) is the official and accredited destination marketing organization (DMO) for all of Wake County.
Comments