Juniper Level Botanic Garden Announces Upcoming Open House Dates in Raleigh, N.C.
Monday, May 11, 2020, 8am by visitRaleigh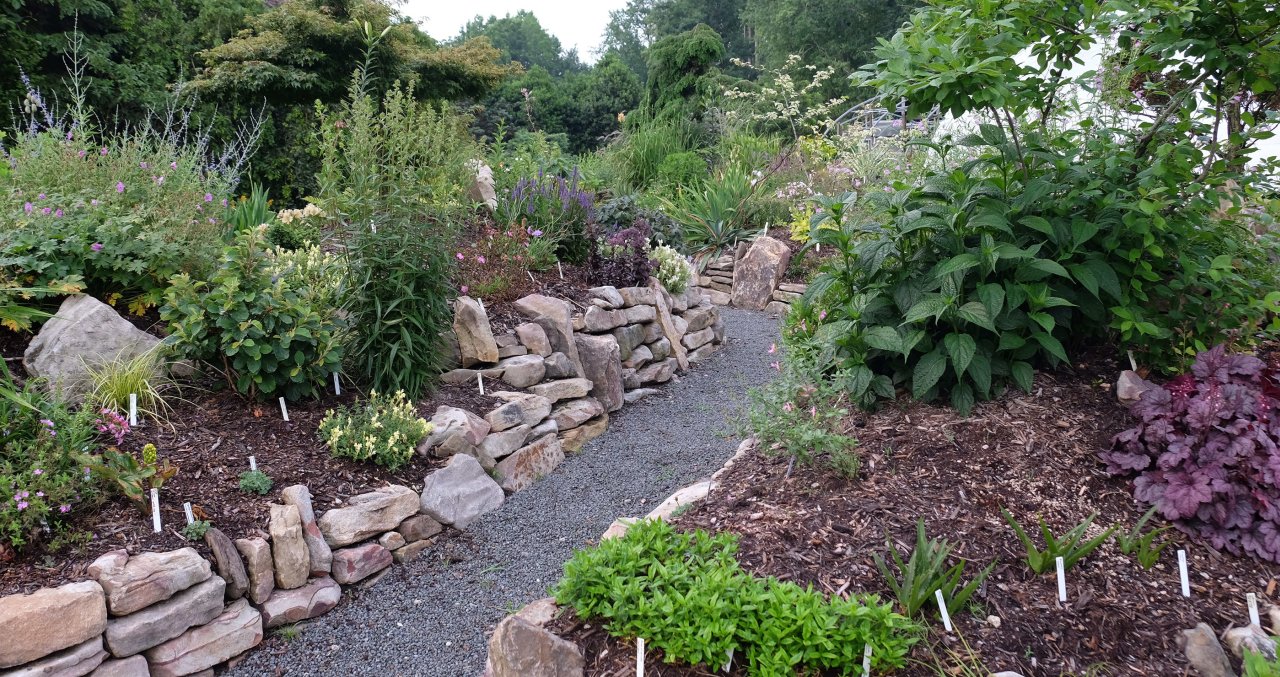 Note, July 7: Juniper Level Botanic Garden will host summer open house weekends from Fri..-Sun., July 10-12 and July 17-19. Juniper Level Botanic Garden has modified their workspaces and is committed to the safety of all. Social distancing guidelines will be enforced.
---

One of America's most spectacular gardens—a secret among some locals but a sanctuary to plant lovers around the world—is open to the public just eight weekends per year in Raleigh, N.C.
Located 12 miles south of downtown Raleigh, Juniper Level Botanic Garden is a 28-acre campus showcasing more than 27,000 different kinds of native perennials, exotic plants, rare delights and unusual specimens of trees and shrubs not found many (or any) other places on earth. This "Eden of rare plants" draws gardeners, researchers and fans of beautiful plants from across the globe each year for select open house dates. In 2020, those dates are:
Fri.-Sun., Feb. 21-23
Fri.-Sun., Feb. 28-March 1
Fri.-Sun., May 14-17
Fri.-Sun., May 21-24
Fri.-Sun., July 10-12
Fri.-Sun., July 17-19
Fri.-Sun., Sept. 18-20
Fri.-Sun., Sept. 25-27
The gardens are open, with free admission, from 8am-5pm on Fridays and Saturdays, and 1-5pm on Sundays. Reservations are not required.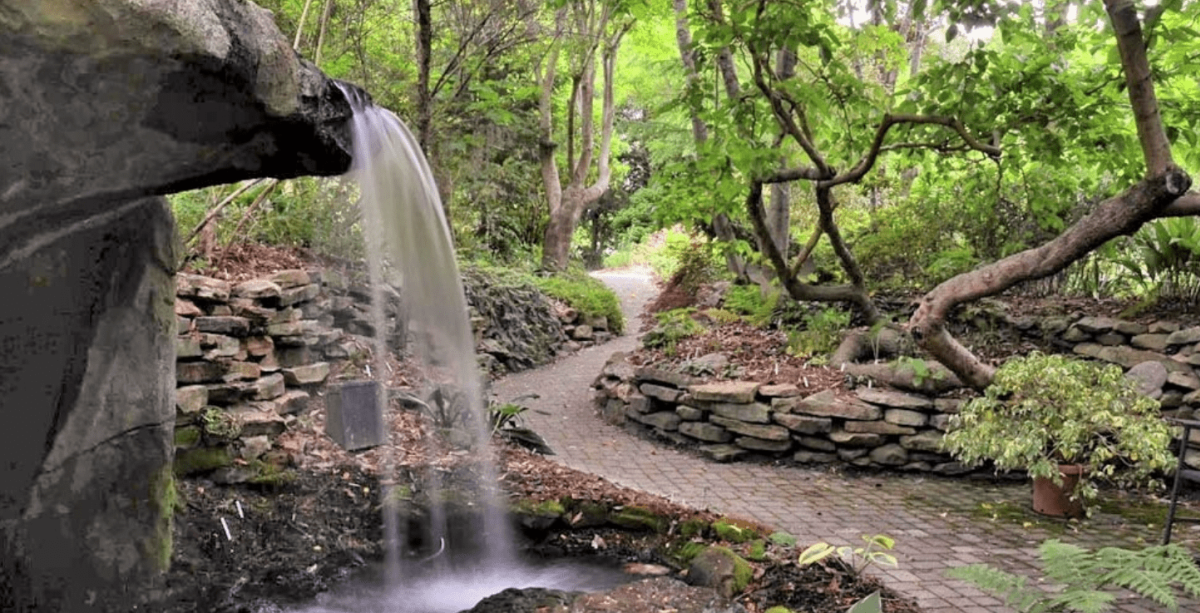 Established in 1988, the not-for-profit garden is owned by Tony Avent, a Raleigh native and North Carolina State University graduate who originally purchased 2.2 acres of abandoned tobacco fields 20 minutes outside of Raleigh in order to begin building a garden that would allow for experimentation and preservation of plants.
Avent, an award-winning author and lecturer and considered one of the most prominent figures in American horticulture, has amassed one of the world's most diverse plant collections in part thanks to his expeditions—he's traveled to 12 other countries and taken more than 80 domestic trips in order to study and preserve thousands of species.
Now more than 30 years in the making—and many, many expansions later—Juniper Level Botanic Garden stretches across 28 acres of land, made up of more than 30 greenhouses, display gardens, fountains, creeks, patios, rock gardens and fields where plants are trialed.
Juniper Level Botanic Garden is funded by proceeds from Avent's adjacent property—Plant Delights Nursery—which grows and ships more than 100,000 plants per year, making it one of the country's largest online retail outlets for rare, unusual and exotic perennials. This property is also open during the open house hours, and visitors can make purchases on site.
Visiting tips and FAQs
Visiting the gardens during open house hours is free of charge, with free parking
Average visitors may spend between 45 minutes and two hours on site, including time for shopping
Good walking shoes are recommended
Visitors may gently touch, feel and smell the plants (but do not take cuttings or seeds)
Photography is welcome, but please do not encroach on plants, trees or mulch areas
Pets are not allowed
The property is located at 9241 Sauls Rd., Raleigh 27603
Goes well with a trip to:
Photos courtesy of Juniper Level Botanic Garden
Comments