National Plan for Vacation Day is Jan. 26
Wednesday, January 20, 2021, 9am by visitRaleigh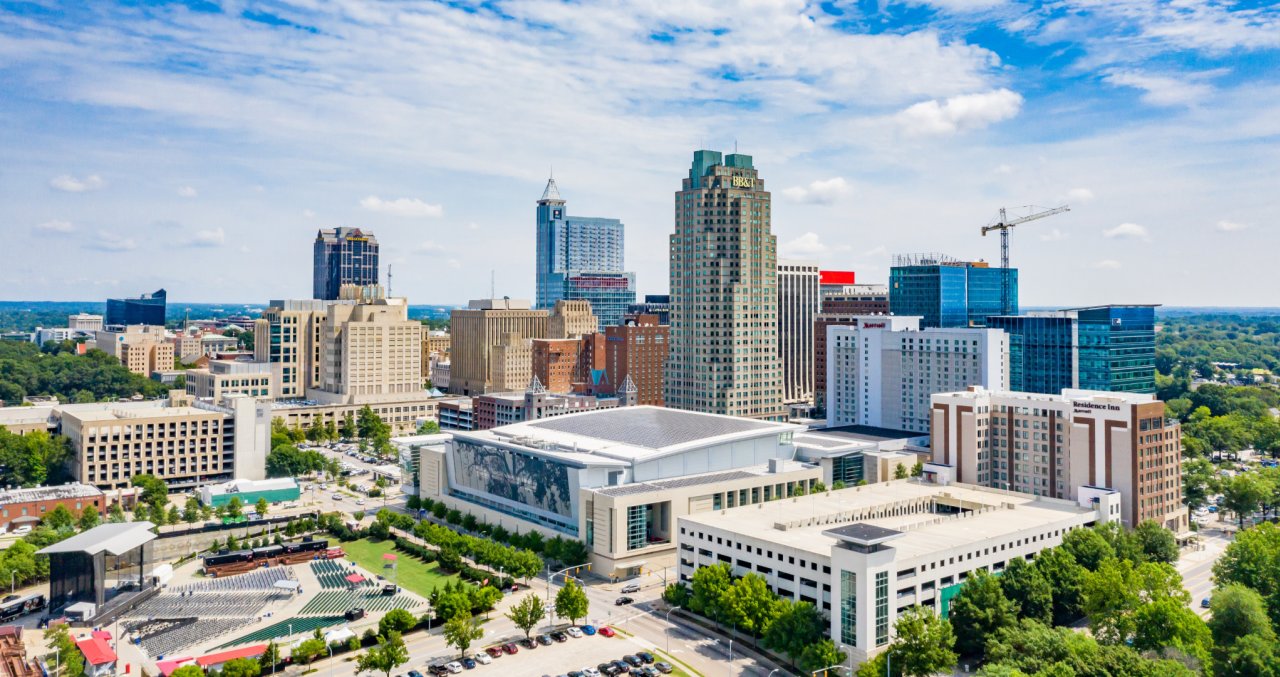 In 2020, American workers saw an average of 33% of their paid time off go unused, and 63% of the population says that they "desperately need a vacation." Furthermore, 97% of survey respondents said that having a trip planned makes them happier. The time to think about 2021 travel plans is now!
---

During normal times, on any given day you'll find visitors toe-tapping to the sounds of emerging music and bands, sampling global flavors at one of America's biggest food truck rodeos, broadening horizons through an array of visual and performing arts events or joining thousands of friends to cheer on the home team at PNC Arena, Carter-Finley Stadium, WakeMed Soccer Park and in bars and breweries across the Raleigh area.
Times aren't normal right now, but travel remains vital to our physical and mental health (and there are reasons to be optimistic about the year ahead in Raleigh, N.C.).
We're excited to be supporting National Plan for Vacation Day (NPVD), an annual day for Americans to be intentional about planning and arranging their vacation for the year ahead. This year's designated dreaming day is Tues., Jan. 26.
Though some Americans may not be ready or able to take a trip just yet due to COVID-19, there is a wealth of information that says simply planning a vacation can increase happiness. In fact, 97% of survey respondents say having a trip planned makes them happier—and that's exactly what we'll encourage people to do this year.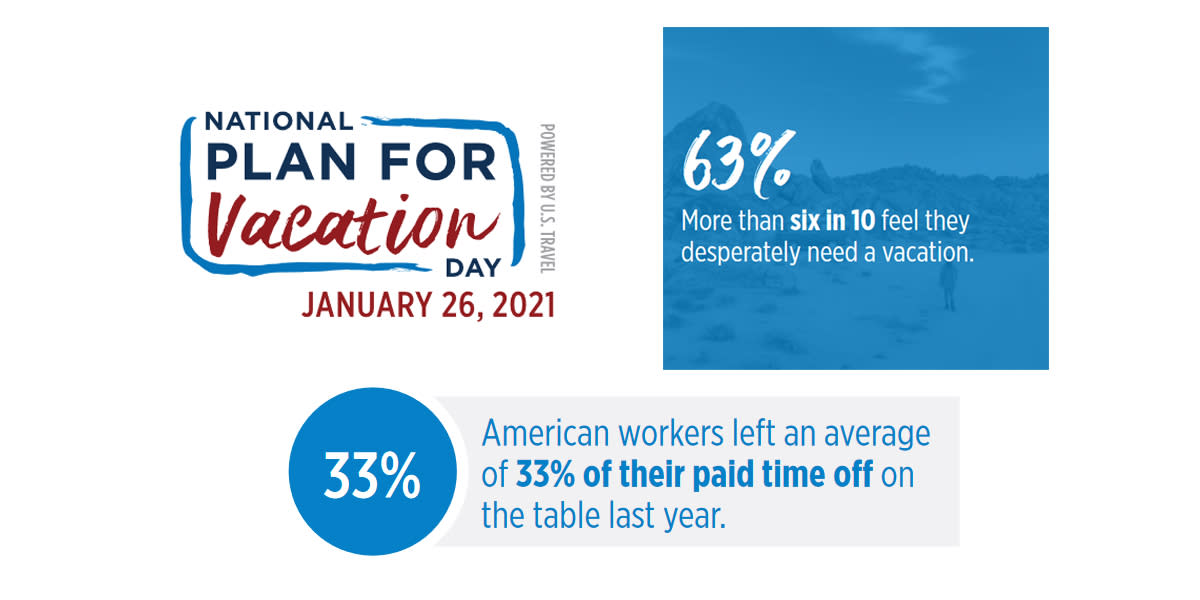 In 2020, the constraints of the pandemic resulted in Americans using, on average, just 6.8 earned vacation days for travel. Survey data shows that 84% of Americans are excited to plan a vacation in the next six months, indicating an impending surge in travel demand once vaccinations are rolled out and safety risks are reduced. Good planning will be critical in allowing you to book the trip you want to take for the prices you'd like to pay.
So it's time to take action—start making plans to tackle one of America's most scenic bike trails, book your stay at one of the area's most getaway-worthy hotels, grab your tickets to a coming-soon special exhibition featuring real mummies at the North Carolina Museum of Art and plot your path to taste the best new restaurants and breweries in the City of Oaks.
If you're planning a trip to Raleigh, N.C., in the coming months, we ask that you please explore responsibly—wear a mask, wash your hands, wait six feet apart from others—and confidently. You may want to check out this list of Count On Me NC-certified hotels. Count On Me NC is a public health initiative that specifically trains hospitality businesses to help keep both guests and staff safe from COVID-19. The program also asks guests to pledge that they'll do their part to follow safety guidelines as well.
This year's NPVD is taking place amid challenging times, but we can still look forward to—and plan for—brighter days. On Jan. 26, please take the time to dream about your future travels (and shoot us a note on Facebook or Twitter if you need any help!).
Header photo via VisitNC.com
Comments