Raleigh, N.C., Earns Three James Beard Award Semifinalist Nominations for 2022
Wednesday, March 02, 2022, 9am by visitRaleigh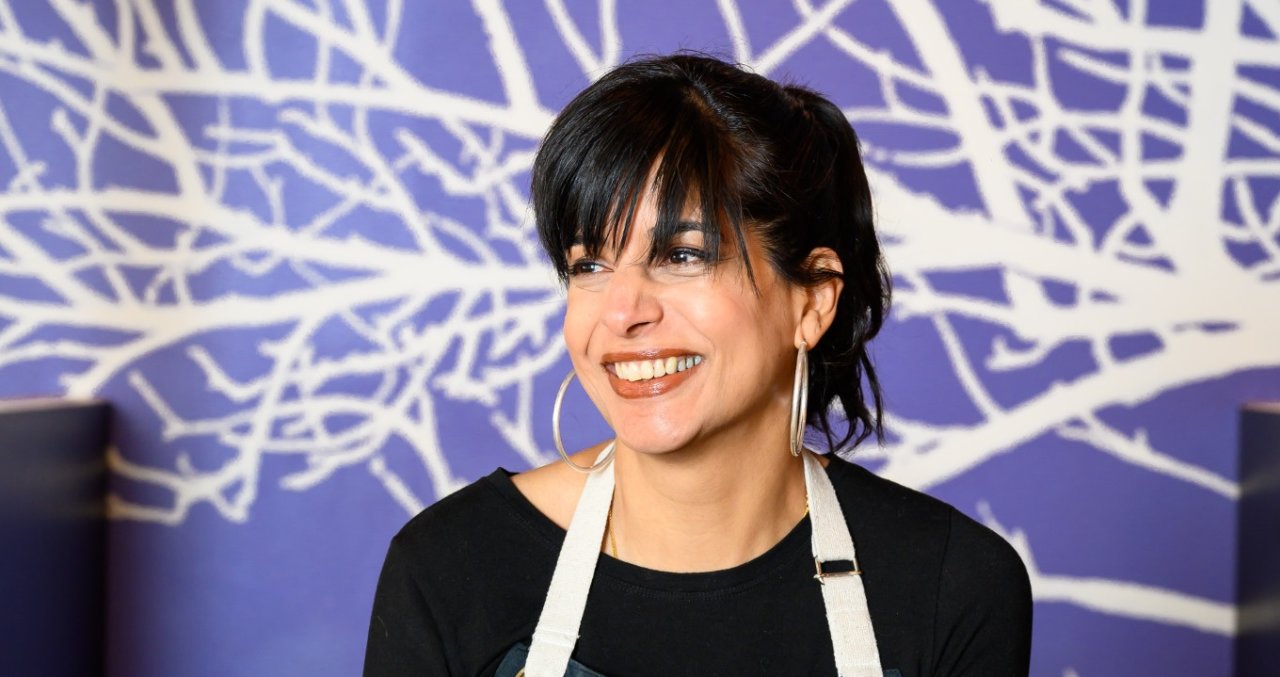 The James Beard Foundation announced its list of chef and restaurant semifinalists for their annual James Beard Foundation Awards (often referred to as the "Oscars of the food world"), and the Raleigh area is well represented!
These three owner-chefs, all with restaurants in downtown Raleigh, were nominated in the category for Best Chef: Southeast. 
He may be a first-time James Beard nominee, but it's fair to say that Sunny Gerhart knows a thing or two about award-winning chefs. For more than a decade Gerhart was a protégé under Raleigh chef Ashley Christensen, named America's best chef by the James Beard Foundation in 2019, where he helped run the kitchen at the iconic Poole's Diner and later a coffee and brunch spot, Joule. 
Gerhart opened his own venture, St. Roch Fine Oysters + Bar, in downtown Raleigh in 2017. Named for the neighborhood that raised him in New Orleans, it's no surprise that St. Roch serves up raw and flame-roasted oysters, fried catfish, gumbo, crawfish hushpuppies and more, all paired with a killer wine and cocktail menu (not to mention a brunch offering that may take the cake as the city's best). 
The pandemic—plus a kitchen fire—has certainly challenged Gerhart as a first-time business owner. But when St. Roch turns 5 years old this May, Gerhart and his team should be positioned for their best year yet. Once thought to be one of Raleigh's most under-the-radar dining spots, all indications are that's about to change (and this honor is so well deserved, Sunny!). 
Cheetie Kumar, Garland
Rockstar chef Cheetie Kumar (chef and co-owner of Indian- and Asian-inspired Garland, not to mention key member of local band Birds of Avalon) has earned a fifth James Beard Award nomination for Best Chef: Southeast for her spice-driven cuisine. 
Kumar's success hasn't gone unnoticed, either. Southern Living named her one of "30 Women Moving Southern Food Forward," Food & Wine dubbed her "a rock star chef, literally" and Garden & Gun called on the rising star to give readers an inside tip on eating like a local in Raleigh. In 2020, Kumar was named a Finalist by the Beard Foundation in the Best Chef: Southeast category.
Kumar, who grew up in India, was featured in a piece by the The New York Timesin late 2018 (read: Exuberant Diwali Sweets from a Rock-Star Chef). "Her food is nuanced and edgy, and so is she," the Times wrote. Way to rock, Cheetie!
Chef Oscar Diaz is no stranger to good food and great restaurants. Before joining the team at Jose and Sons in Raleigh, he previously worked at two Michelin-star restaurants in Las Vegas and Los Angeles. 
In 2017, Diaz and Charlie Ibarra opened The Cortez, a fresh seafood and cocktail restaurant with Mexican influence housed in a gorgeous dining space in downtown Raleigh's Glenwood South district. 
Diaz, a first-generation American whose parents immigrated from Mexico, has been recognized for paving his own path and cooking the food that feels authentic to his own experiences. In 2018, he was profiled by TIME Magazine in How Southern Food Has Finally Embraced Its Multicultural Soul. 
"I'm repping not just the restaurant; I'm repping Raleigh. I'm repping Latino culture and American culture. I'm repping the South," Diaz told the magazine (cheers to that!).
Diaz was also a semifinalist nominee for Best Chef: Southeast in 2019. 
The 2022 James Beard Award semifinalists, selected from more than 20,000 online nominations, were announced Wed., Feb. 26. The final nominees will be announced Wed., March 16, and the winners will be selected at the James Beard Awards Gala in Chicago on Mon., June 13.
Header photo of Cheetie Kumar courtesy of VisitNC.com
Comments