Destination News: Summer 2019
Wednesday, August 14, 2019, 2pm by Visit Raleigh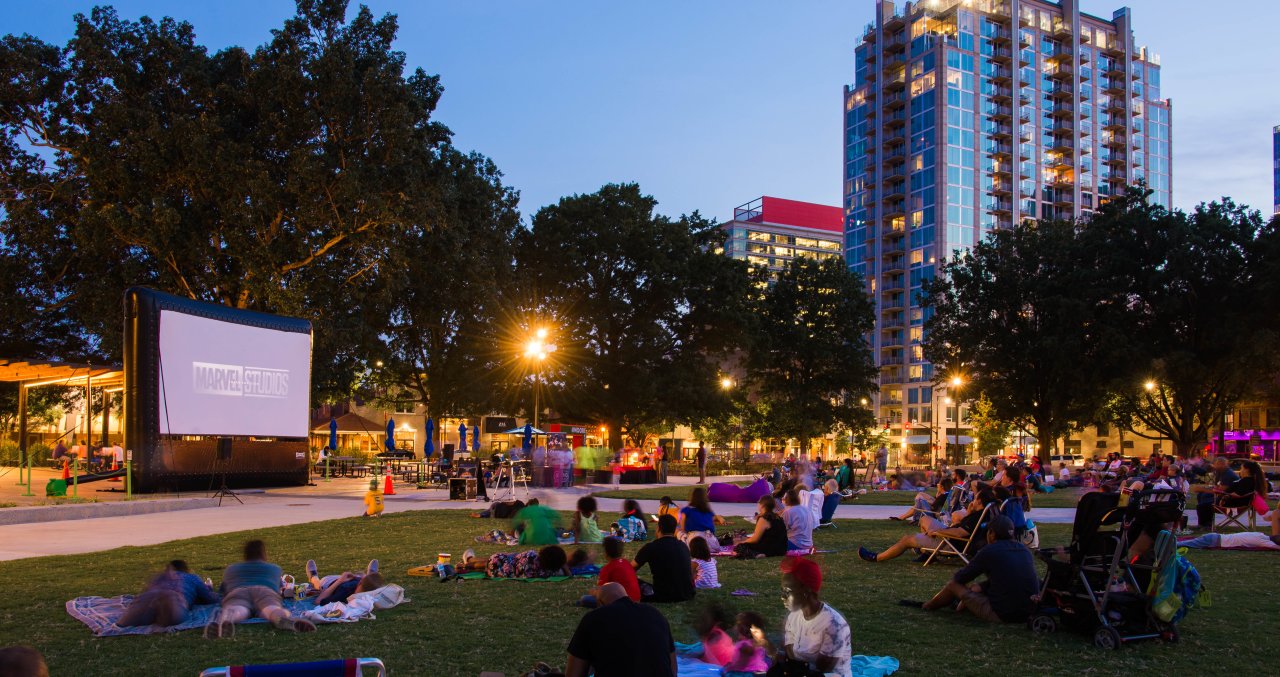 Downtown Raleigh's Moore Square: Now open!
Moore Square, the four-acre park in the heart of downtown Raleigh, is back with a brand-new look after an extensive renovation that started in late 2017. The new park features a restaurant, a splash pad for children, two open lawn areas with a total 3,000-person capacity and a shaded treehouse area for children. Moore Square, which has historically attracted nearly one million visitors per year, has a significant place in Raleigh's 225-year history—it's been placed on the National Register of Historic Sites plus designated as a Raleigh Historic Landmark.
Rental options for small to large events include:
Central Lawn, including two different lawn areas (3,000 capacity total; 1,500 for one lawn area)
Central Plaza (300-500)
Martin Plaza (300-500) 
Hargett Room (35)
Blount Room (50)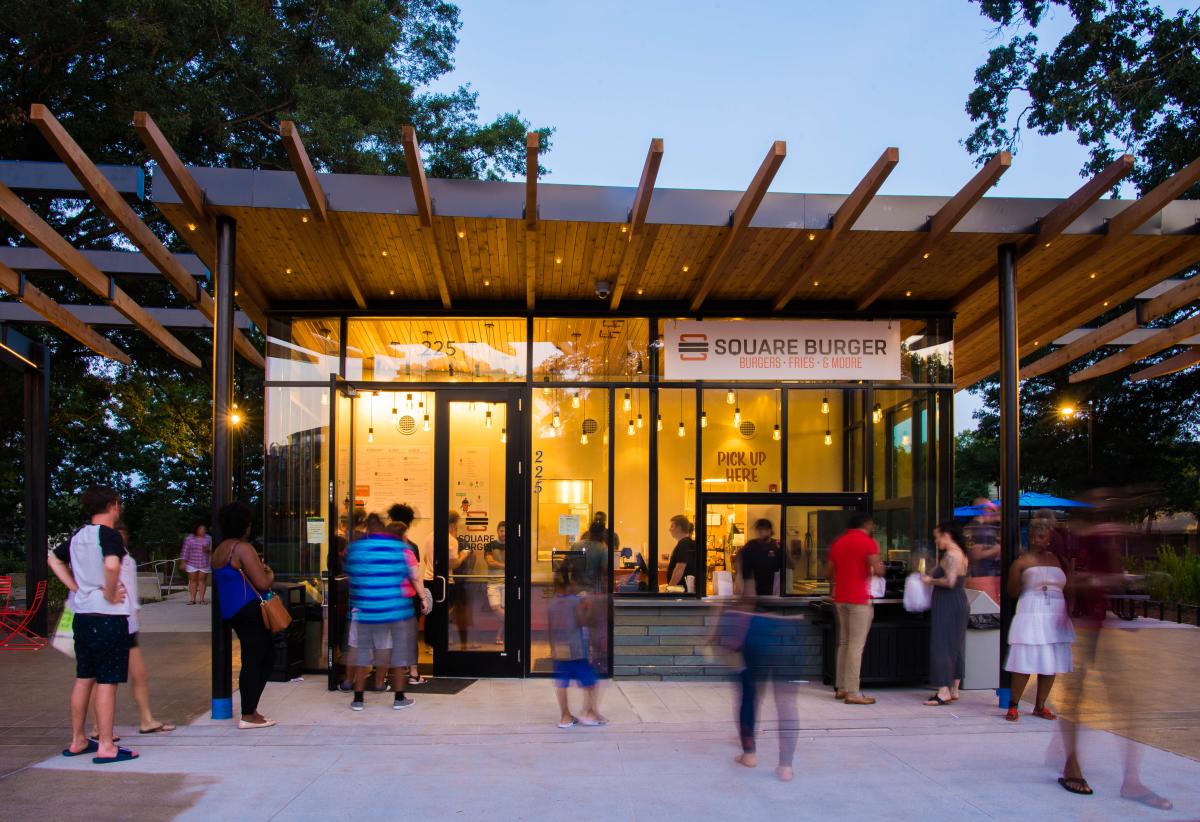 The Longleaf Hotel announces Late 2019 opening date
The 58-room (18 doubles and 38 kings), boutique-style Longleaf Hotel will open for business this winter. The vintage motor lodge-style property will feature a mid-century design, locally-made snacks and drinks stocked in each room, hotel bicycles and scooters available for rent from the front desk and a free hotel parking lot. The property is located just a few blocks north of the North Carolina State Capitol, within walking distance to nightlife in the Glenwood South District plus museums including the North Carolina Museum of Natural Sciences and North Carolina Museum of History.
Meeting space options are available, including the The Longleaf Lounge, which will feature patio and indoor space that will be available for rent.
 
Drive Shack set to open August 23
Drive Shack, an interactive driving range and group entertainment venue, is set to open its doors this month in Raleigh. Nestled between Cary and downtown Raleigh, the three-level, 96-bay golfer's paradise will have entertainment for groups looking for team-building and friendly competition. Drive Shack utilizes TrackMan technology on its virtual golf courses in addition to providing a 260-yard-long driving range allowing visitors to sharpen their game or challenge friends, family and colleagues to a driving contest. The facility will include a full-service restaurant, a bar on each level and private meeting rooms, board rooms, an arcade lounge and more than 300 TVs. Event reservations—from 10 to 1,000 guests—will be accepted starting in Sept., including individual meeting space (indoor and outdoor) plus an option to book the entire facility. Catering is also available.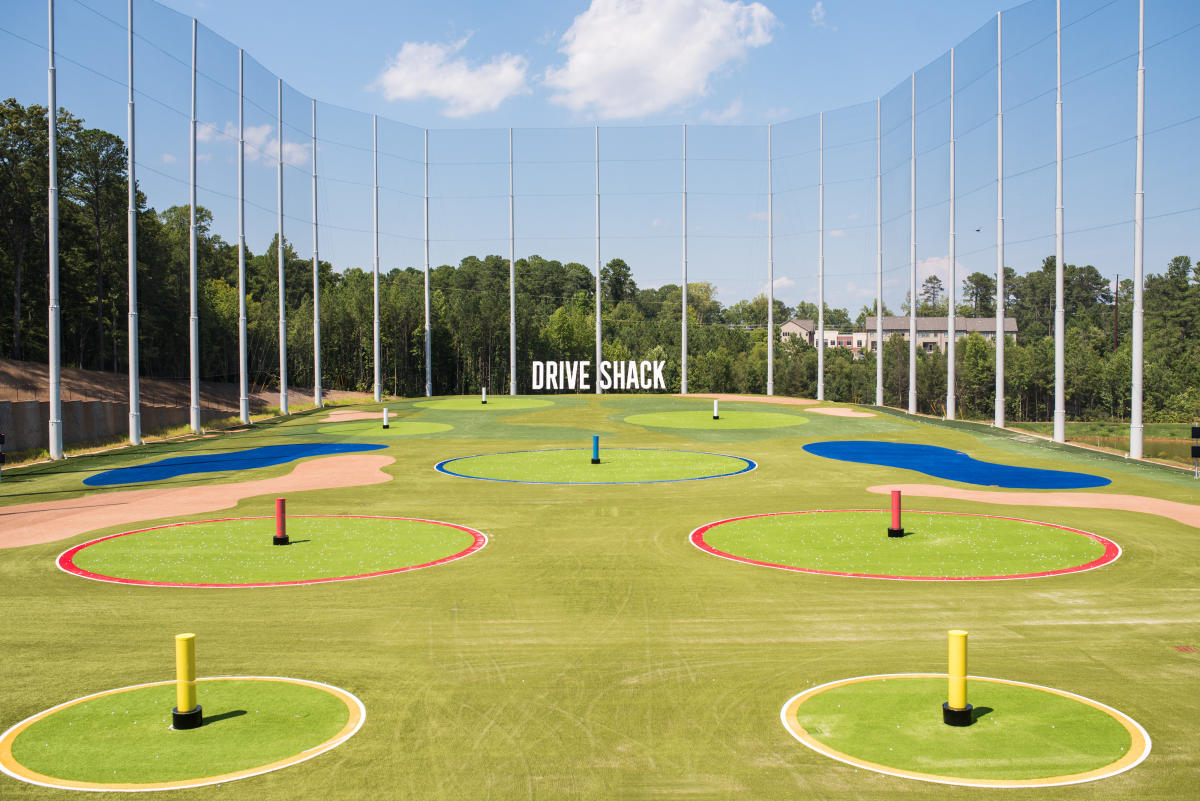 RDU set to welcome new nonstop Delta and Frontier flights
Delta Air Lines is set to launch a new nonstop flight from Jacksonville, Fla., to RDU International Airport starting in the fall. The service will begin starting on Sept. 7. Once launched, it'll be one of two nonstop options from Jacksonville to RDU, the first started by Frontier Airlines six months prior. Delta is offering up to 81 flights a day from 31 domestic and international destinations, including the new nonstop services from Chicago O'Hare, New Orleans and Pittsburgh that began earlier in 2019. Frontier will also begin nonstop service from Hartsfield-Jackson Atlanta International Airport and Miami International Airport to RDU starting on Nov. 14.
You can view a map and list of destinations served by RDU here.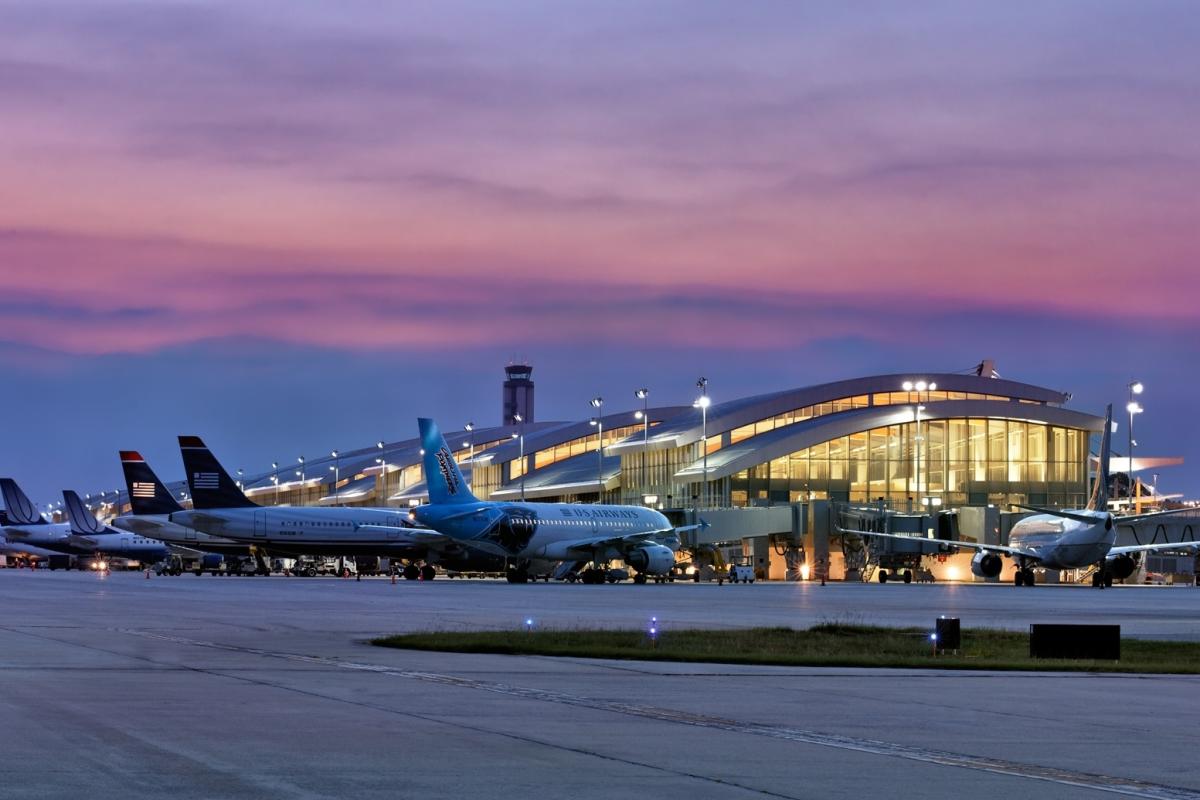 Two Roosters voted a top 10 ice cream spot in America
Raleigh's own Two Roosters ice cream shop made USA TODAY's 10Best list as one of the top spots in America for a great scoop. Two Roosters has two locations in Raleigh: one in Greystone Village and the other in downtown, which opened last year. Founded by North Carolina State University alum Jared Plummer, the ever-changing menu is a mix of seasonal and permanent flavors (all shown off beautifully on the shop's Instagram page!).
 
Big restaurant news: Jolie and Poole'side Pie opening this summer
Two new restaurants, both set to grab national headlines, are close to opening up in downtown Raleigh.
This summer, James Beard Award finalist chef Scott Crawford is set to open another dining hot spot in downtown Raleigh. Jolie, a French bistro named for his daughter, is set to open in the coming weeks directly next to his flagship restaurant (Crawford and Son). The new restaurant will include a rooftop dining space and a menu featuring French classics and modern interpretations from Crawford and chef de cuisine Madison Tessener. 
Also set to open late this summer, the next Raleigh installment from James Beard Award winner Ashley Christensen, Poole'side Pies will to be a Neapolitan-style pizza joint located directly next to Poole's Diner, her original downtown eatery, which is also just steps away from the Raleigh Convention Center. Currently under construction, two standout features of the restaurant have already been installed—a 6,000-pound wood-burning oven and a 50-foot-long skylight that will light up an interior full of fun design details.
While you wait, read up on these other recently-opened restaurants that you'll want to add to your next Raleigh, N.C., itinerary!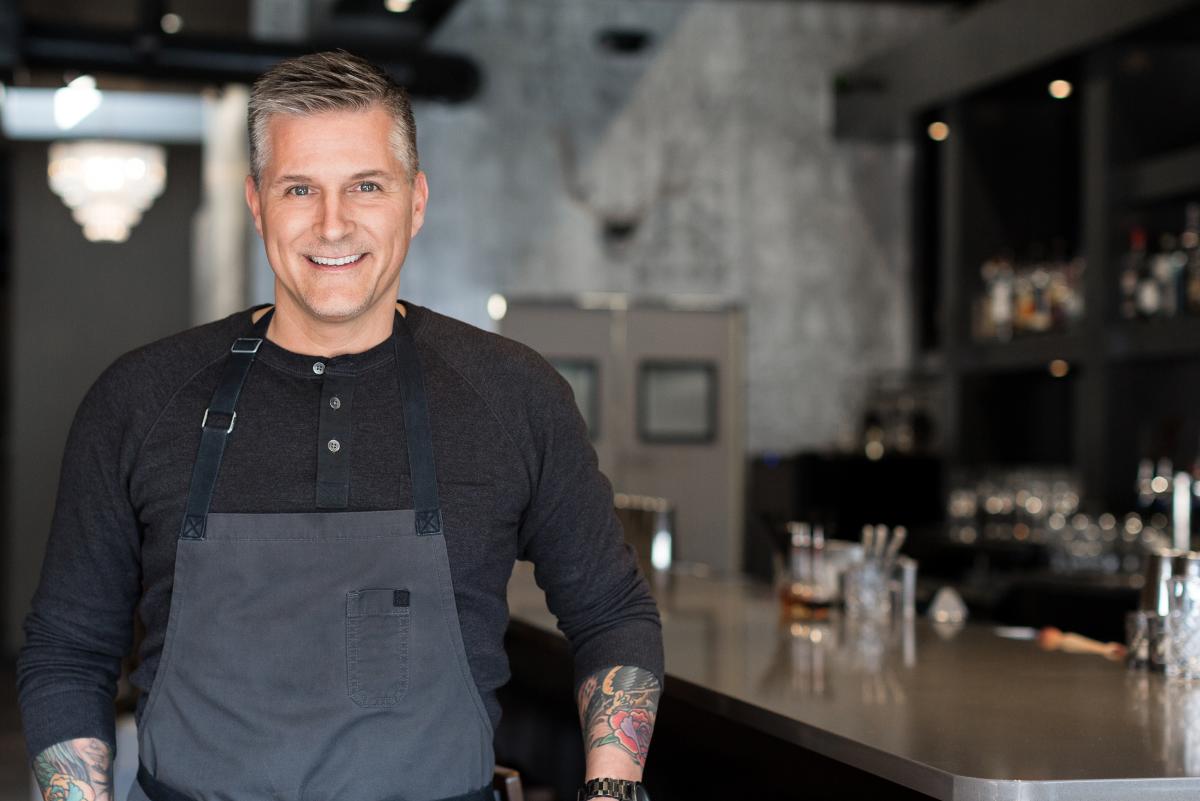 Author: Visit Raleigh
Visit Raleigh is the official and accredited destination marketing organization (DMO) for all of Wake County.
Comments