Emergency Preparedness and Visitors
Friday, September 08, 2017, 8am by visitRaleigh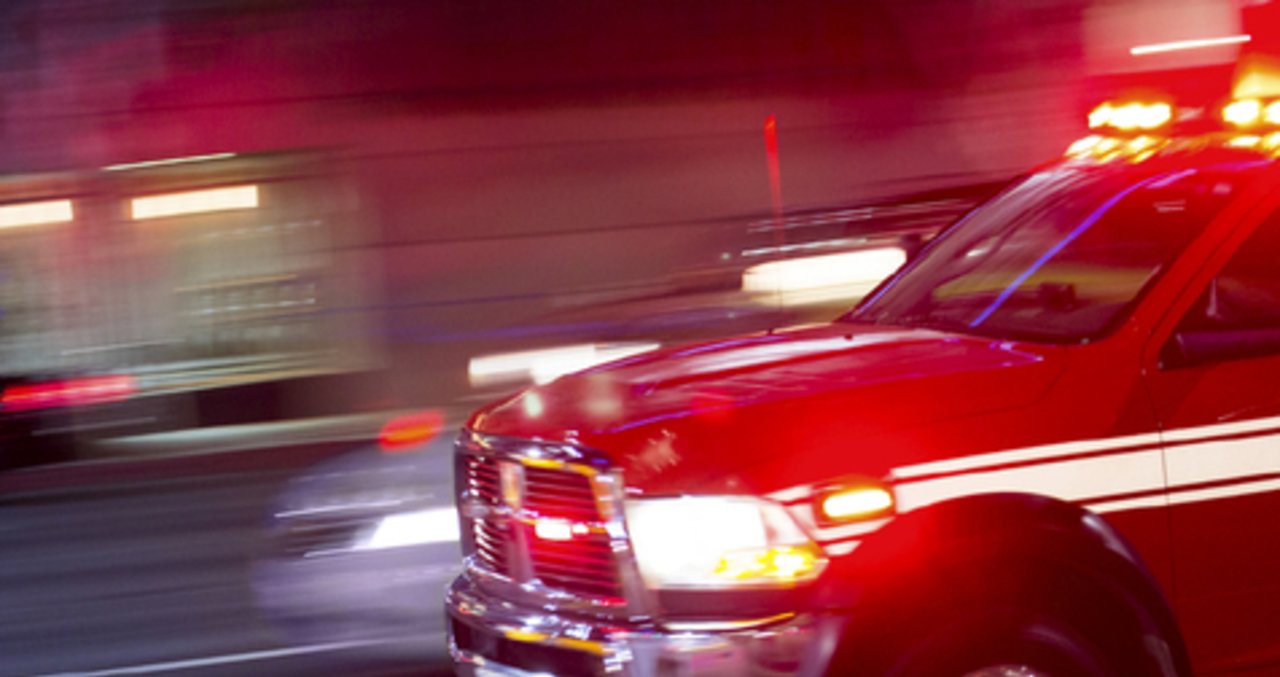 Since we may be feeling some effects of Hurricane Irma on this Sept. 11, we thought we would mention a couple of key points about communication during a crisis in Wake County, specifically as it relates to visitors.*
 
1. If an emergency situation occurs in Wake County that has the potential to impact visitors, the staff of GRCVB will do the best we can to communicate with area hospitality partners any relevant information we have. The easiest and most effective way for you to have access to that information is to make sure you are following our Facebook and Twitter accounts: 
facebook.com/visitRaleigh  •  twitter.com/visitRaleigh
We will monitor all emergency information as it is being communicated through our municipalities' official emergency management staffs and pass it along as soon as possible so that you may help guests/visitors in turn.
 
2. You should also bookmark visitRaleigh's Alerts page:  
This is where we will post any detailed updates or information as soon as it's available.
 
3. If you need to communicate with us about closures or other circumstances caused by an emergency situation, send an email to:
Those messages will be relayed to our social media, communications and services teams who will make the best determination they can about how these should be disseminated.
We are working on an extensive emergency preparedness and crisis communications plan (as it relates to visitors) and will have that plan ready to publish on our website, soon. 
 
Exhibitions, Meetings Safety and Security Initiative
As long as we're on the subject, if you were at the GRCVB's Annual Meeting, you also heard president and CEO Dennis Edwards talk about the Exhibitions, Meetings Safety and Security Initiative. The concept is to create nationally established guidelines for convention centers and event facilities around the U.S. through a first-ever, public/private partnership with the Department of Homeland Security/Safety Act Office.
The GRCVB and Raleigh Convention Center (RCC) have gotten in on the ground floor of this initiative. Ten convention centers from around the U.S. have been selected to be the first certified by complying with a new set of guidelines with DHS, and RCC will be one of them.
This initiative will have a legacy effect on our meetings industry and help move our facilities and events from being soft targets to hardened targets and therein save lives.
Emergency preparedness is one of those projects for which we're glad to do the work and put appropriate steps in place, but we hope we never have to use all aspects of the planning. 
Let's hope today is one of those days. Stay safe!
.....................
*Examples of crises that might affect visitors include extreme weather, violent incidents or a longer-term emergency at a hotel or venue or along a major roadway.

Author: visitRaleigh
The Greater Raleigh Convention and Visitors Bureau (GRCVB) is the official and accredited destination marketing organization (DMO) for all of Wake County.
Comments