Exceeding Expectations: Partners Who Model Access
Monday, February 17, 2020, 7am by visitRaleigh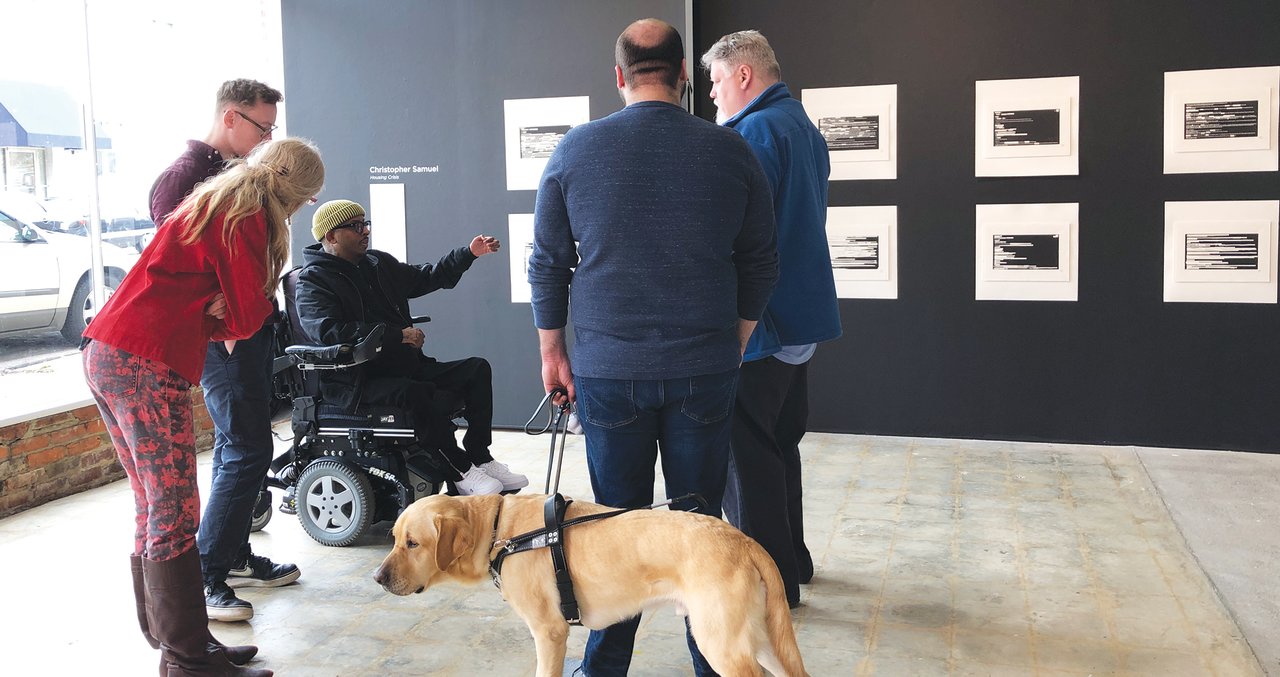 You may remember that, in Nov. 2019, GRCVB launched its All Access Wake County initiative, which purposes:
to educate and train Wake County hospitality partners with information they can use immediately and long-term to provide effective servicing to guests with accessibility challenges;
to call partners to do more than the minimum, more than the Americans with Disabilities Act (ADA) requires, to provide genuine hospitality to those with disabilities; and
to make Wake County accessible to all visitors, regardless of their ability levels.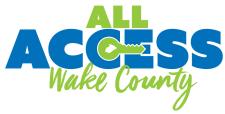 The project started with the first "All Access Wake County" training day, an event that included education, resources and motivation for local partners. We also launched a web presence at visitRaleigh.com/allaccess, through which we can share resources with the community.

On one of the pages in the All Access section, we list a number of local partners who are already exceeding expectations by providing the kind of stellar customer service we hope we can exhibit throughout the destination. There we noted the City of Raleigh; PineCone, Piedmont Council of Traditional Music; Duke Energy Center for the Performing Arts; and more.

Today, we are adding VAE Raleigh. VAE is celebrating its 40th anniversary in 2020 and produces 60+ contemporary art exhibitions, hosts 40+ events and programs and provides more than $100,000 in funding to artists each year in order to make the Raleigh area a more creative place.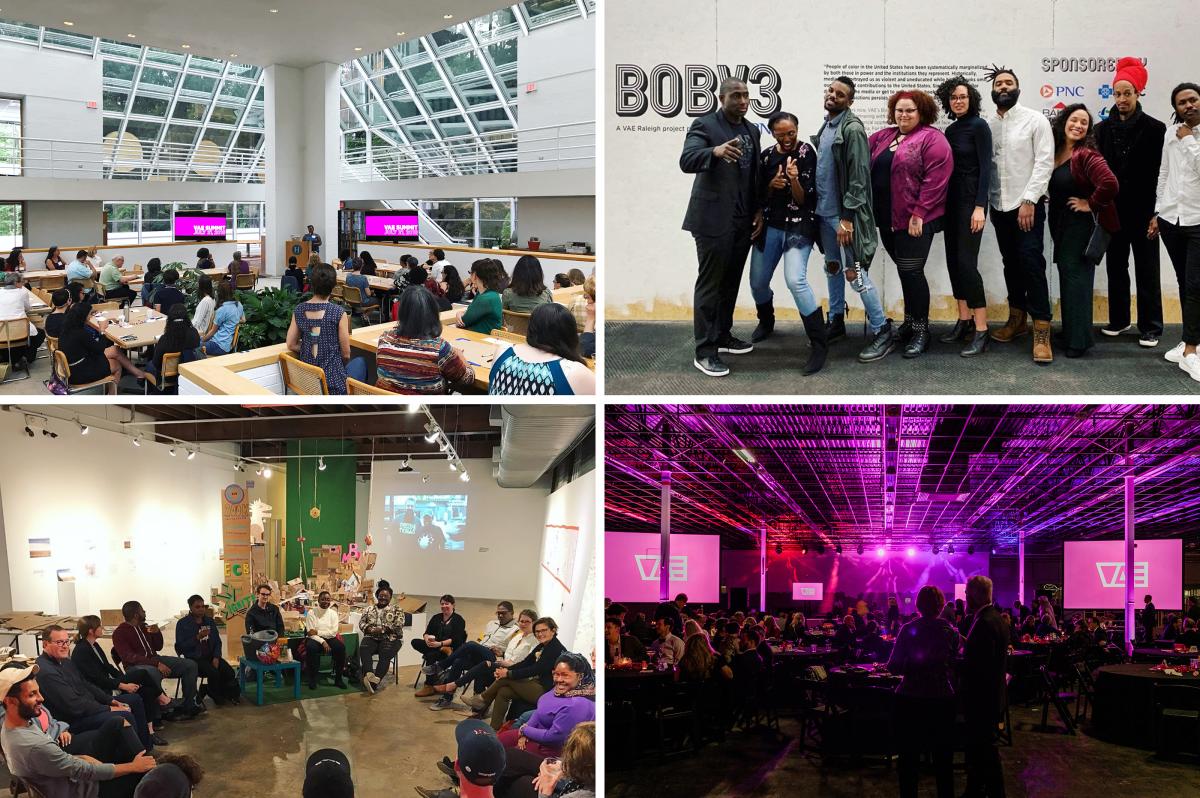 Brandon Cordrey, executive director of VAE, says, "In 2015, VAE shifted its focus toward using art to create positive change in our community. VAE began to use an open-source artistic process to engage a larger number of community members who have long been disenfranchised by the contemporary art world. VAE uses its resources to work with communities of color, queer folks, disability communities, immigrants, women and many others to highlight, promote and solve the issues most important to their communities, through art."

When it comes to accessibility, VAE is a standout. Their facility at 309 W. Martin St. in downtown Raleigh is completely accessible; they provide audio tours for visually impaired guests, ASL interpreters for deaf or hard-of-hearing patrons and make printed materials available in Braille or large-print. (They appreciate advance notice if a visitor will need any of those resources.)

When they issue calls for artists, they are careful to make the entry submission process accessible as well. And any of the community events they host are completely accessible, too.

VAE is a great example of an attraction and hospitality partner making extra effort and going the extra mile for people with disabilities. We applaud them, and we hope other Wake County partners will follow their lead.

Learn more about VAE Raleigh and their accessible programs, or for more about All Access Wake County, go to visitRaleigh.com/allaccess.

Author: visitRaleigh
The Greater Raleigh Convention and Visitors Bureau (GRCVB) is the official and accredited destination marketing organization (DMO) for all of Wake County.
Comments