NHL Stadium Series Wins Champions of Economic Impact Award
Thursday, November 09, 2023, 12pm by visitRaleigh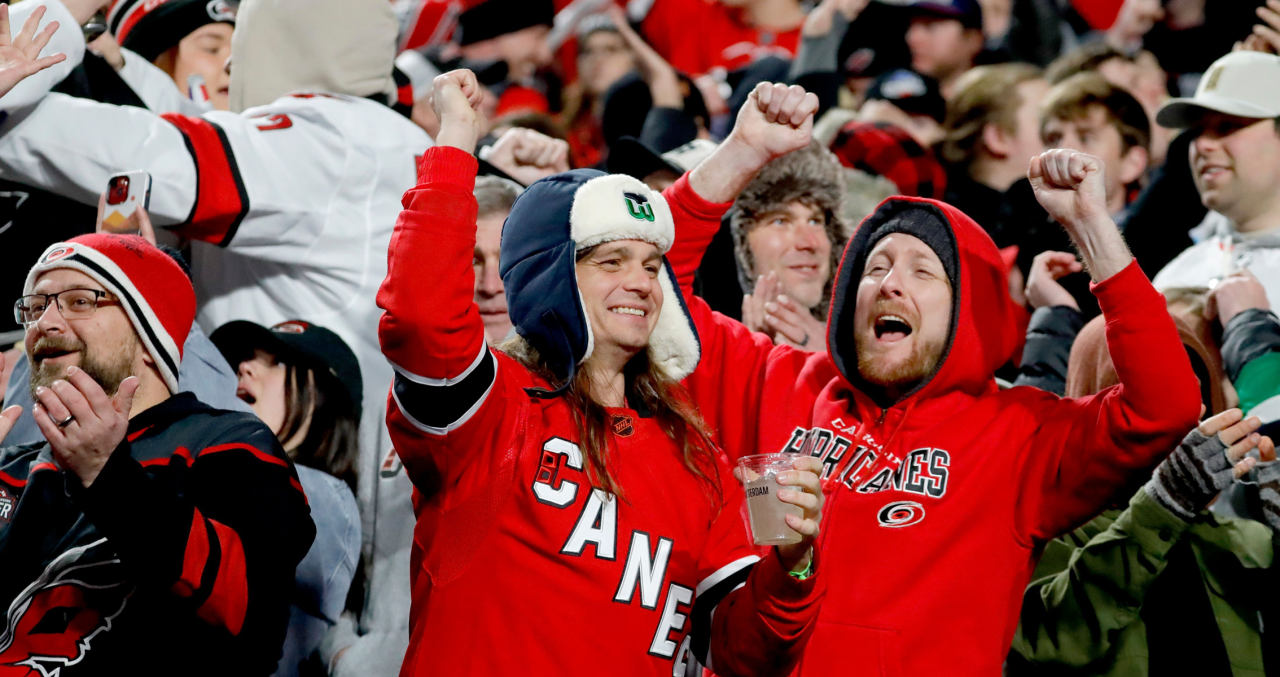 In case you missed it, we want to make sure our partners and stakeholders heard this news from last week...
Sports Destination Management, the leading publication with the largest circulation of sports event planners and tournament directors in the sports tourism market, has announced the 2023 Champions of Economic Impact in Sports Tourism. This year's winners are responsible for contributing a more-than-welcome boost of over $932 million to the national economy over the past year.
Among the winners was the 2023 Navy Federal Credit Union NHL Stadium Series™ produced in cooperation with the Carolina Hurricanes, North Carolina State University, the National Hockey League and multiple community partners, including the Greater Raleigh Sports Alliance (GRSA). 
The 2023 Navy Federal Credit Union NHL Stadium Series™ was on Sat., Feb. 18, 2023, in Raleigh, and featured the Carolina Hurricanes in the team's first outdoor game. In a sold-out game, the 'Canes faced division rivals Washington Capitals at Carter-Finley Stadium. The Stadium Series game generated $13.6 million in total economic impact.
---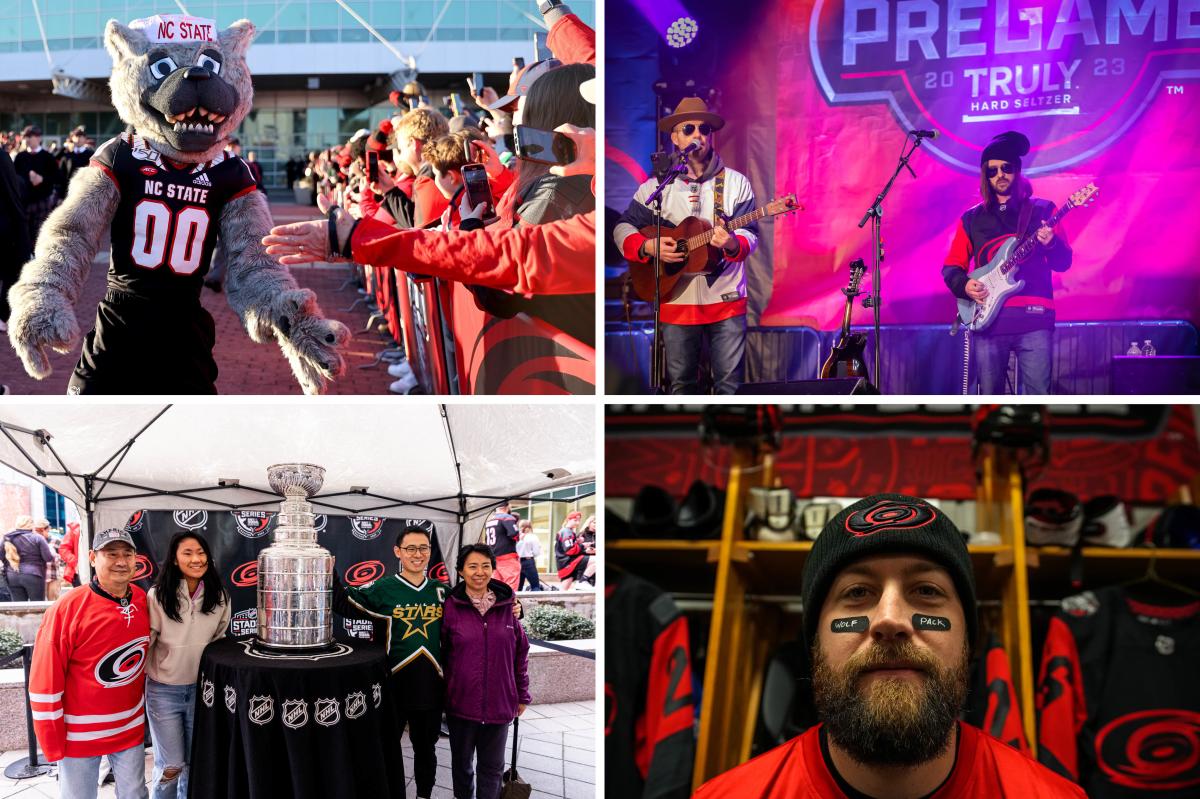 ---
The NHL Stadium Series weekend included the Hurricanes' home game against the Canadiens on Thursday, Hurricanes FanFest presented by UNC Health and a Hootie & the Blowfish concert on Friday, the Stadium Series game and the Truly Hard Seltzer NHL PreGame official fan festival on Saturday and a men's basketball game between the University of North Carolina at Chapel Hill and North Carolina State University on Sunday. The entire weekend of events generated $20.1 million in total economic impact.
"The 2023 NHL Stadium Series game further enhances Greater Raleigh's reputation as a premier sports event destination," said Scott Dupree, executive director of GRSA. "It will go down as one of the most spectacular and memorable events ever hosted in Raleigh or anywhere in North Carolina, and it was televised worldwide to 160 countries. We were honored to be part of the partnership to plan and host this amazing event, and we want to thank the NHL, the Carolina Hurricanes, N.C. State University and the Centennial Authority for making it happen."
All winners of awards have been recognized in a special feature published in the Nov./Dec. 2023 issue of Sports Destination Management. The entire article with full details on the winners can be found at this link.
.......
Photo credits: Getty Images (Jared Silber, Jaylyn Nash, Josh Lavailee); Garrett Poulos and Triangle Blvd.

Author: visitRaleigh
The Greater Raleigh Convention and Visitors Bureau (GRCVB) is the official and accredited destination marketing organization (DMO) for all of Wake County.
Comments